Get ready for an overload of some family pictures we had taken by Brandon Burk a few weeks ago!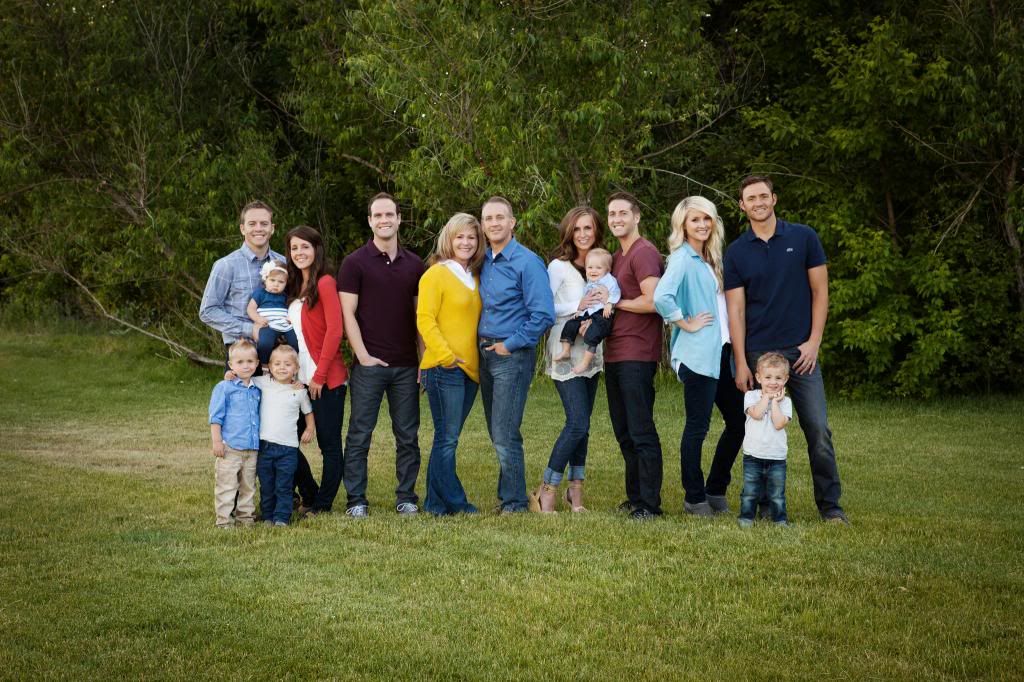 The Webb family.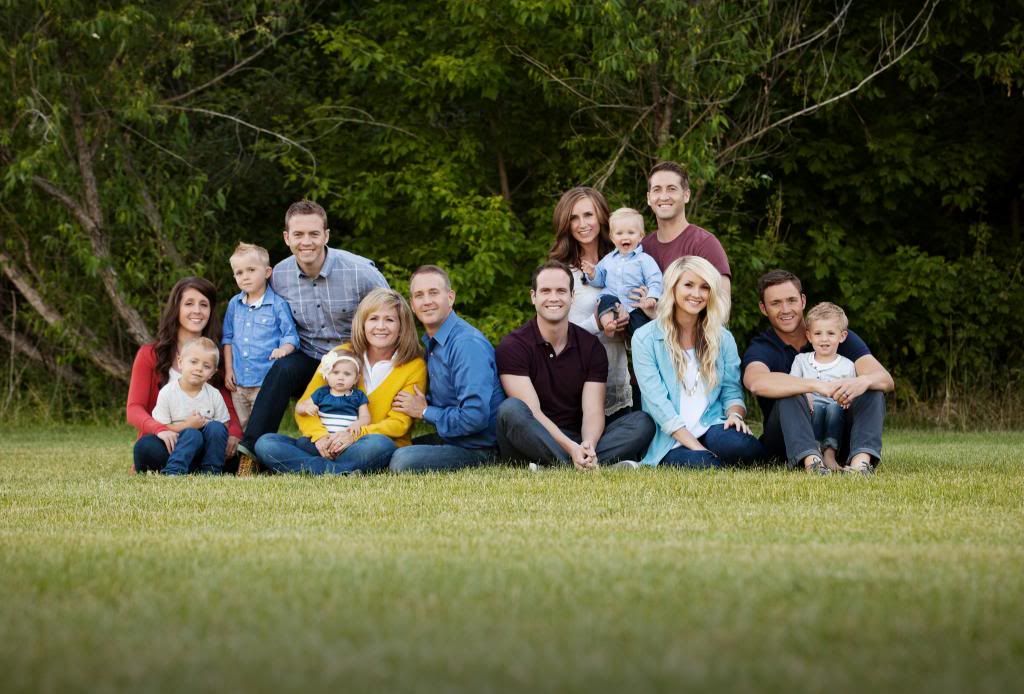 Love these people.
My parents, my brothers, and I.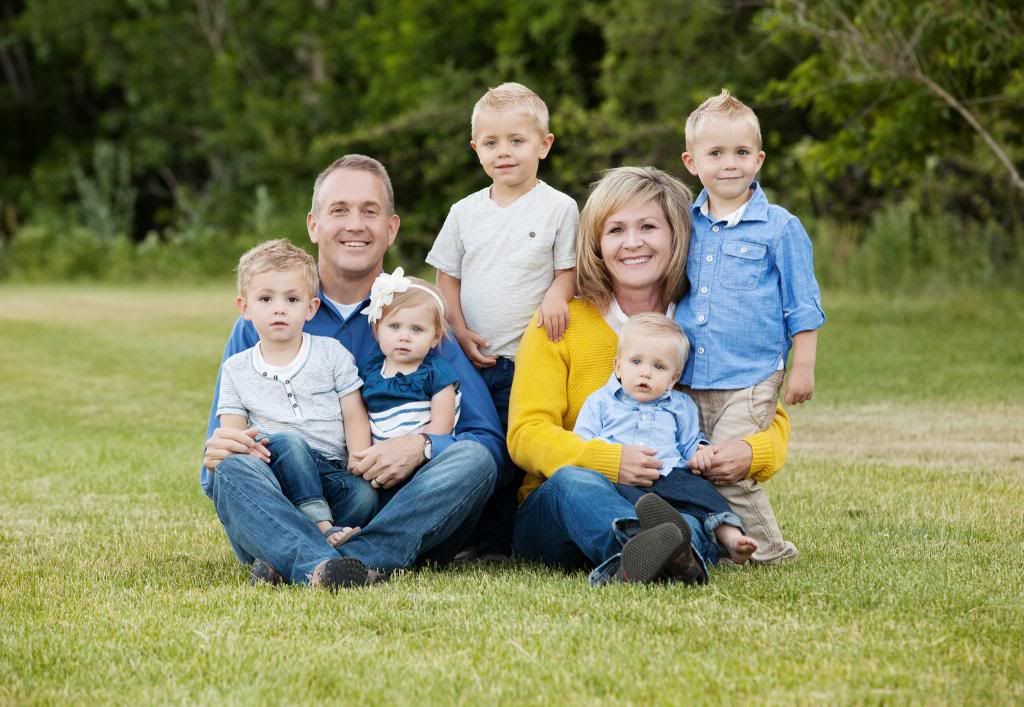 These grand babies love their grandparents.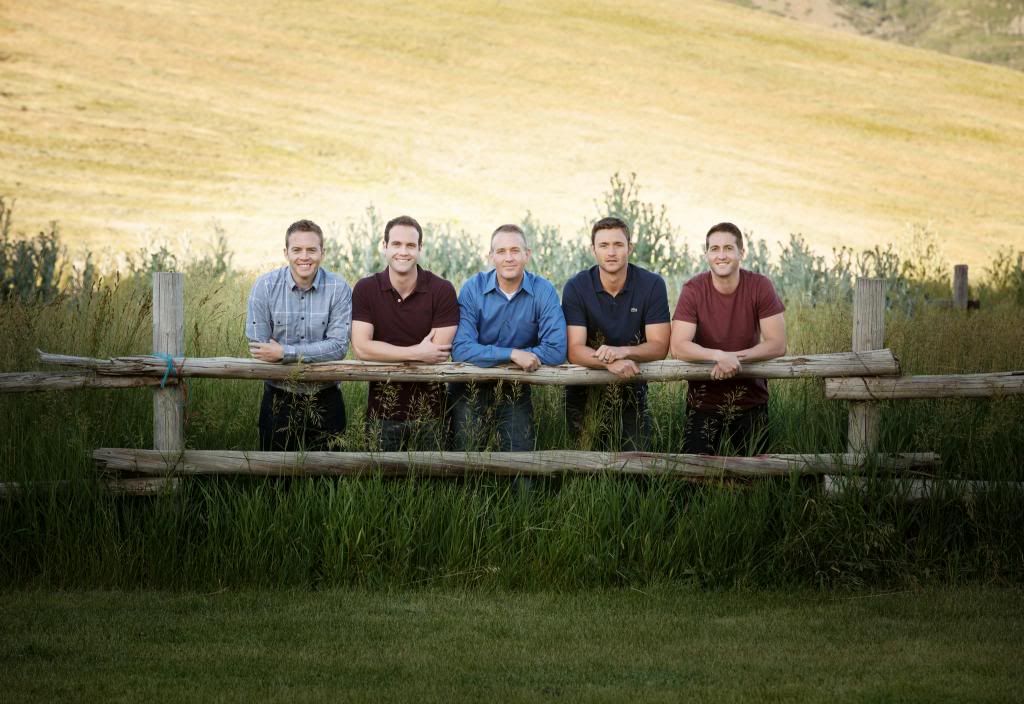 Can I get a whistle for the men? ;) haha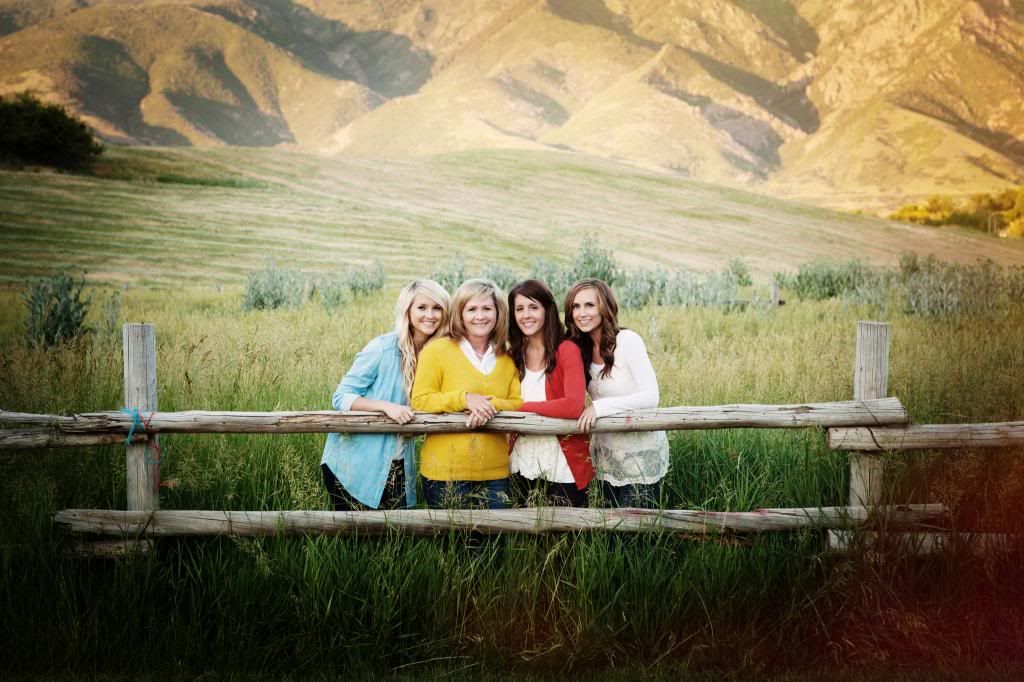 Girlies!
Finding some bugs!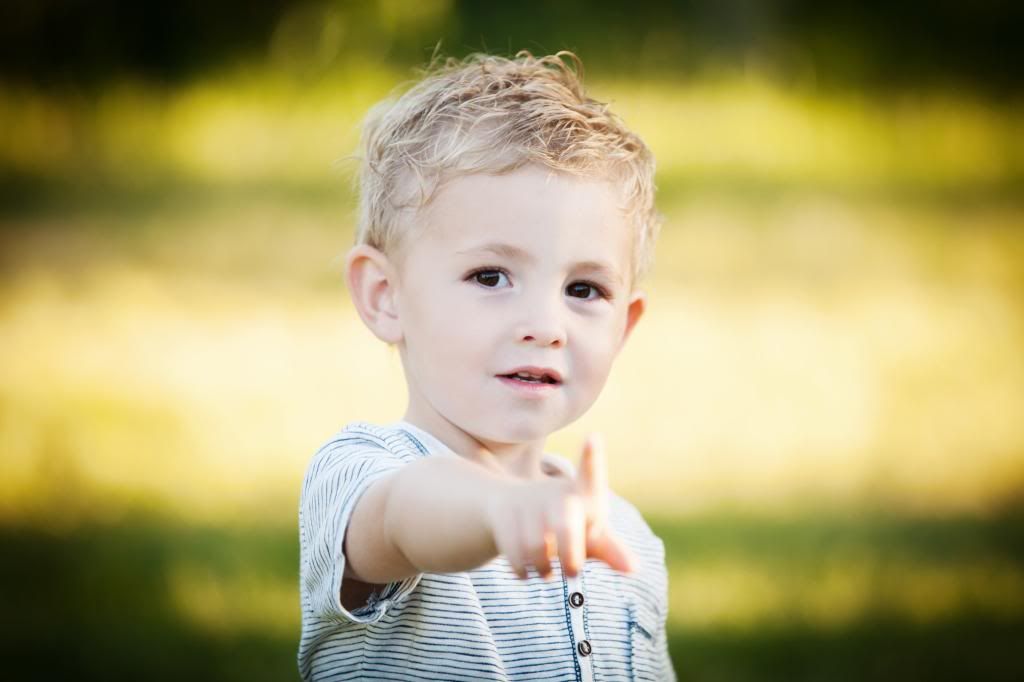 My handsome little man.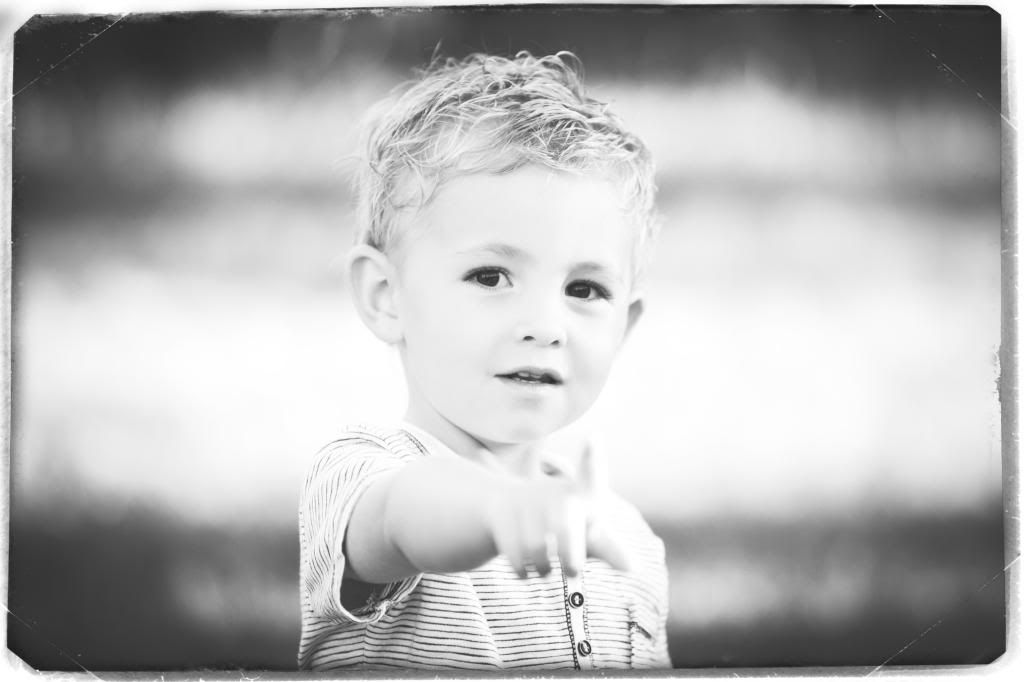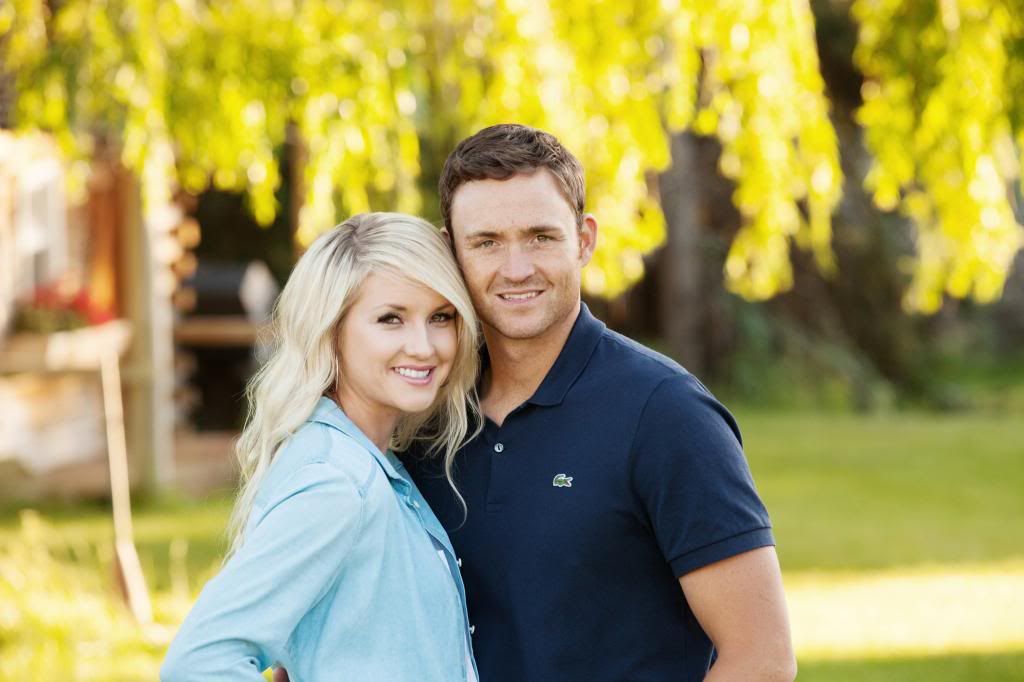 Lucky lady!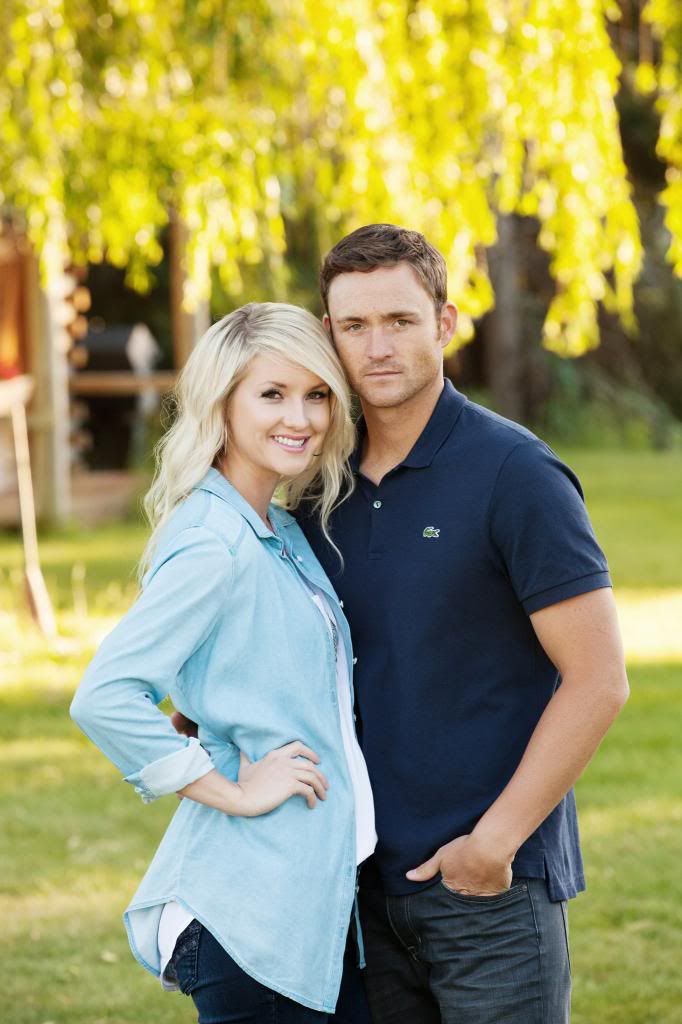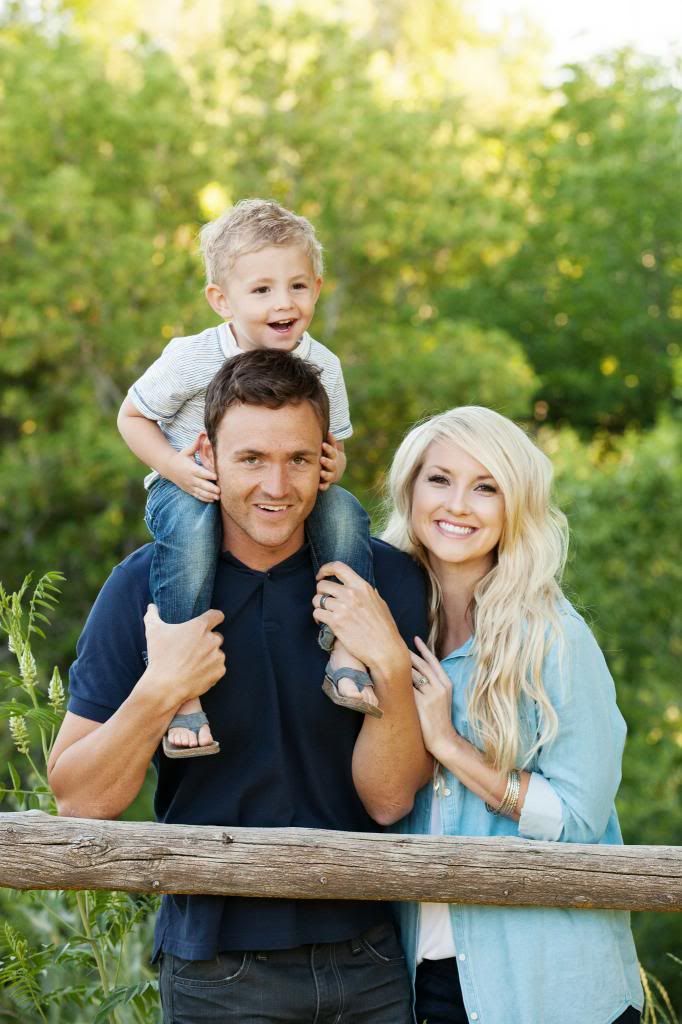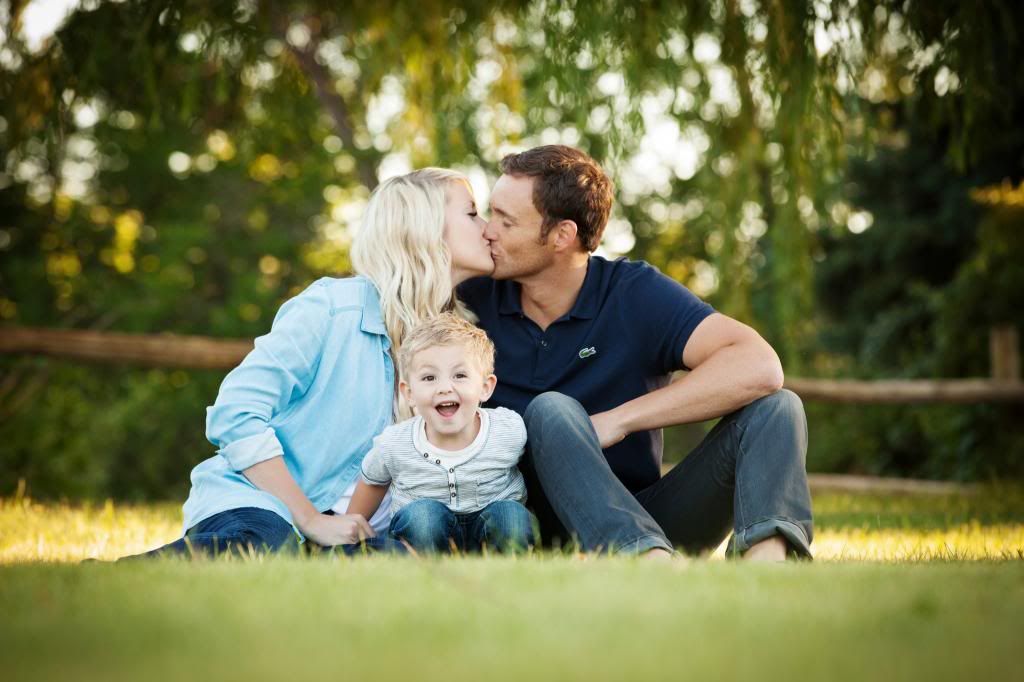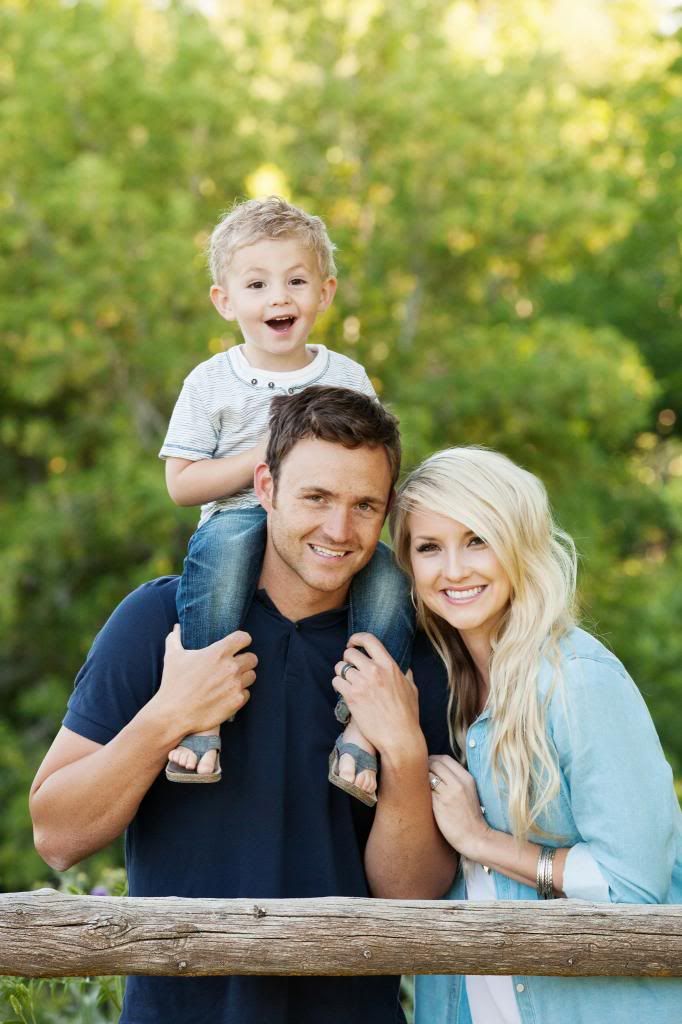 Love my sweet family!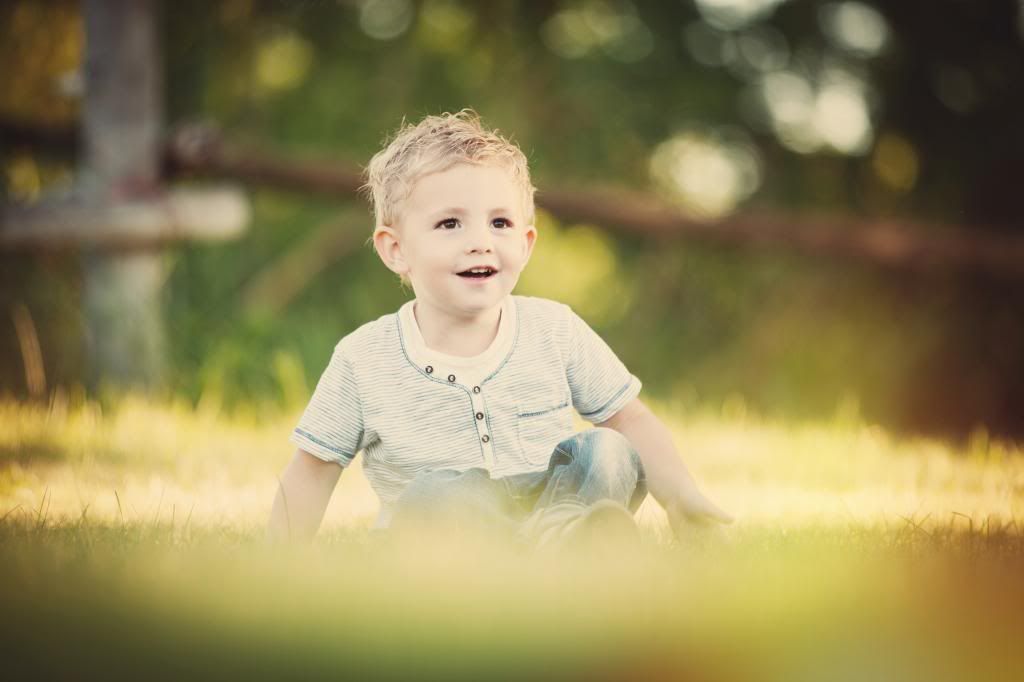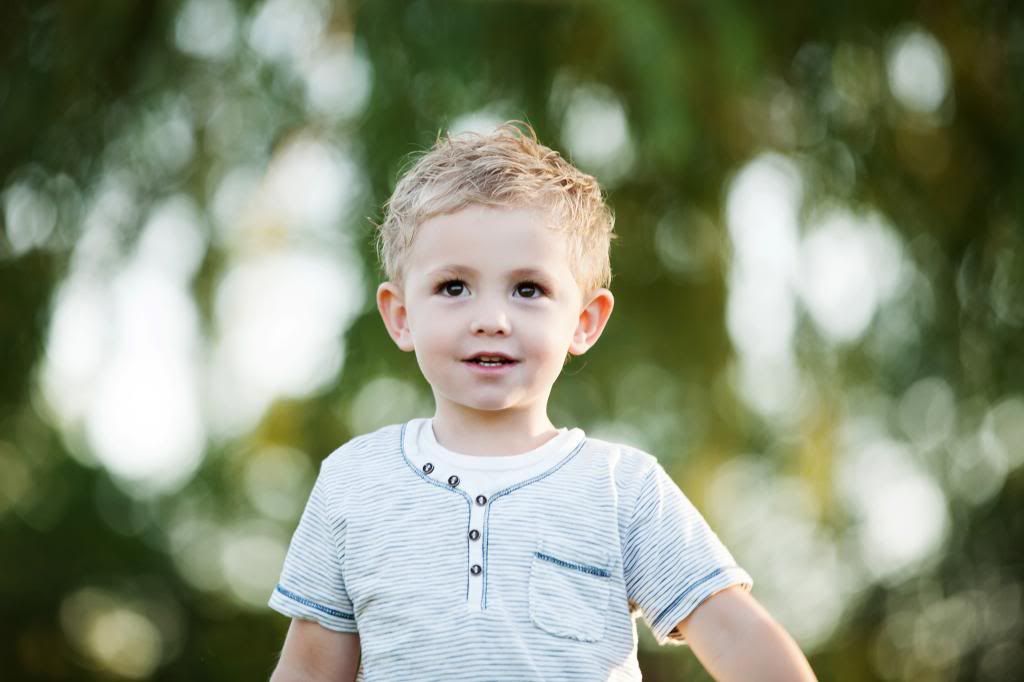 I love those big brown eyes!!
Future heartbreaker.
Such a sweetheart.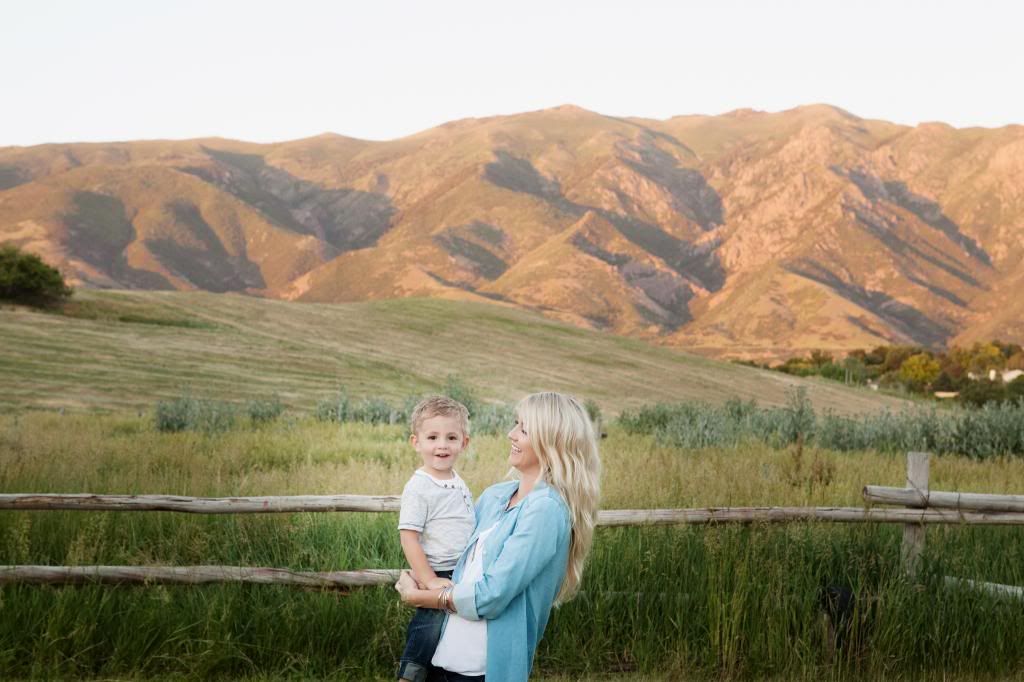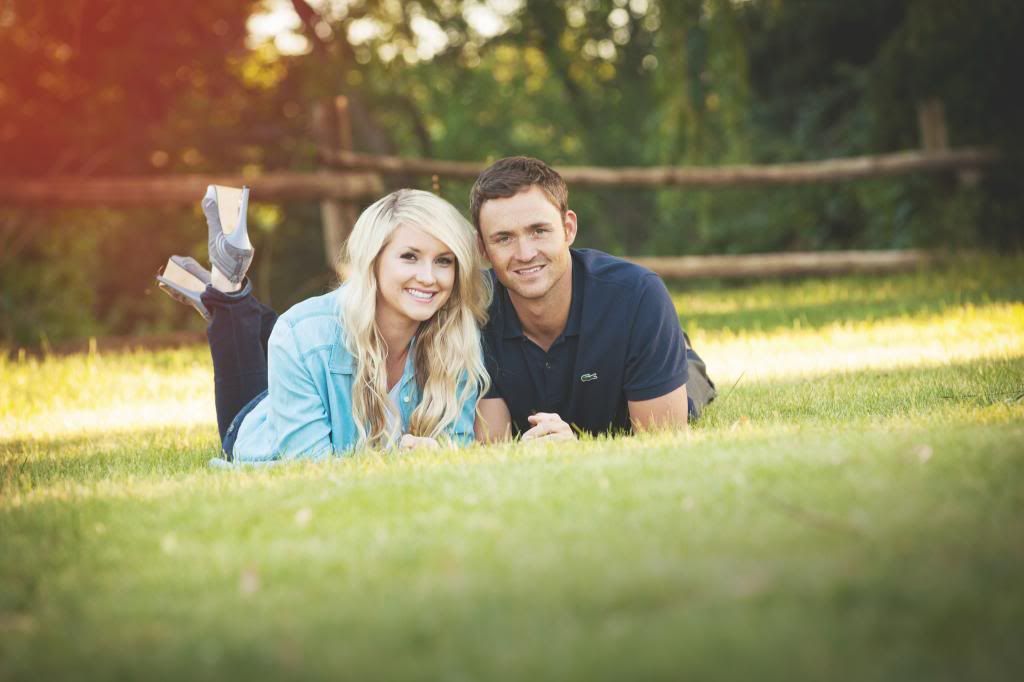 Next time we have family pictures, we will have a new little addition!