Joe had a couple days off over the 24th holiday so we thought we should find something fun to do. We considered a few things but finally just decided to do a little getaway to the Homestead Resort in Midway for the night. This place was pretty charming. It had a cute old town feel to it but was really nice. We spent much of the afternoon lounging and hanging out by the pool. Later that night we went for a walk and got ice cream in Park City then headed back to the hotel for a movie night. The next day Joe and Hayes really wanted to play golf so of course Cohen and I had no choice but to do some shopping ;). We went home late that afternoon feeling content with our not super eventful but just what we needed get away. Here are a few pics from our pool day.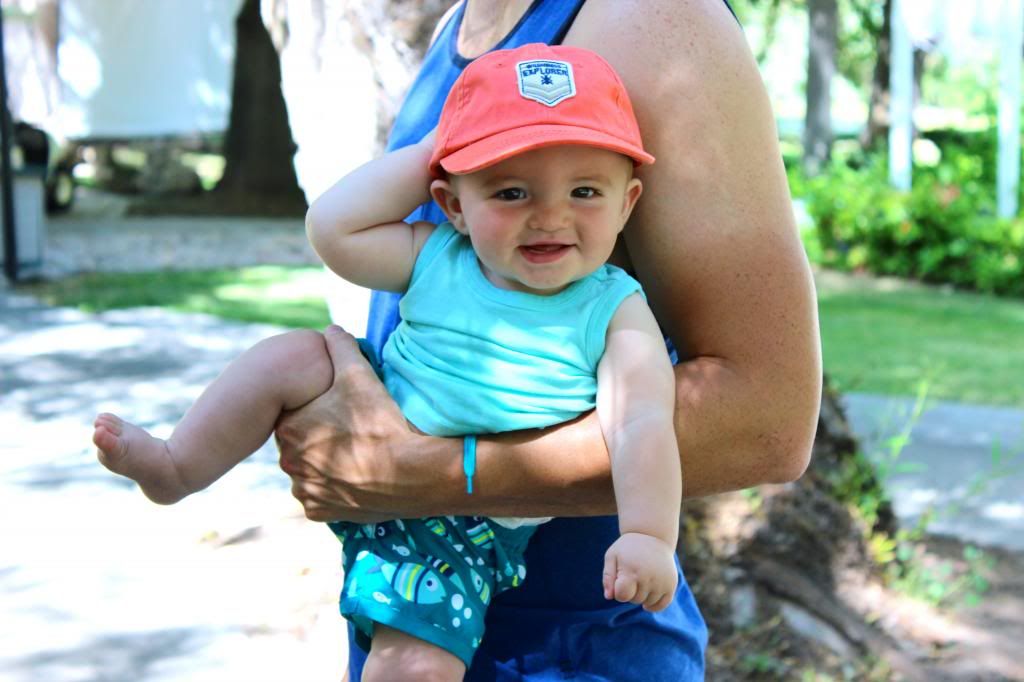 Excited for the pool!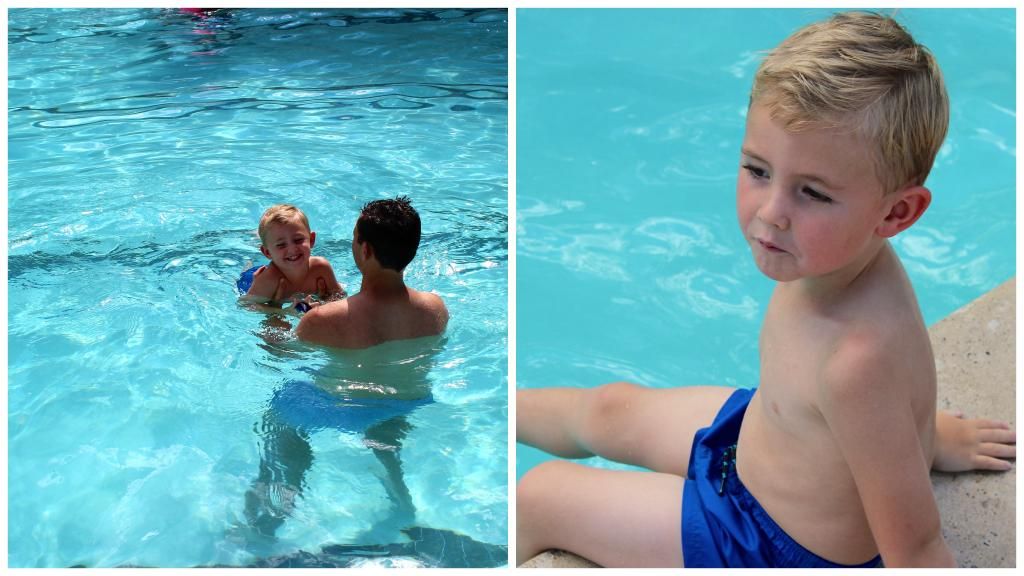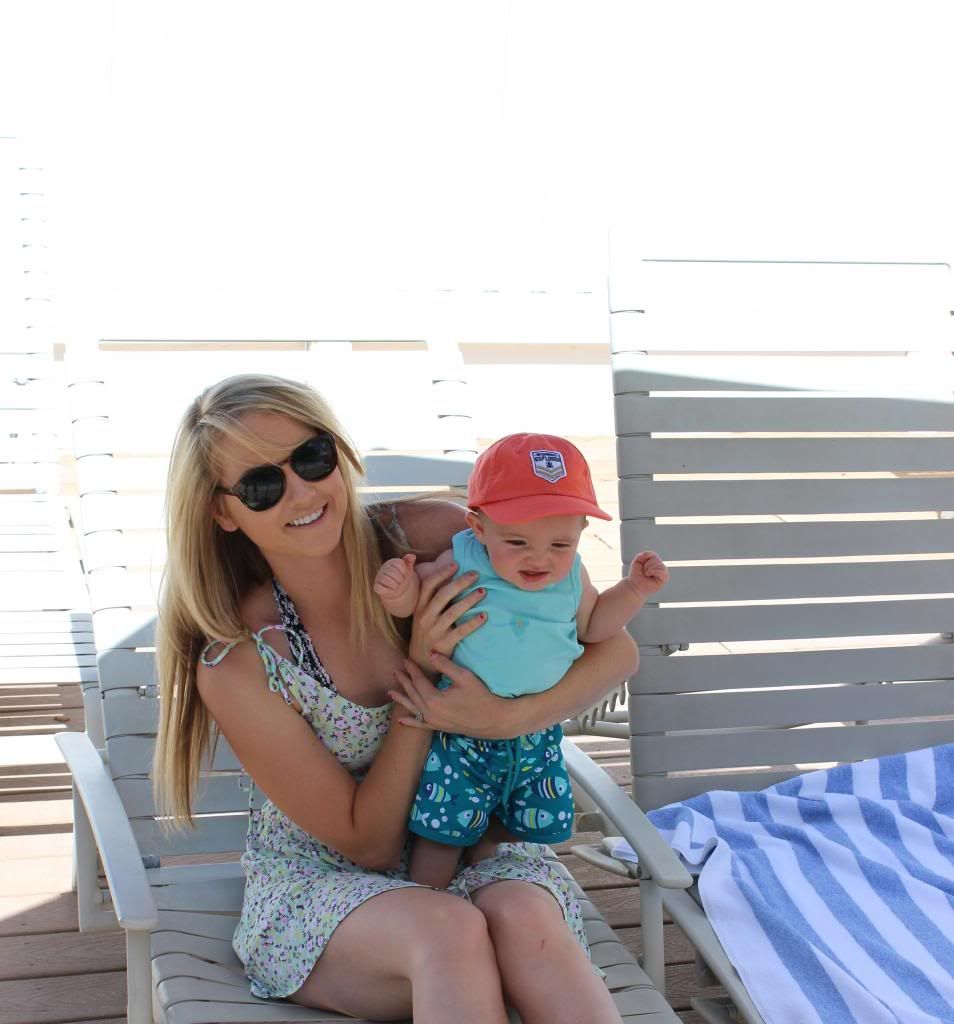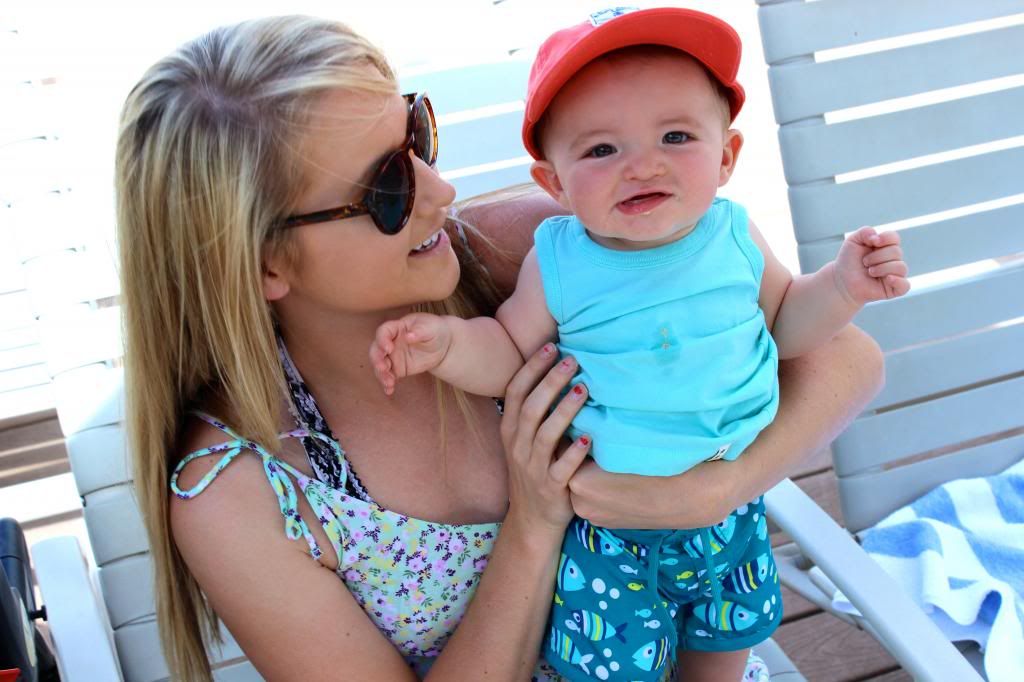 SUCH a sweetie!
Hayes and Dad were having so much fun that Cohen had to get in on that action :)
Just some cute views on our way back to the room.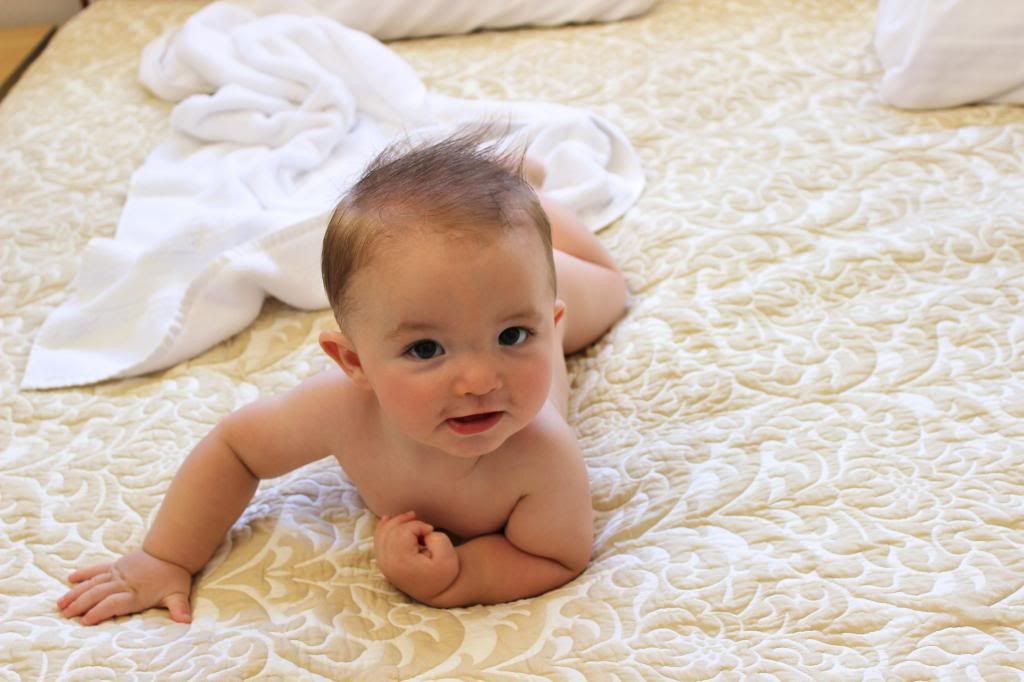 Nothing like a baby fresh from the tub!