I've done my research and have come to the conclusion that Valentine's Day is a girl's holiday. Haha. I've been trying to think of some fun things I can do with the boys for Valentines that aren't so girly or that don't involve all things pink! Easier said than done... We made a simple version of these fun bow and arrows last year. We decided to make a "super awesome one," this year with the arrow holders and all. I thought I'd do a really quick tutorial for making these cute bow and arrows, that both girls and boys can enjoy!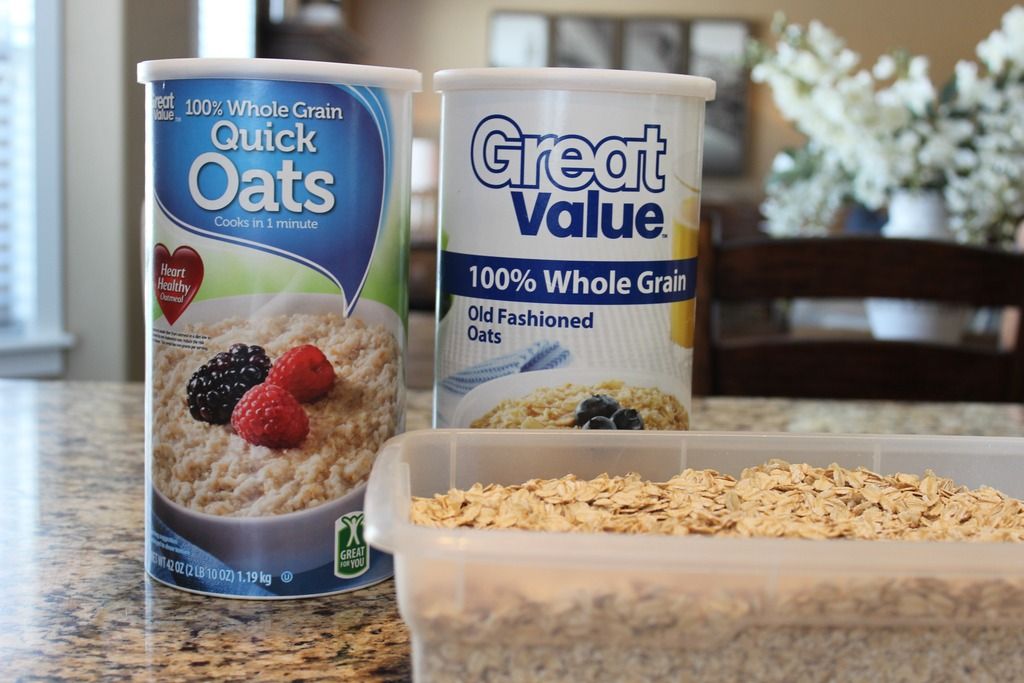 First, you'll need an empty container for the arrow holder.
I emptied some old oats containers.
I saved the oats in tupperware container to use for a sensory bin another day.
Win, win!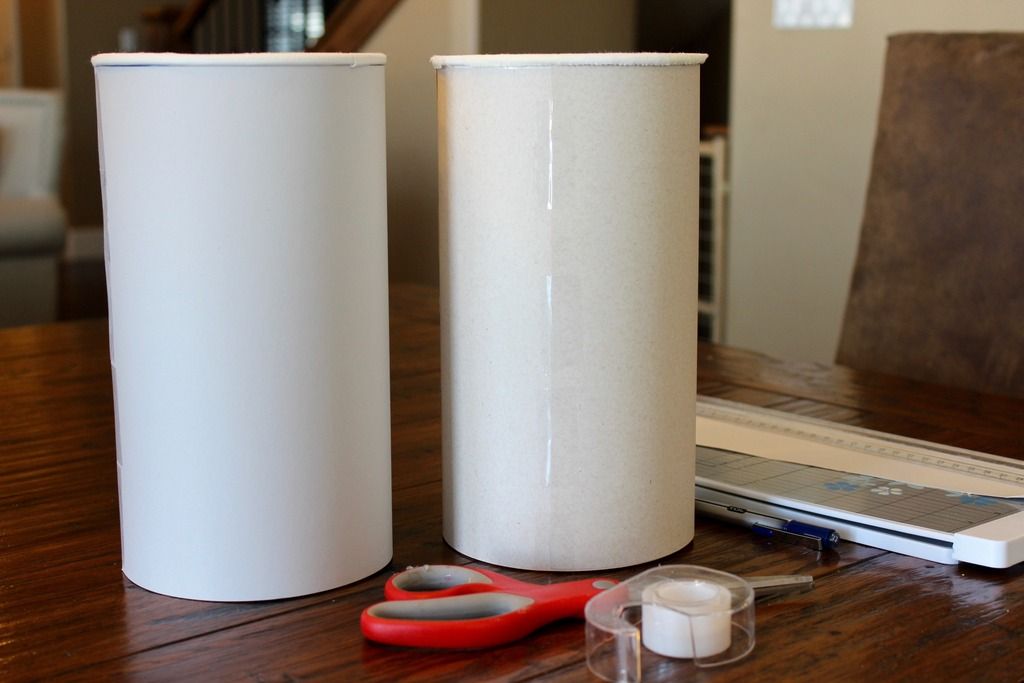 Cover the container with paper or card stock.
I just taped mine. You could also use glue or Mod Podge.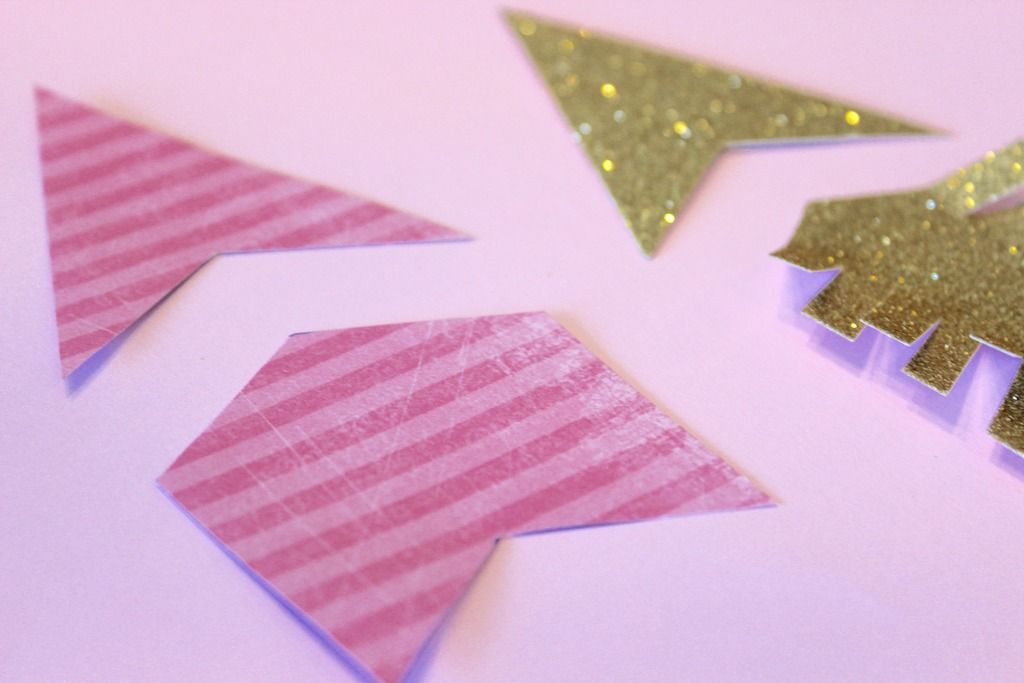 Hayes wasn't into putting hearts all over them, so I used a ruler to make a simple arrow template to decorate it.
Go as crazy as you want decorating.
Stickers, crayons, paper hearts, jewels, etc.


Next I measured my boys and cut some ribbon as straps for the holders.
Glue one side of the ribbon to the bottom and one side on the inside of the container.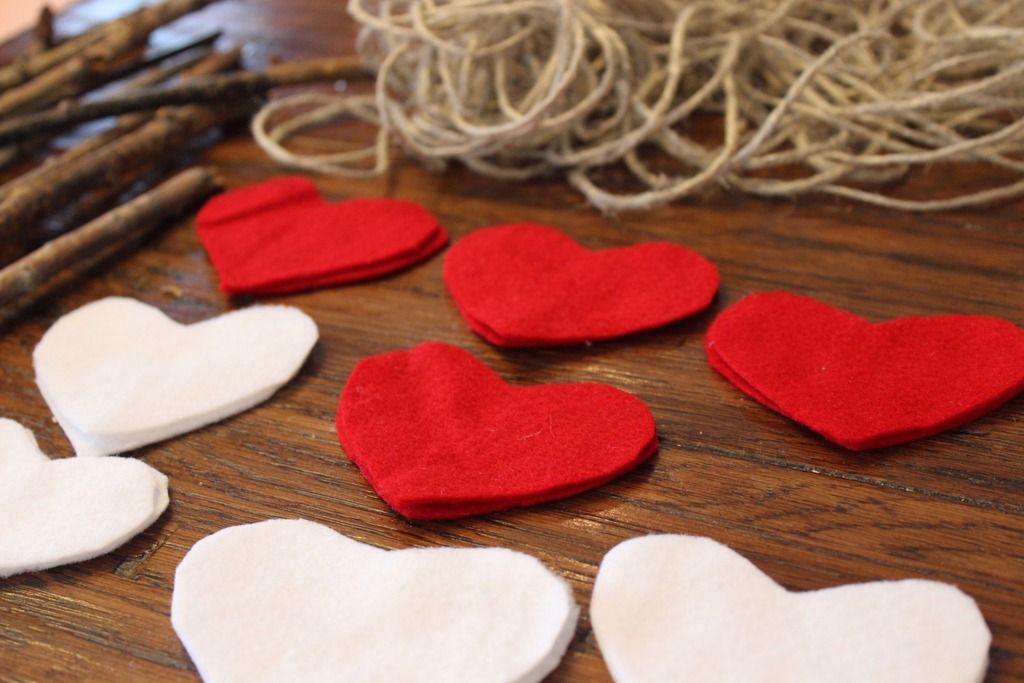 Bow & Arrows Supplies: Sticks - Felt - String
We found a couple of sticks that were somewhat flexible and tied a string to both sides for the bow.
For the arrows, cut hearts out of felt and hot glue them together at the end of the sticks.
Simple. Simple.
Ta Da! You're finished!