Valentine's Day proceeded as usual this year. I came up with something cheesy to do and Joe came up with something awesome. That's how we roll. I wanted Hayes to be excited about the day so I made a heart trail from the upstairs hall down to his present from "Saint Valentine." He was seriously so excited when he saw those hearts. He didn't know what was going on but it was exciting. I said, "Hayes follow the hearts and you'll find a present!" He replied with a gasp and shouted "It's Christmas!"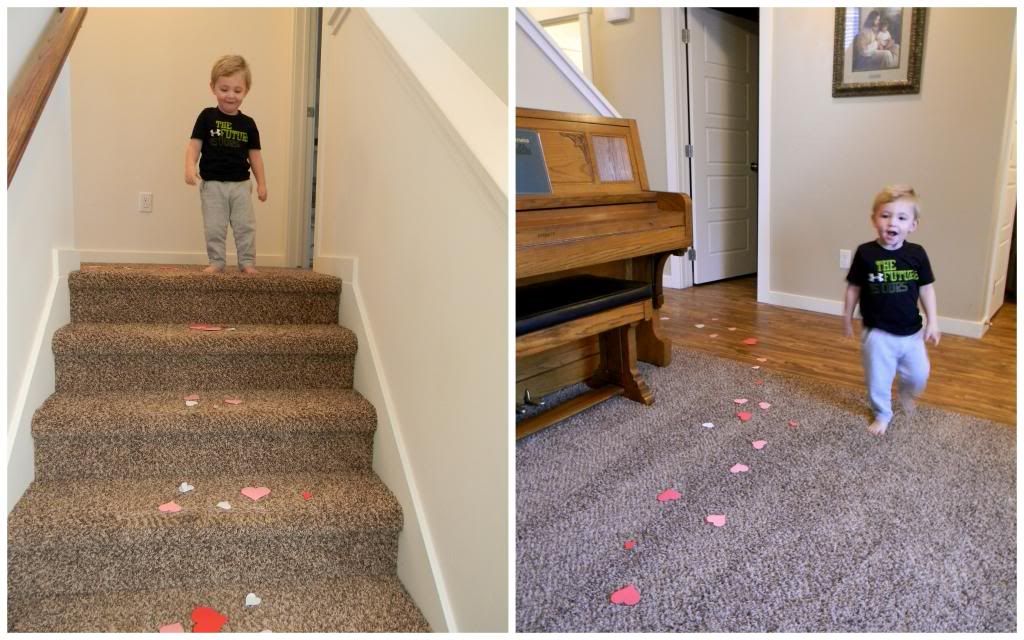 His face made the 2 hours I spent cutting out hearts all worth it!
I wish I would have recorded it!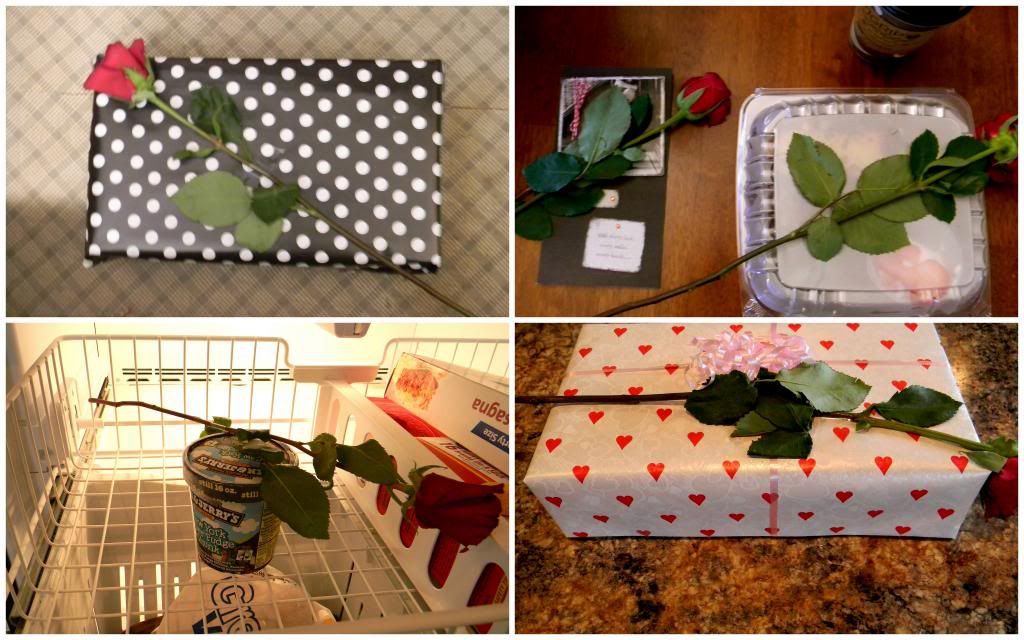 After Hayes opened his presents and Joe went through his Valentine basket, Joe informed me he had hidden 12 roses through out the house and each one had a present with it. Hayes and I had fun searching for my roses.
Spoiled! I found new running shoes, a movie, treats and perfume, just to name a few.
Lucky girl!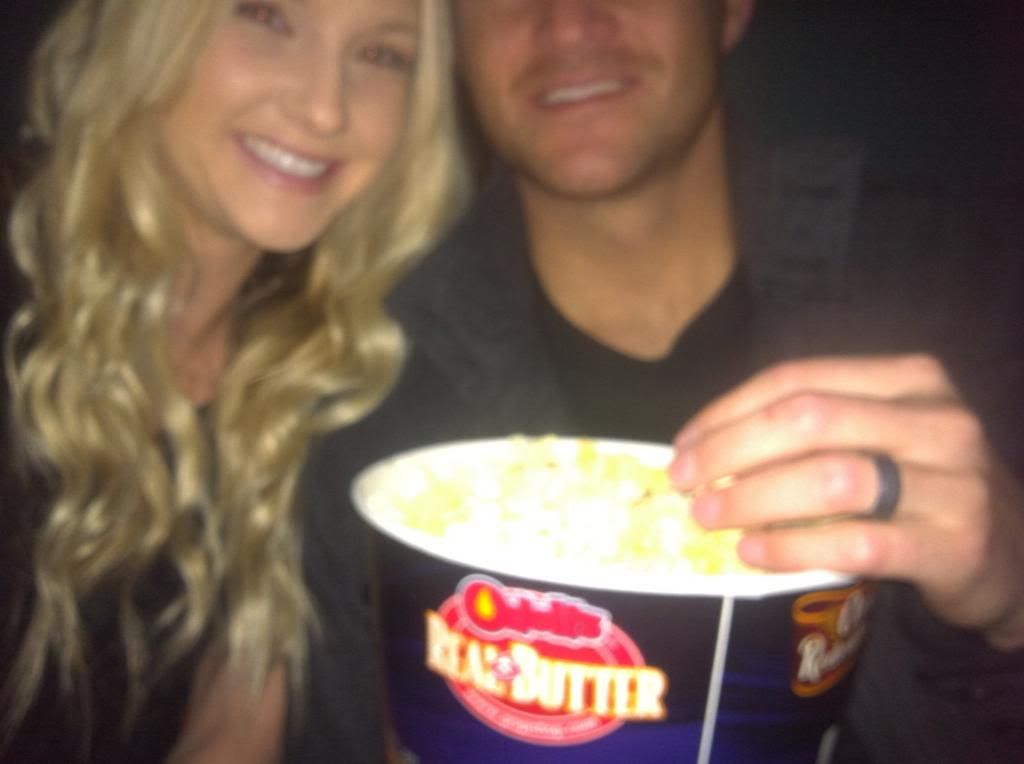 My parents watched Hayes that night while Joe and I went to see "Safe Haven."
This was the picture we got.... I'm a really good photographer.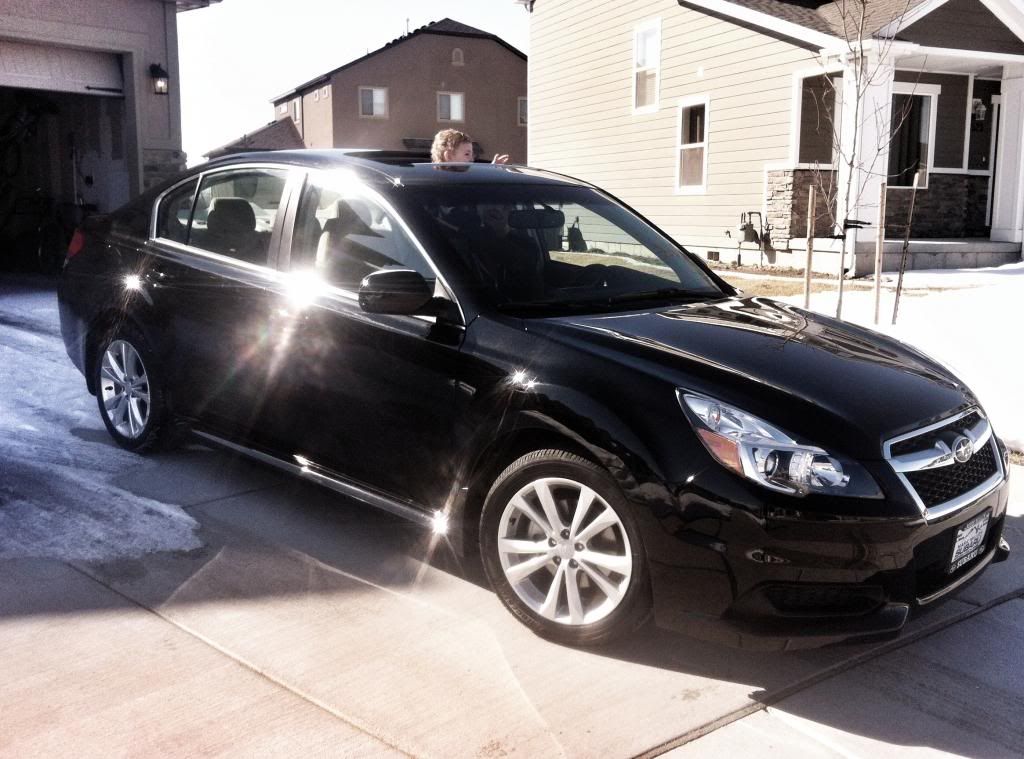 Joe got a new car this weekend and I decided it was also part of his Valentines Day present. :)
I'm grateful for these 2 boys that love me! I sure love my Valentines!