We're loving the sun and all the activities that summer brings. I usually need to get out of the house at least once a day or I go a little crazy, so warm weather brings a lot of happiness around here! I can't believe June is already almost over! I guess time flies when you're having fun... and when you're busy with two active boys :) We're soaking up all the summer we can and looking forward to more fun plans later on.
Random peek at what we've been up to lately: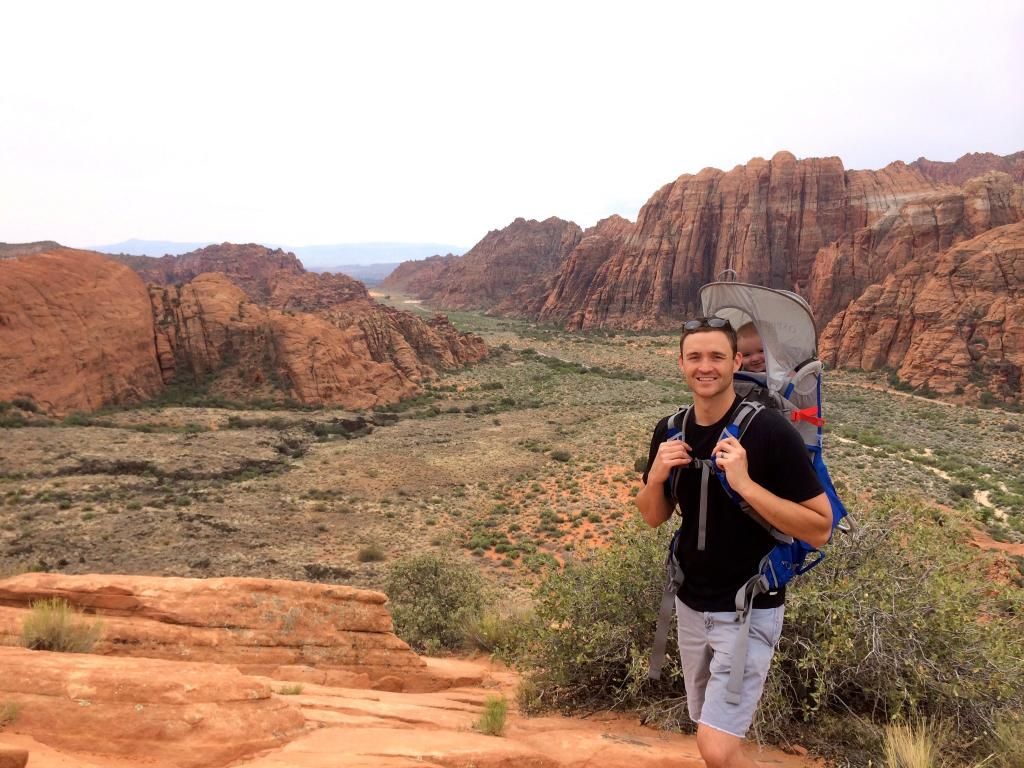 Hiking on our trip to St. George with my family.
Check out Cohen cheesin' it!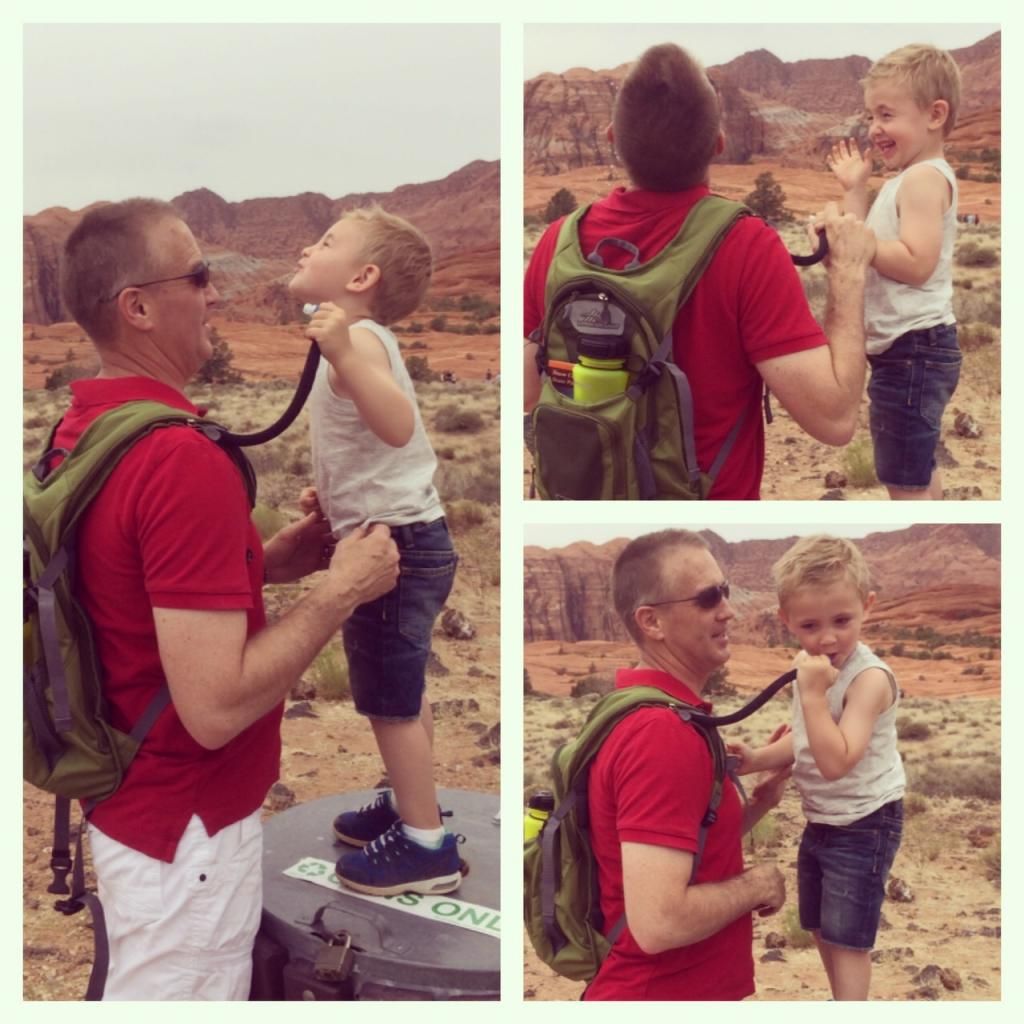 What's more fun than spitting water with Bampa?
Getting all of his rides cleaned up for some nice summer cruisin'.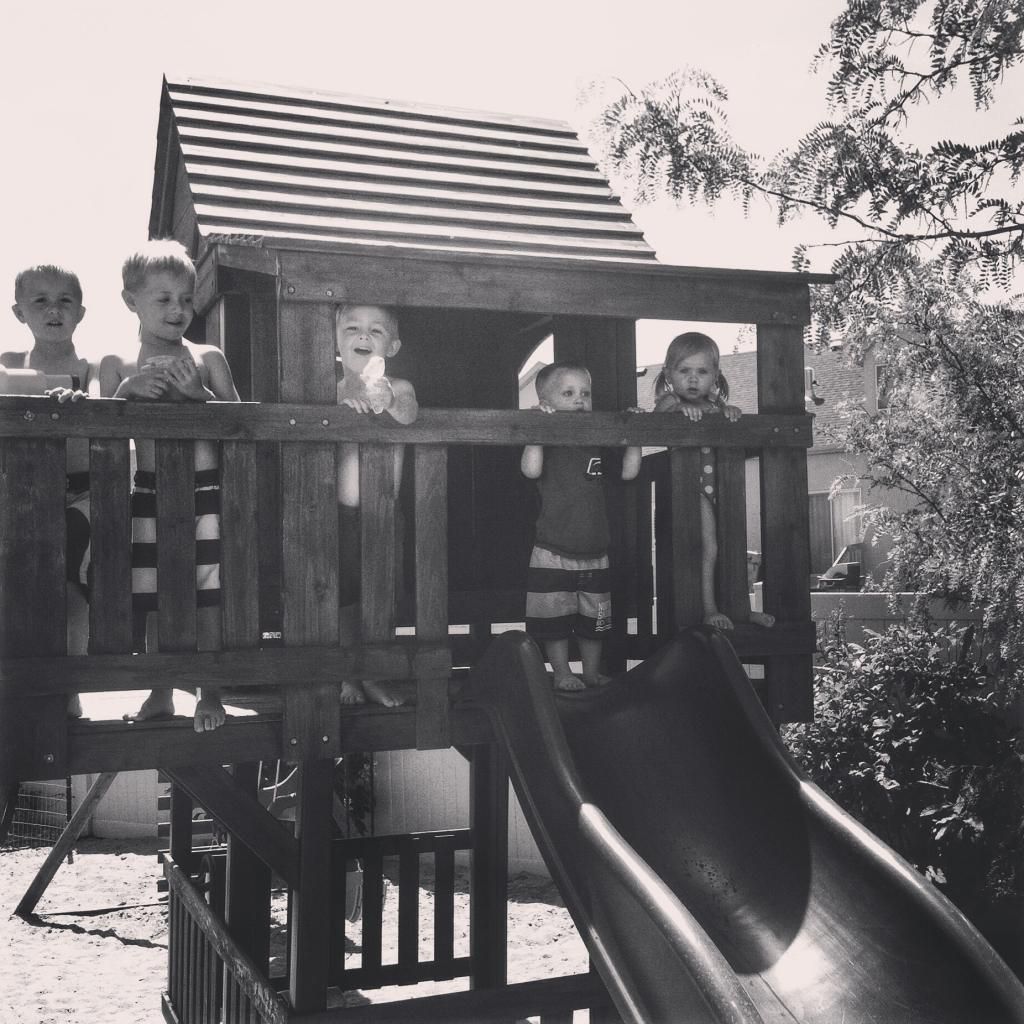 Playing with his best buds/cousins in gram's clubhouse.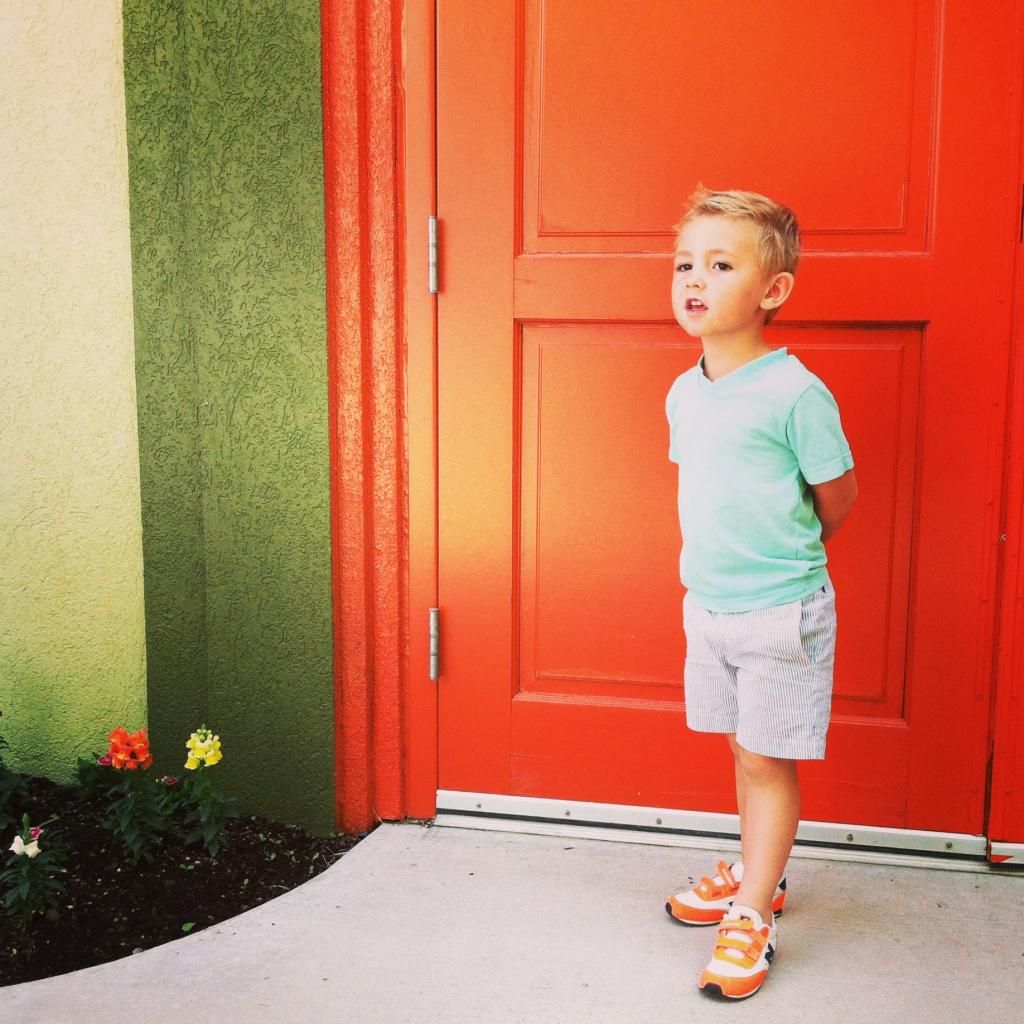 Exploring the Discovery Gardens.
(Which I was totally impressed with by the way.)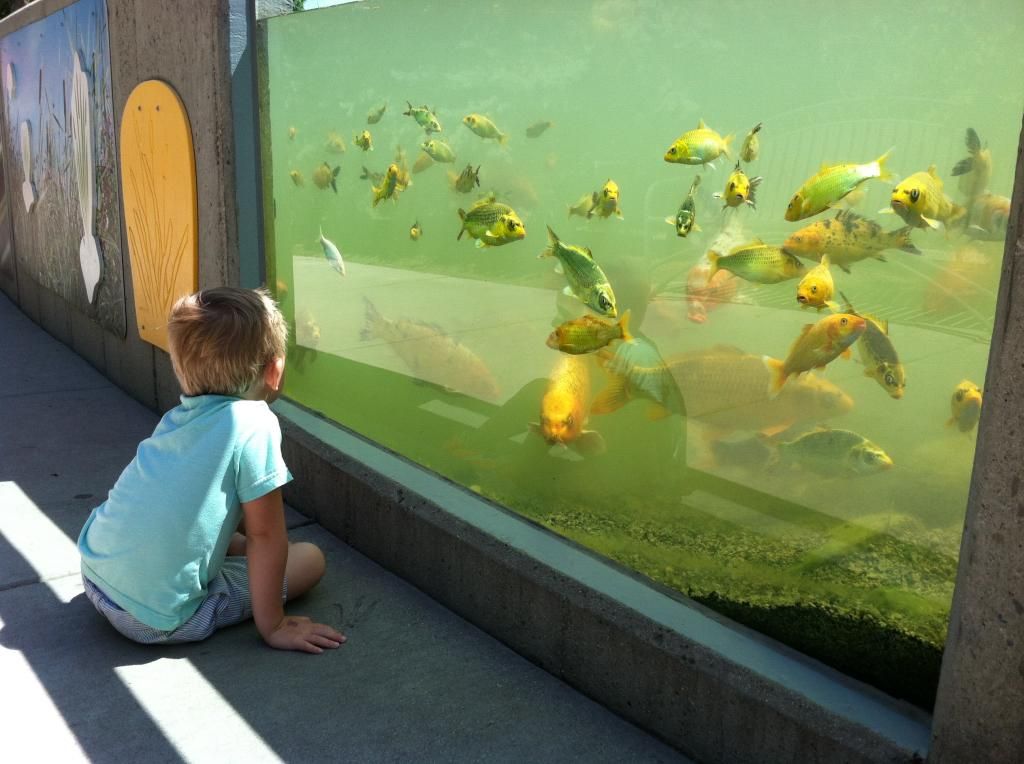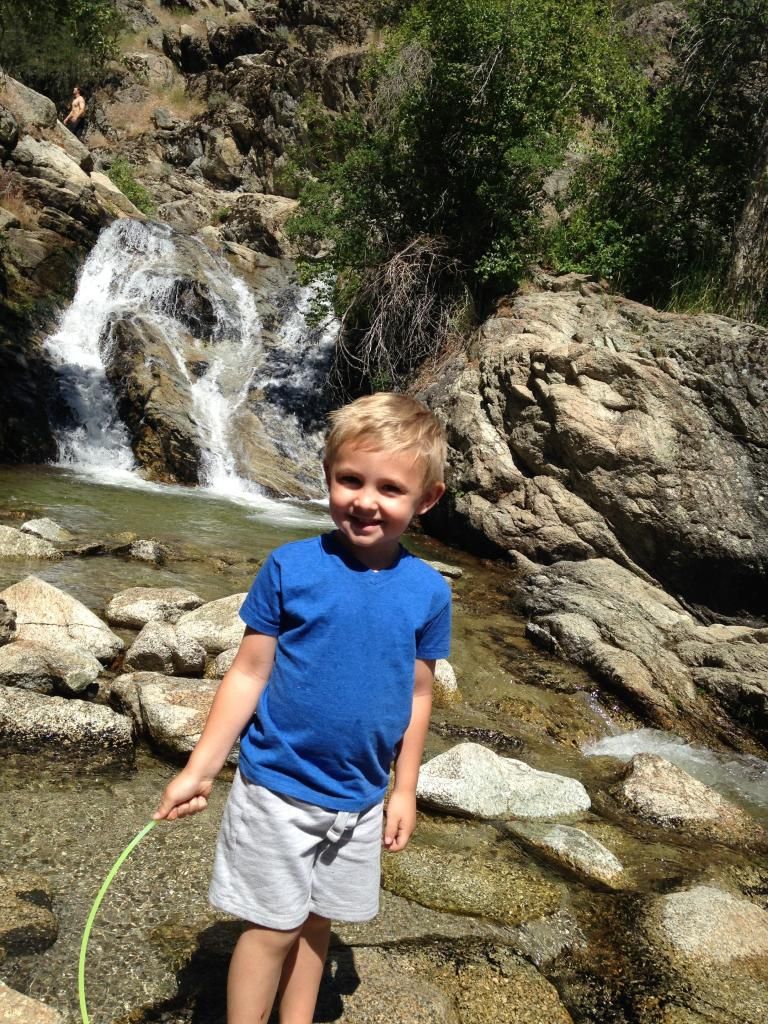 Hiking with Dad and Shad to the Alpine Slide Rock.
Trips to the pool.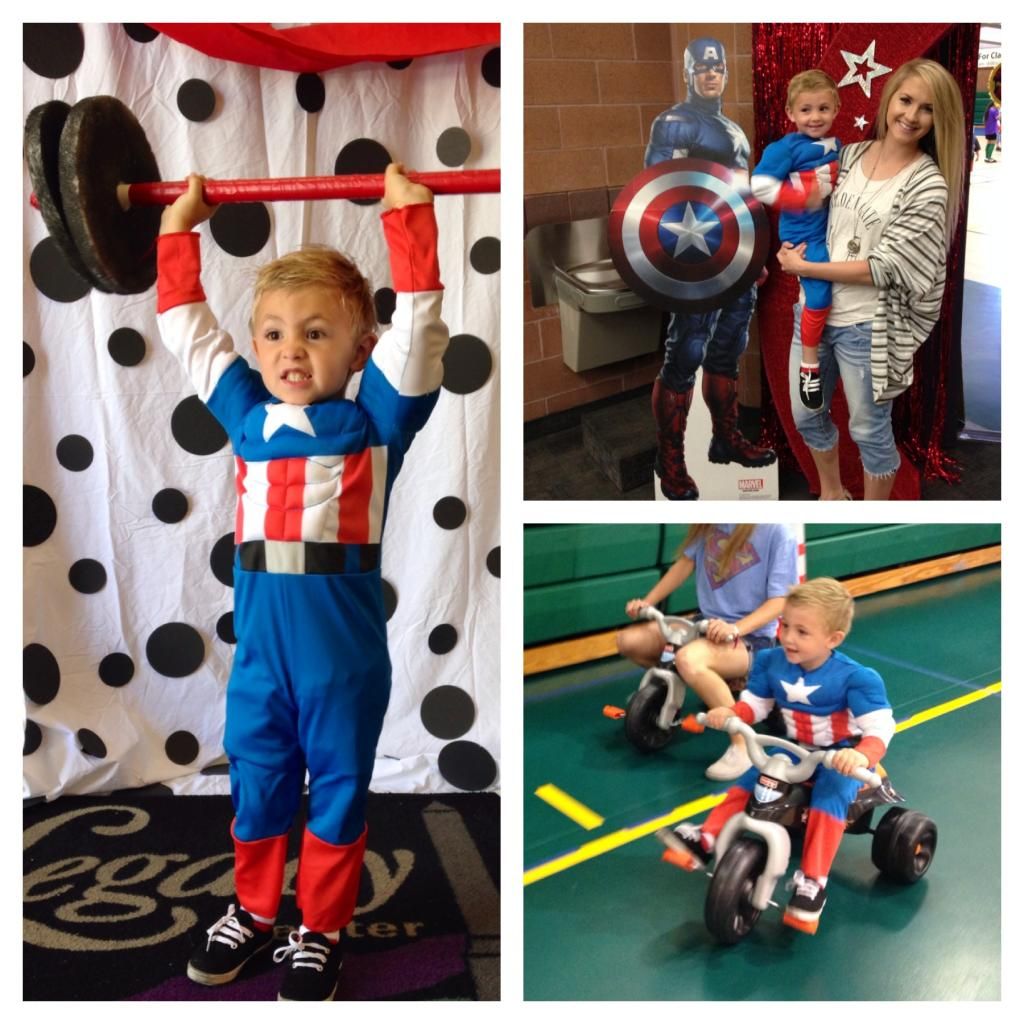 Super Hero Party!
Feeding the ducks at Highland Glen Park. It is such a pretty place!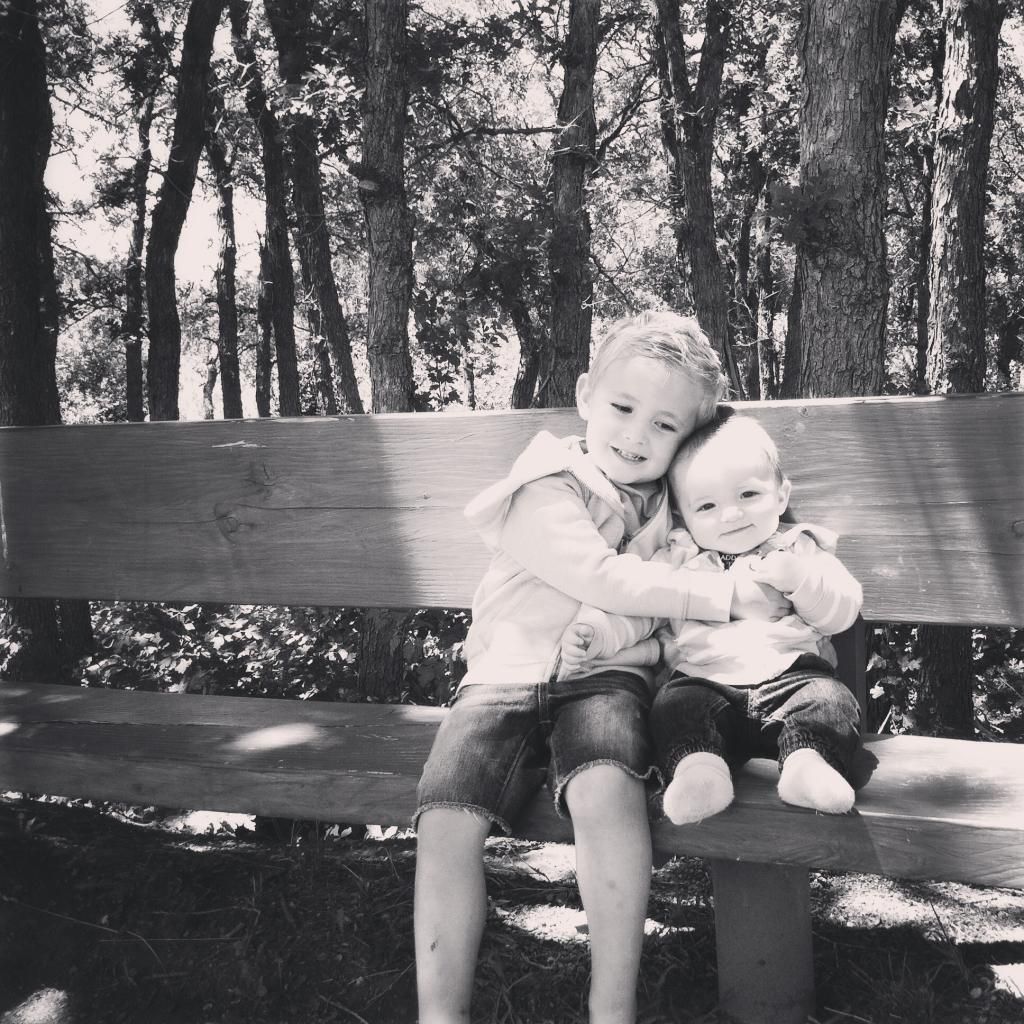 Seriously, cannot get enough of these two.
4 Potato bugs! Score...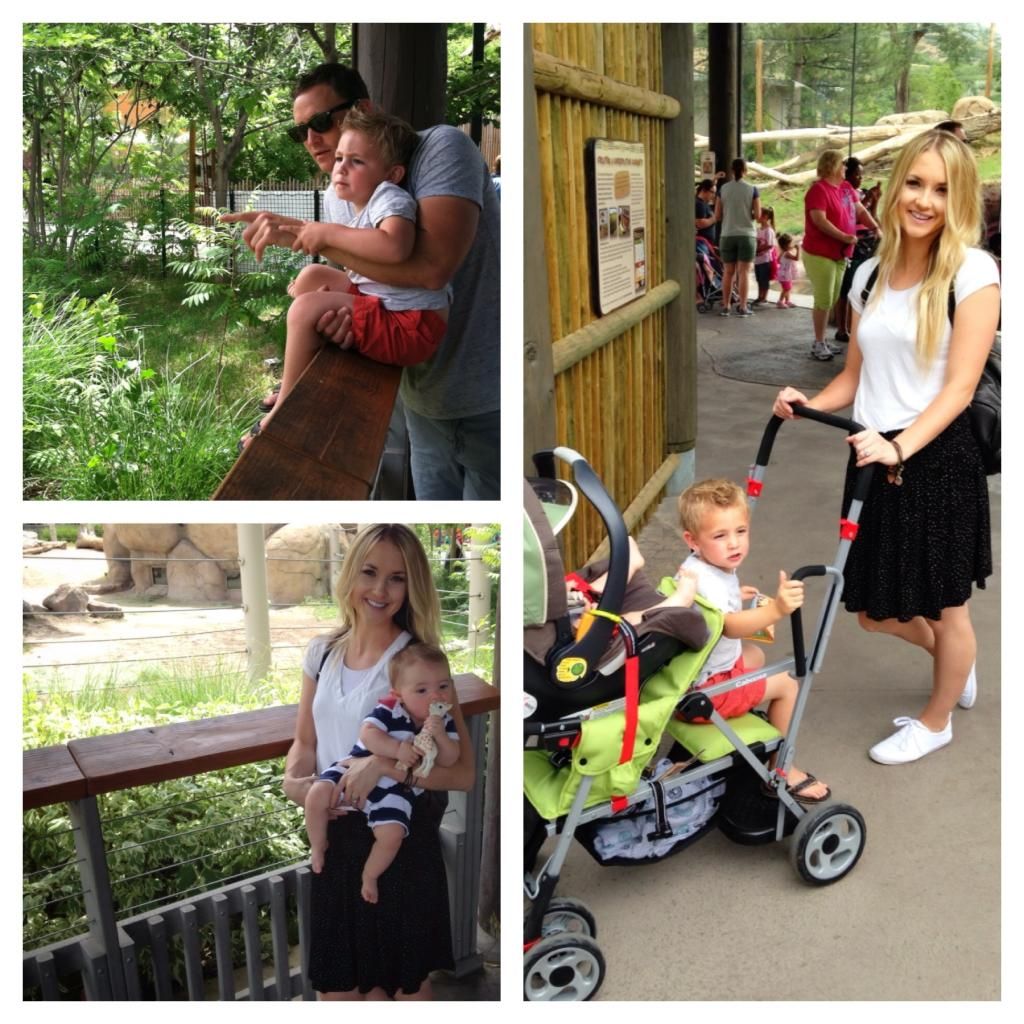 Family afternoon at Hogle Zoo.
Lunch at the Dodo after the zoo. Mmm.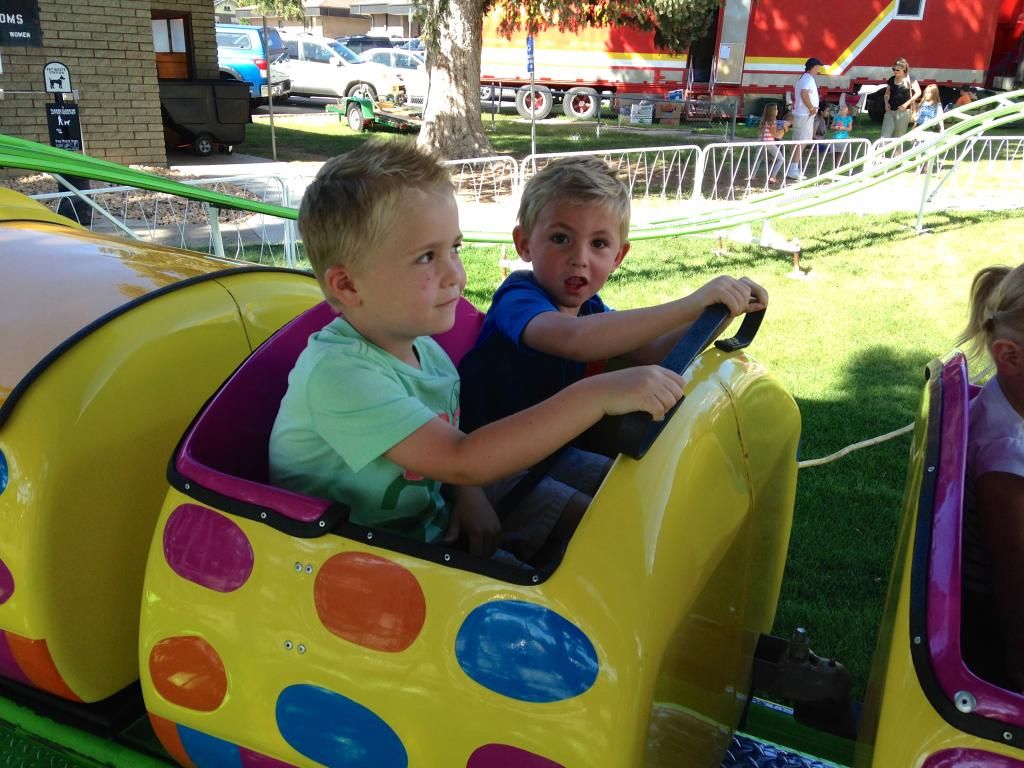 Strawberry Days!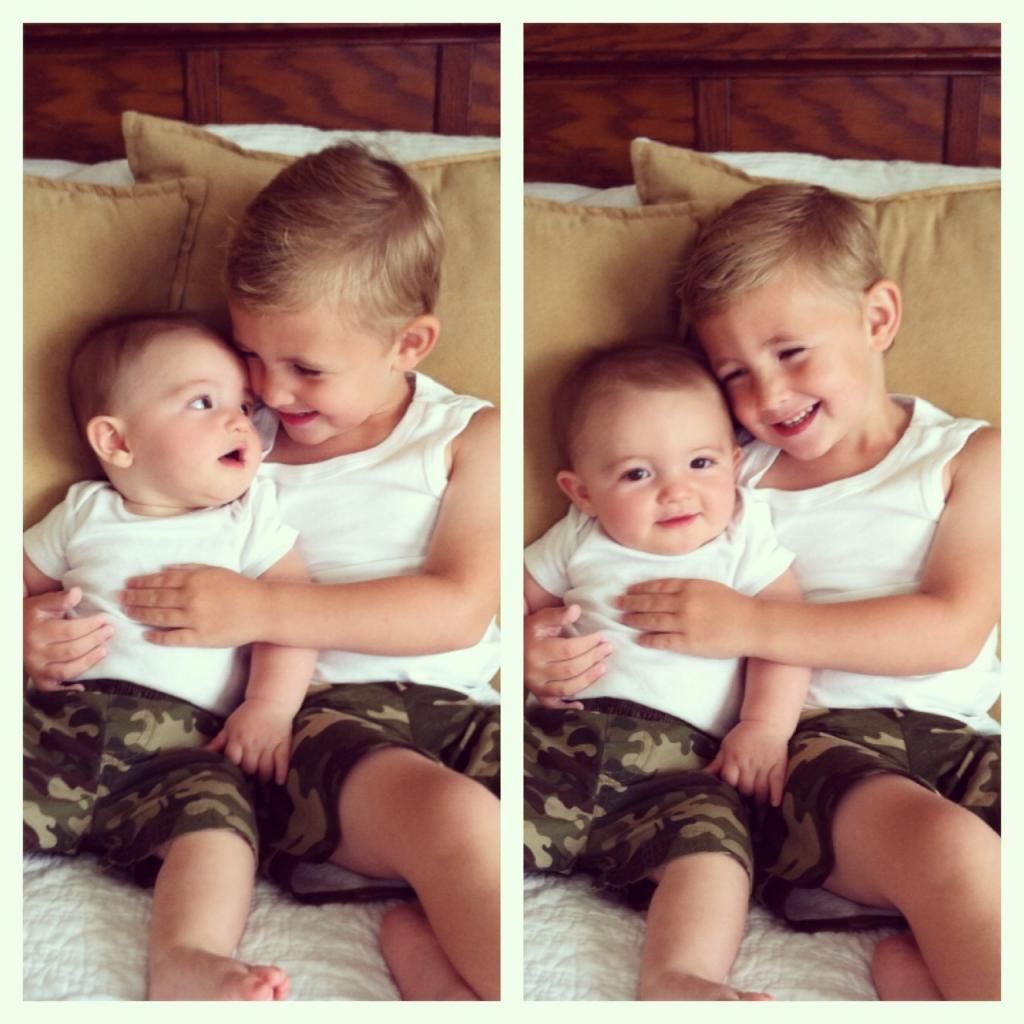 Just being the cutest brothers.
(This was the first time I had them match, and I loved it :))