I feel like Christmas kind of crept up on me this year! I'm usually all about doing every single Christmasy thing I can think of leading up to the holiday. We've had an extremely busy last few weeks with celebrating Cohen's birthday, selling our home, moving into a new home, and making sure to still make the boys' Christmas magical- it's just been a bit of chaos. I do love the sentimental feelings that come along with Christmas, as we get to slow down a little bit and spend time together with family. It's cleansing to reflect on Christ's life and refocus on what is most important, especially with all of the stress and crazy that has been going on around here. We are getting settled in the new home now and feeling extremely blessed and grateful for this crazy, wonderful life we have. I hope everyone had a merry Christmas filled with love! I know we did!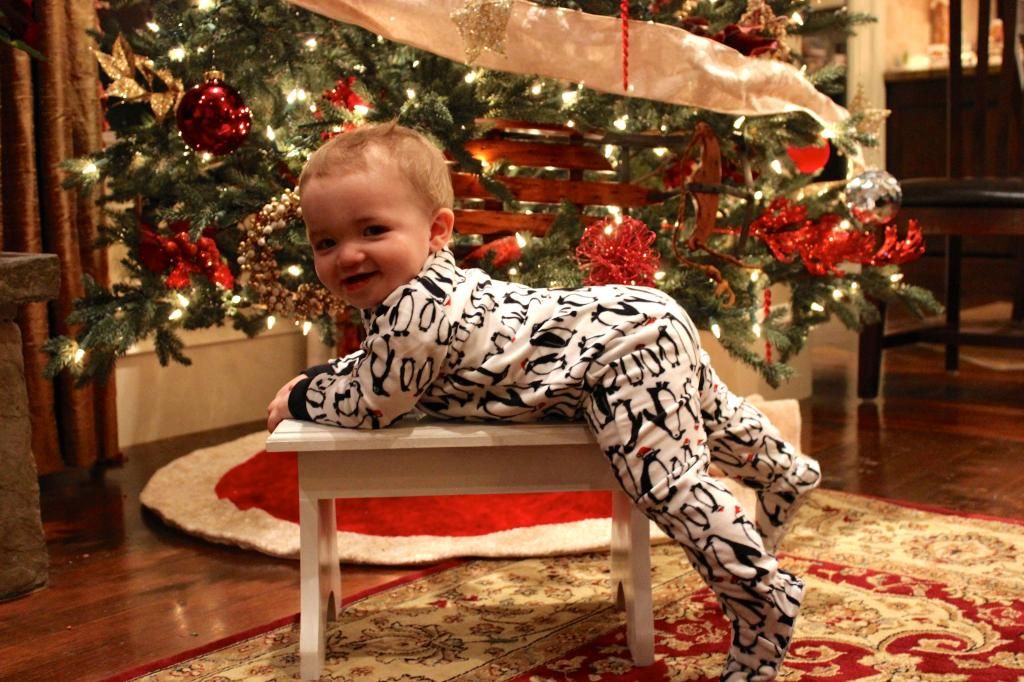 We didn't even have time to get up our tree this year :(
We joined in with my Mom & Dad to decorate theirs and get in the holiday spirit earlier this month.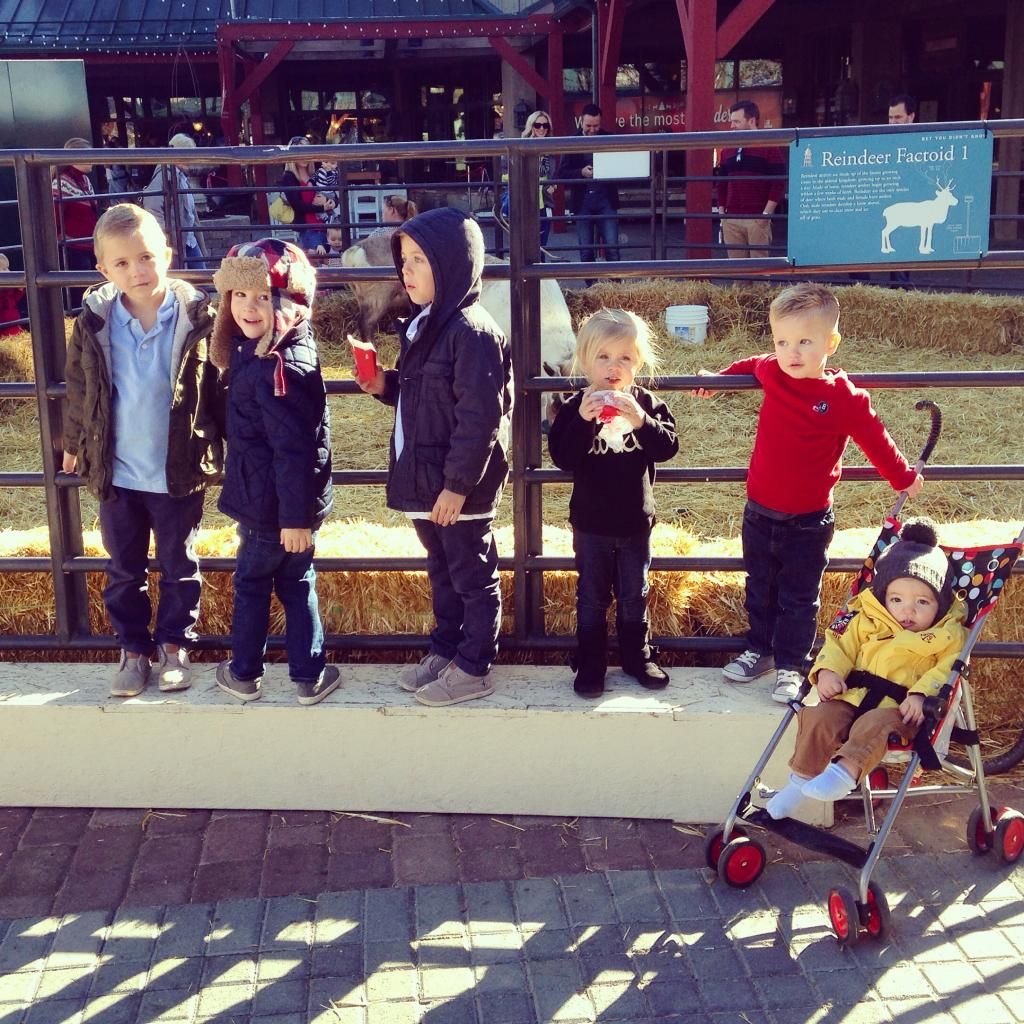 A visit to see the reindeer with cousins.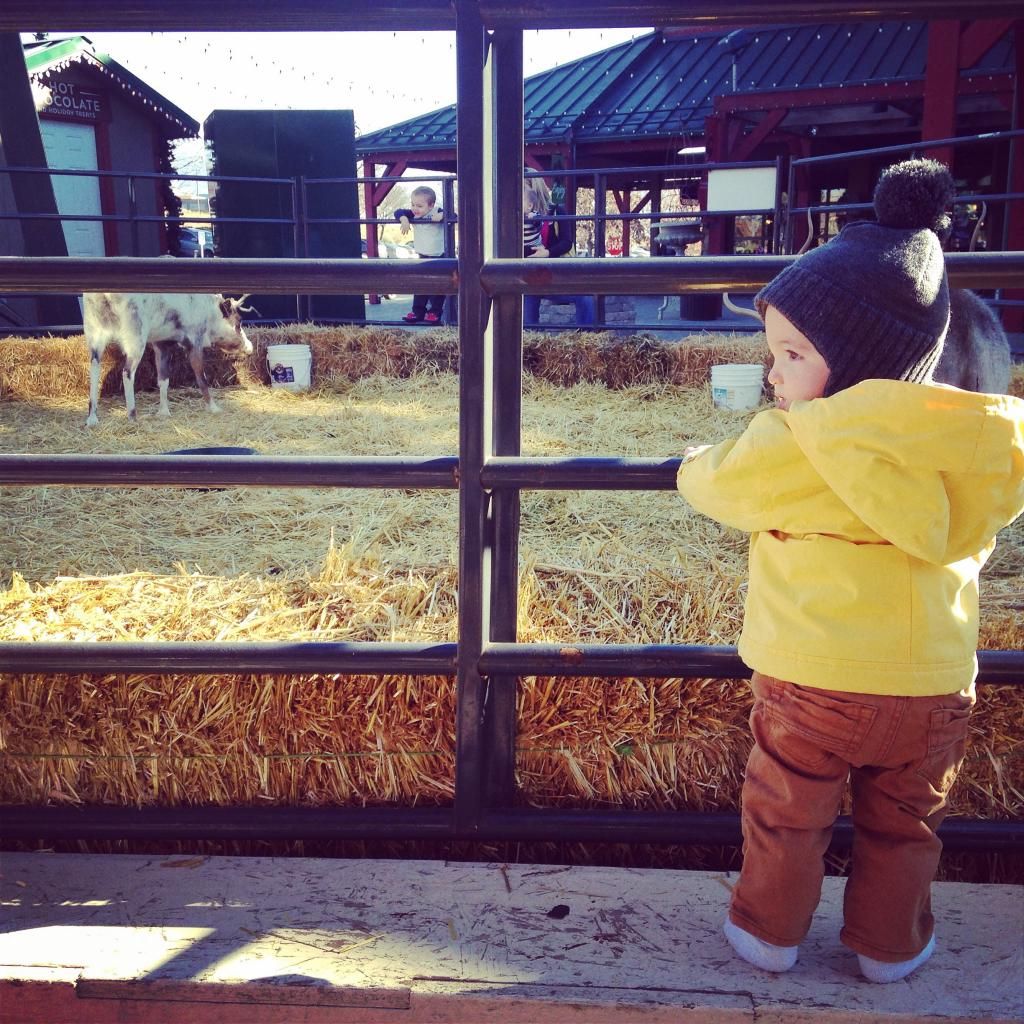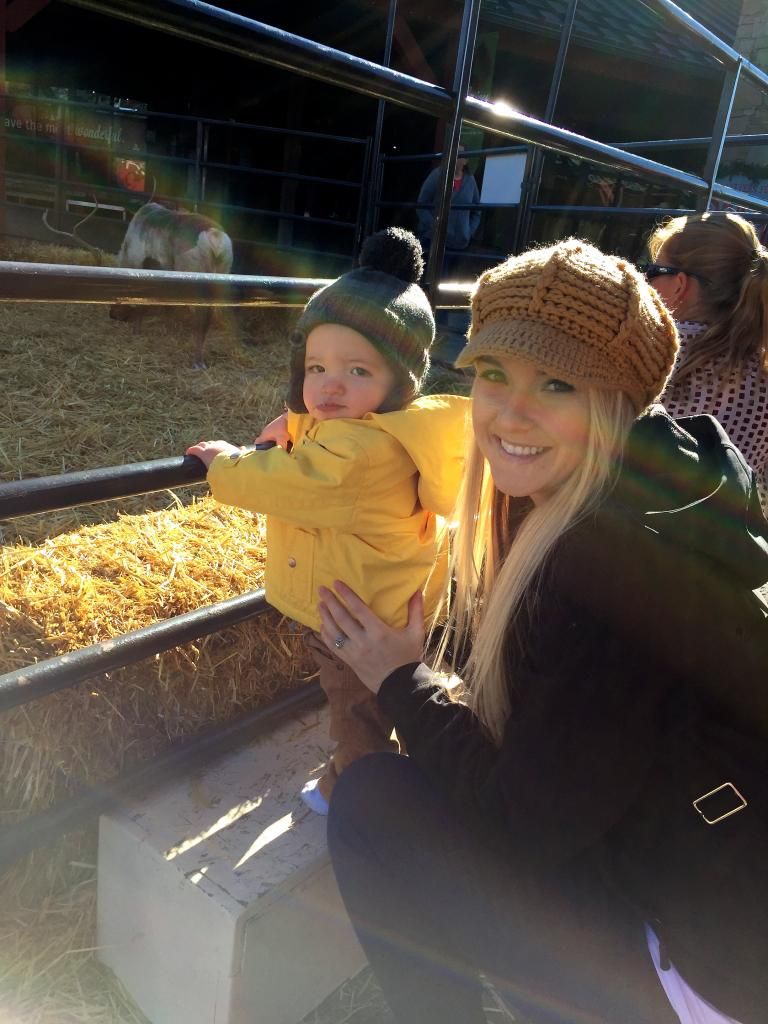 Family night train ride and visiting Santa!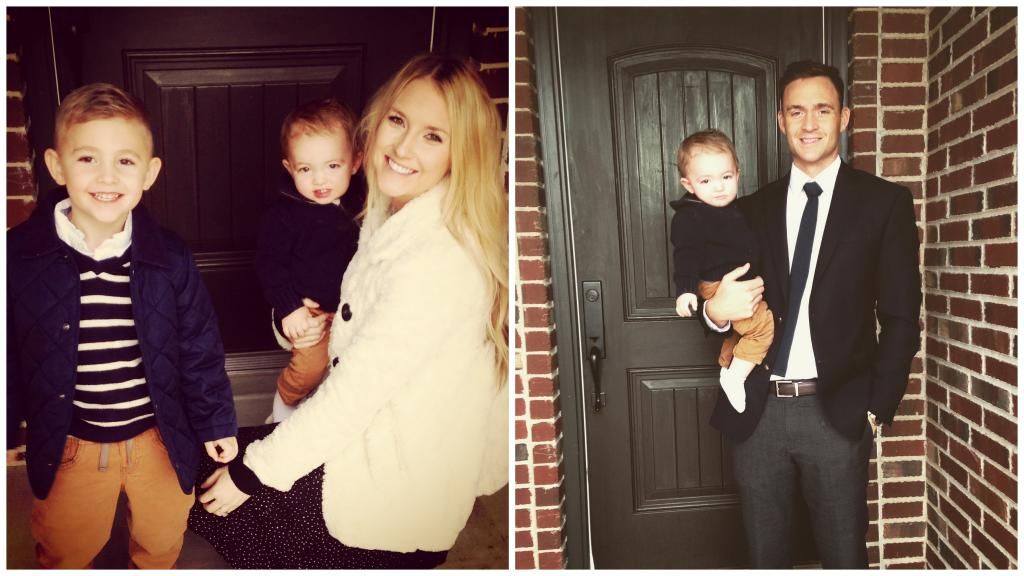 Christmas Sunday with these handsomes.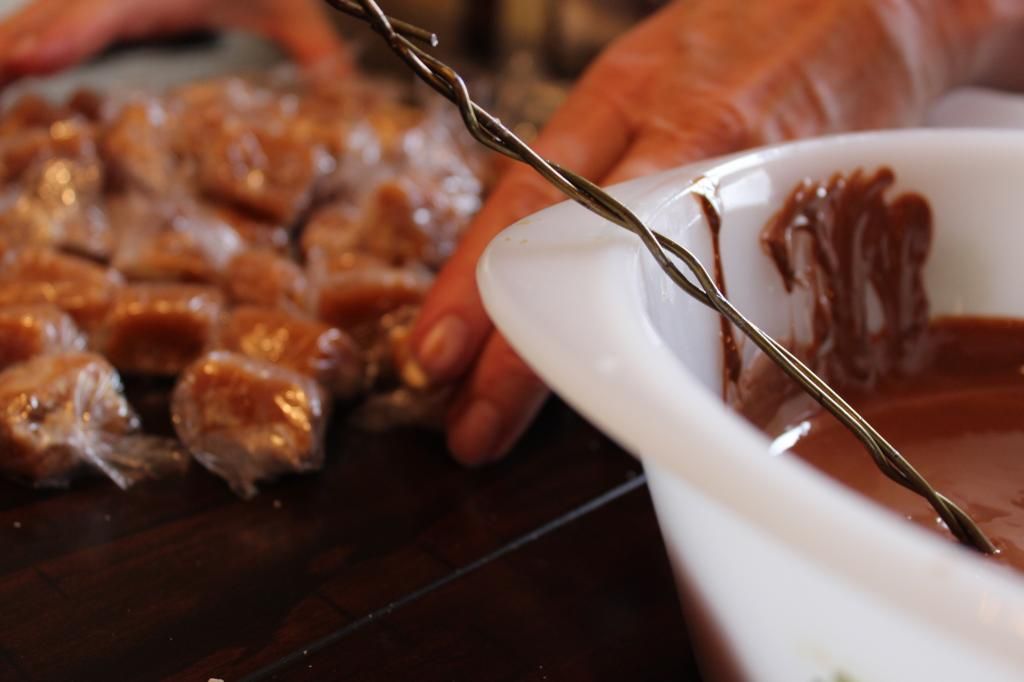 Christmas Eve wouldn't be the same without making candy and dipping chocolates!!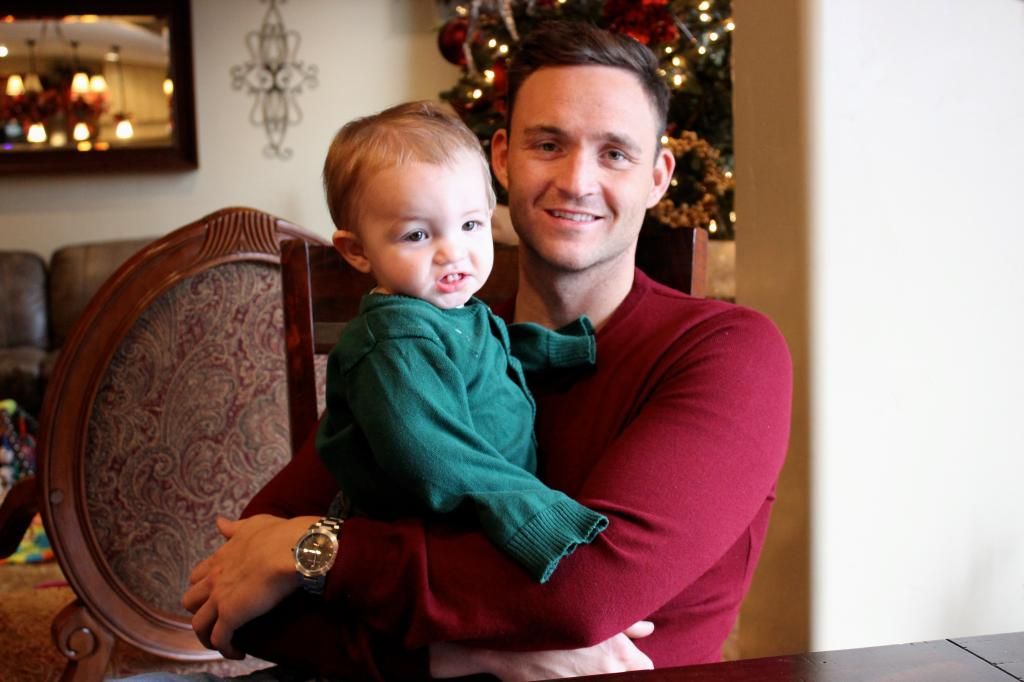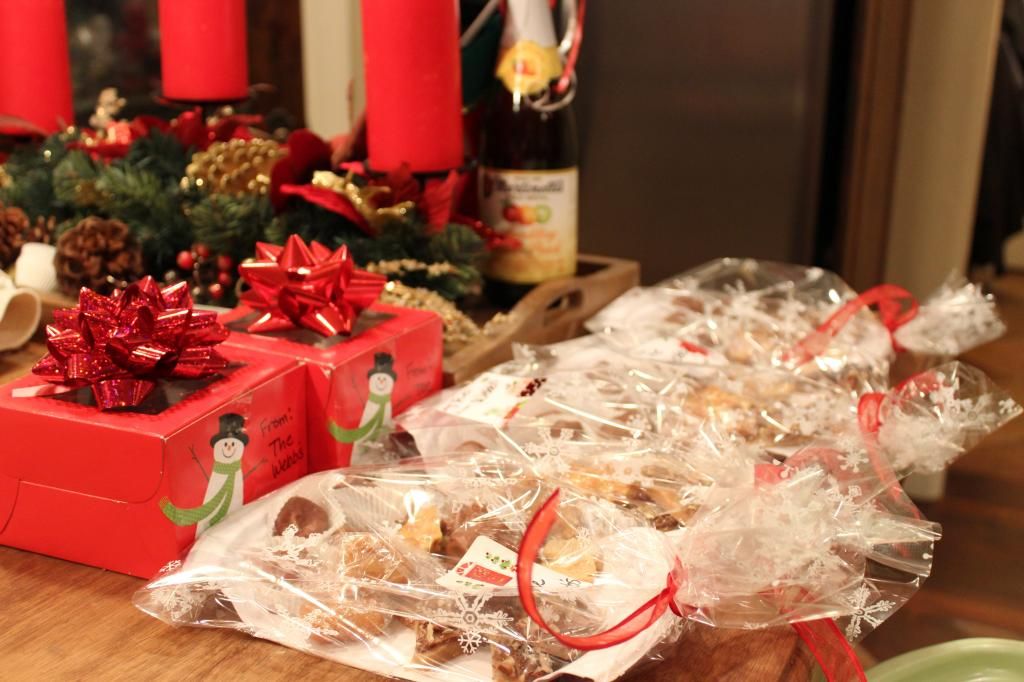 The candy plates ready to be delivered.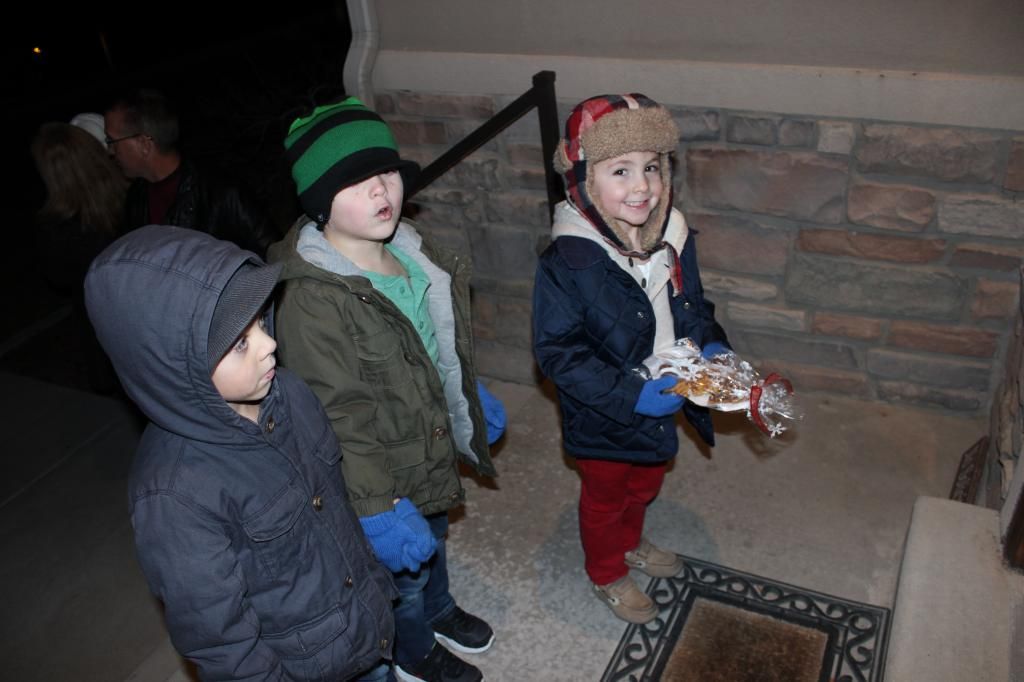 Cute little carolers.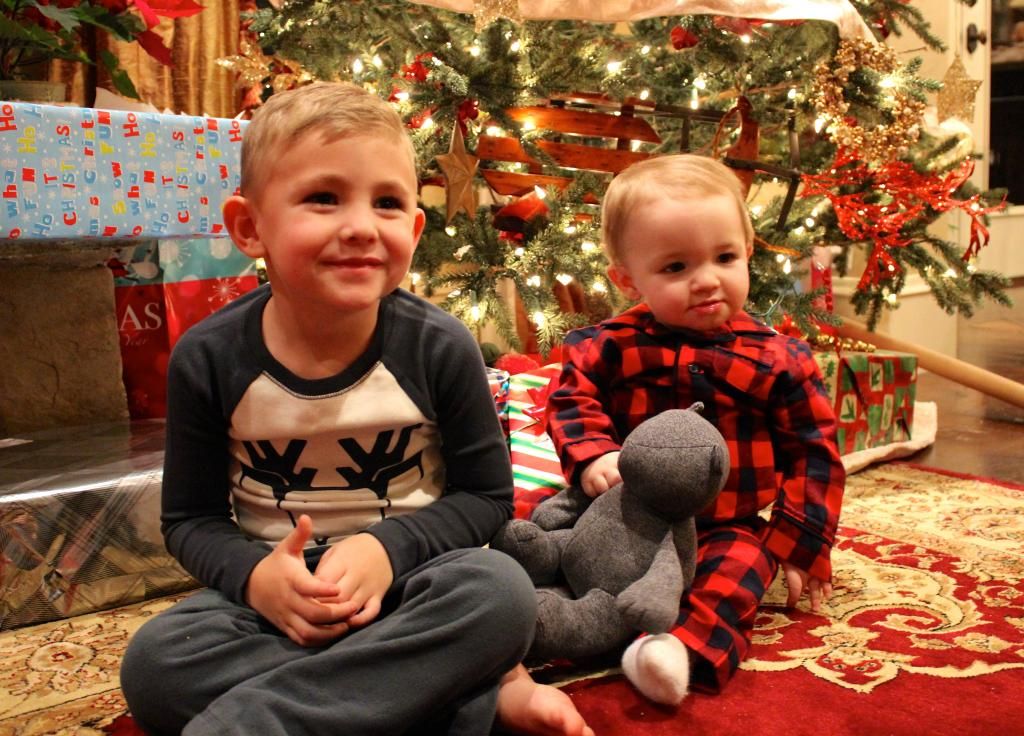 Christmas jammie time!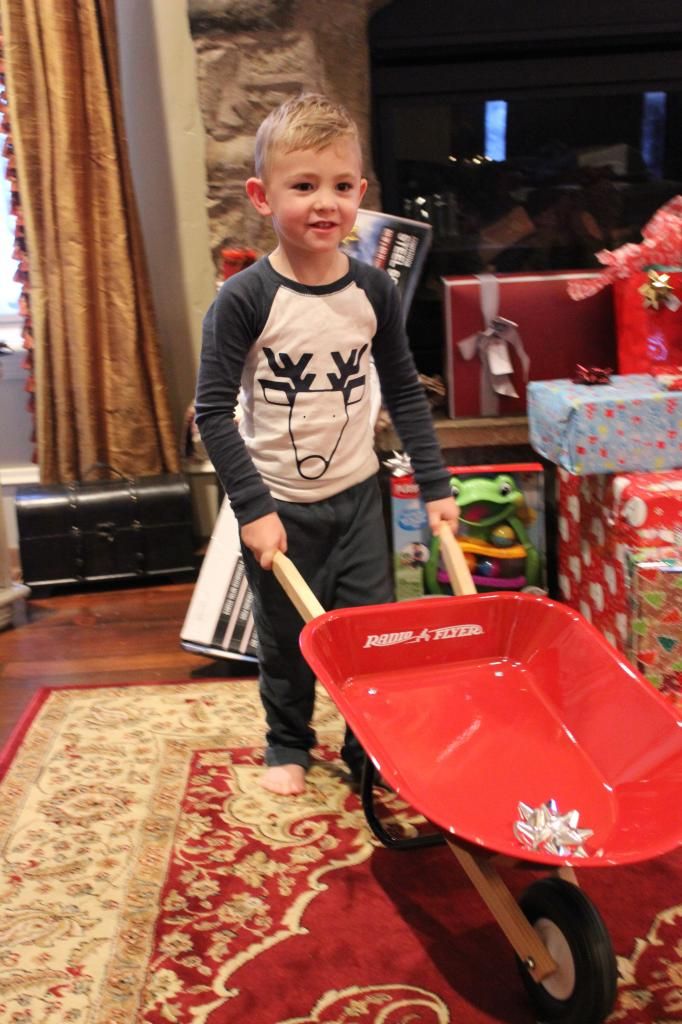 Santa found us!
Cohen didn't know what was going on... he liked the wrapping paper and bows most.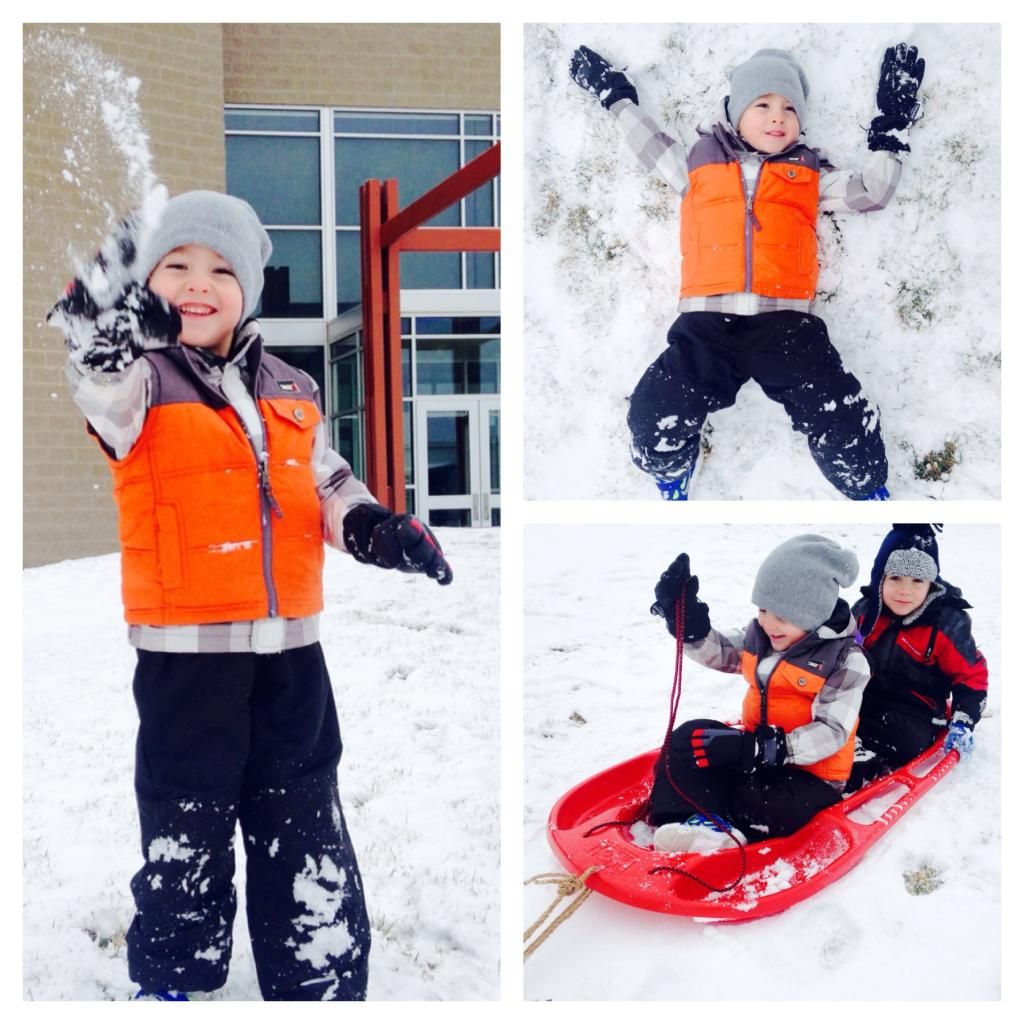 We woke up to a white Christmas and Hayes could not wait to play in it!
My dad drove the kids around a big field behind the four-wheeler.
They were in heaven.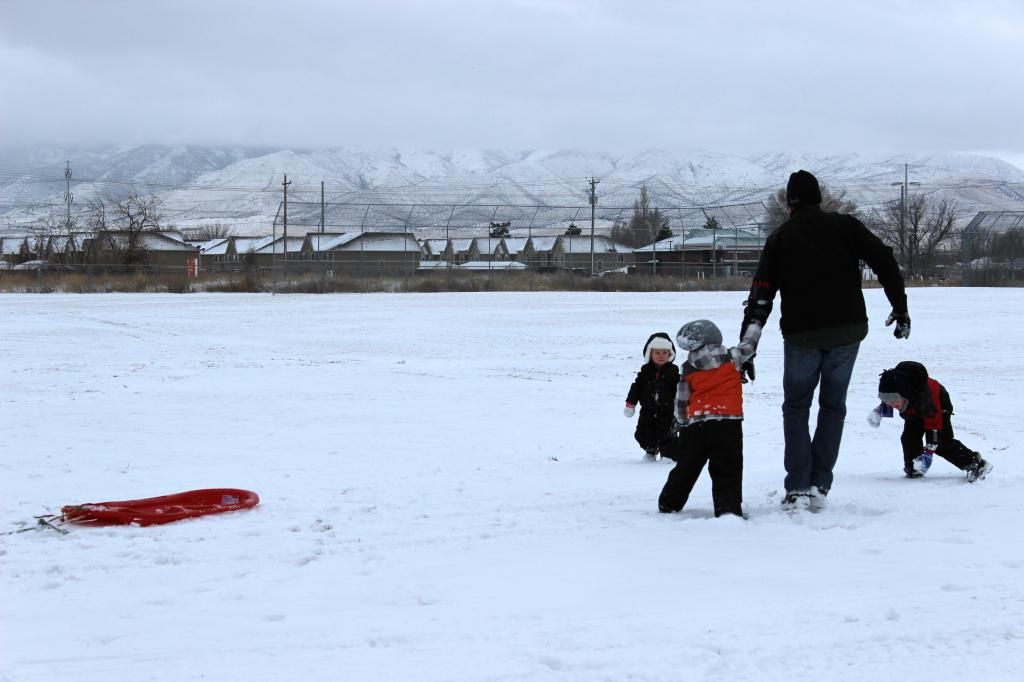 Snowball fight!
A little bump pic to document baby boy #3 growing!
26 weeks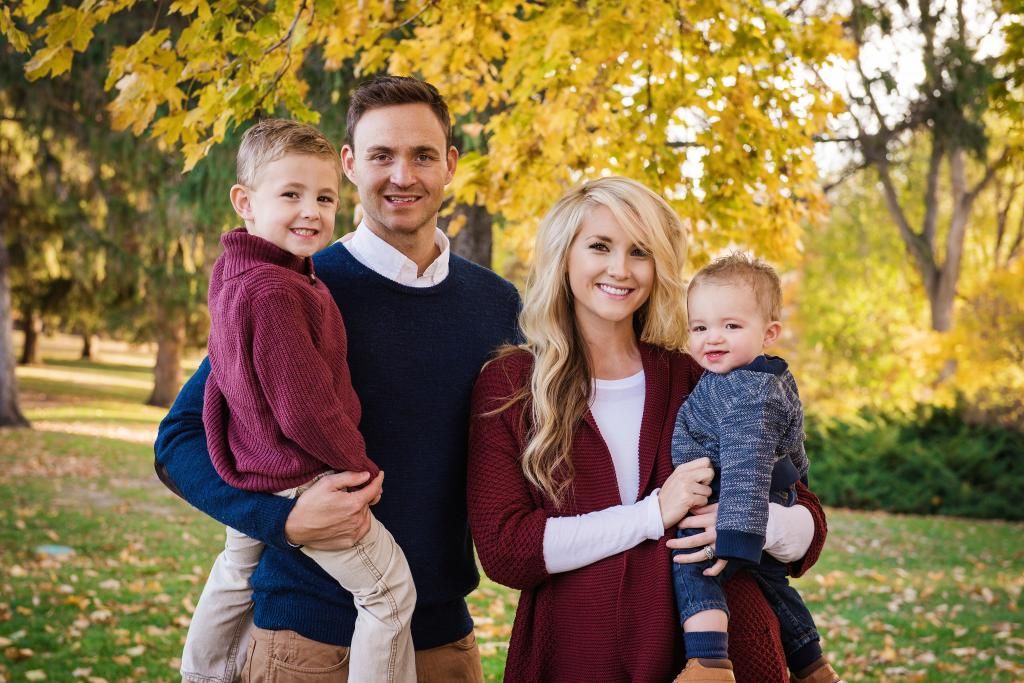 Happy Holidays from the Andelin family!