Nothing compares to the day your baby is born and you get to hold them and fall in love with them for the first time. I will say that blessing days are a close second for me. It's so special to watch the men in my life gather together to give my sweet baby a priesthood blessing. I love to ponder what their lives will be like and who they will become as I listen to my husband speak the words that are meant to bless their lives. Tayte's blessing day was just as sweet as ever and I couldn't feel more blessed to be this perfect little boy's momma.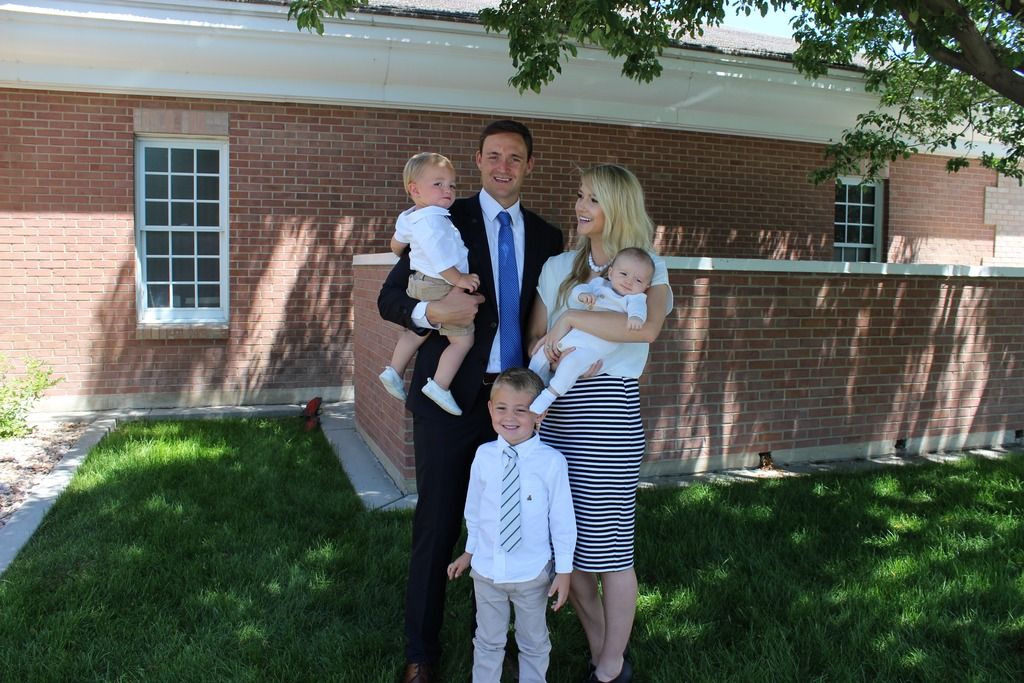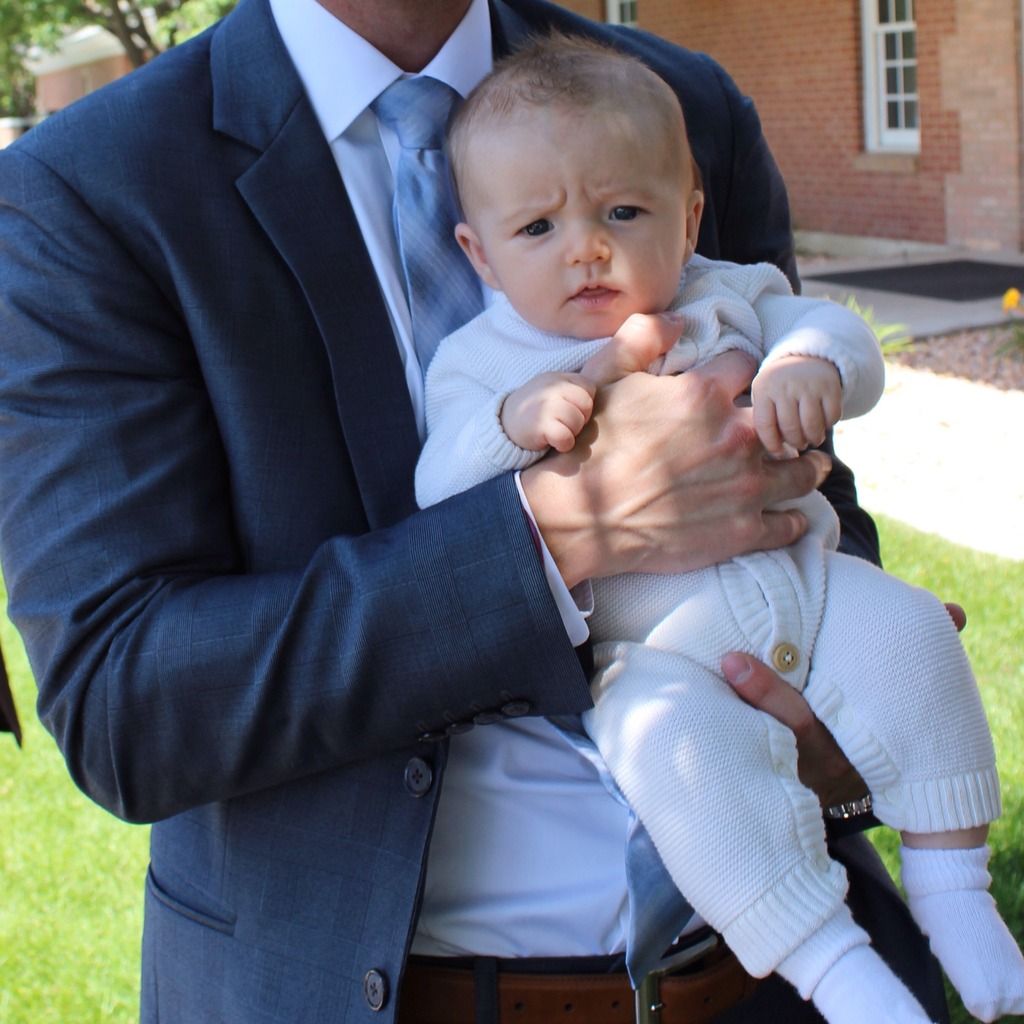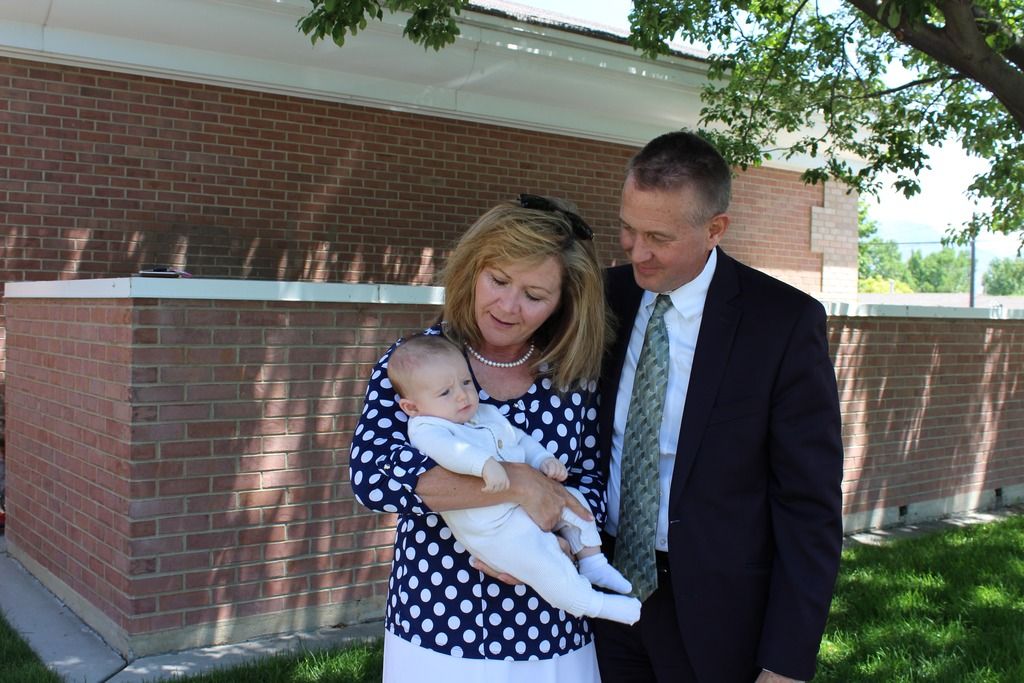 Tayte with Grams & Bampa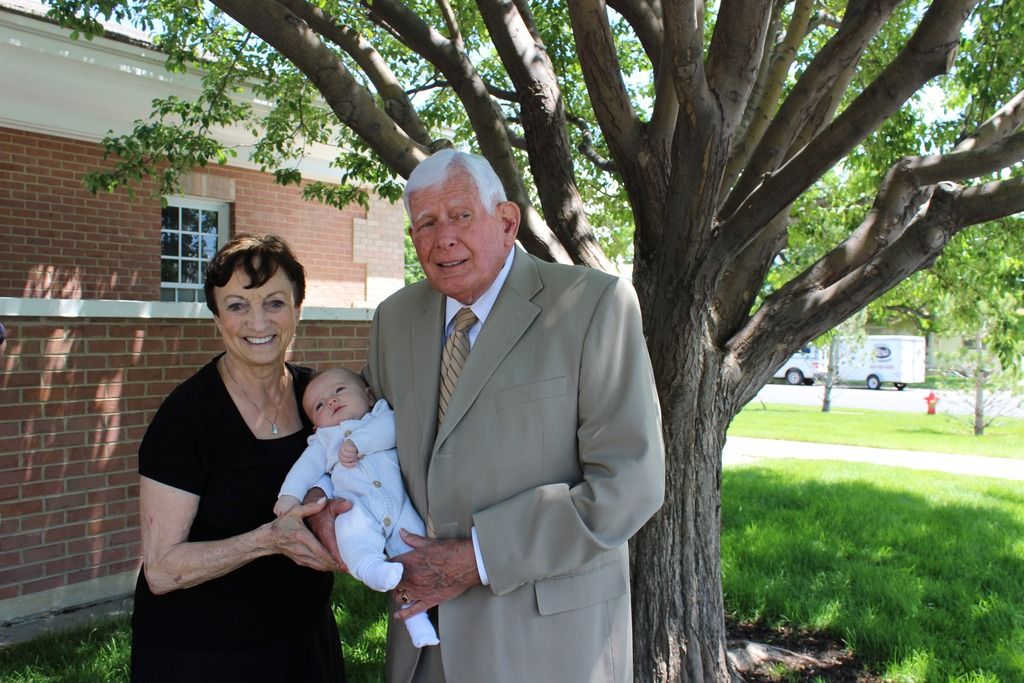 Great Grandma & Grandpa Webb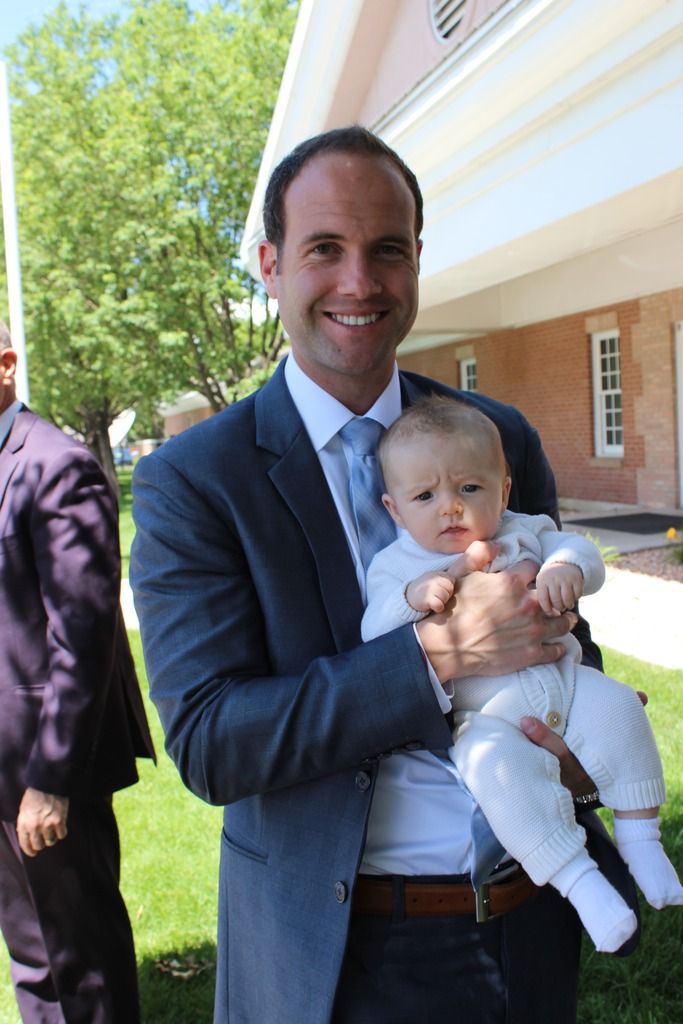 My brother Lant & Tayte, both looking dapper.