I've been on a bit of a blogging break lately because.. life.. and I'm tired. Haha. We've had such a fun summer though and recently had a fun week in Washington with family. I feel like my boys are always in heaven there just being able to wander the farm and play with cousins that we don't get to see enough! Hayes didn't want to come home and asked if Dad could just buy a house there :) He really loves his time with Grandma Andelin. That kid is such a sweetie and has special place in his heart for both of his sweet Grandmas! We were there over the 4th of July and Joe and his brothers put on an awesome firework show for us! I think the highlight for Cohen was holding a roman candle as it shot off (with help of course :/ #momfail?) Anyway, I took some pictures with my "big camera" for the first time in awhile so I thought I'd share some snippets from our fun time in Washington.
4th of July
Mandatory 4th of July family photo
Bryant Bluberry Farm
This place is the best. It's gorgeous all around.
The boys had fun picking blueberries and playing on all the fun things for kids.
Tayte is catching up quick!
The crew!
Boating/ Whidbey Island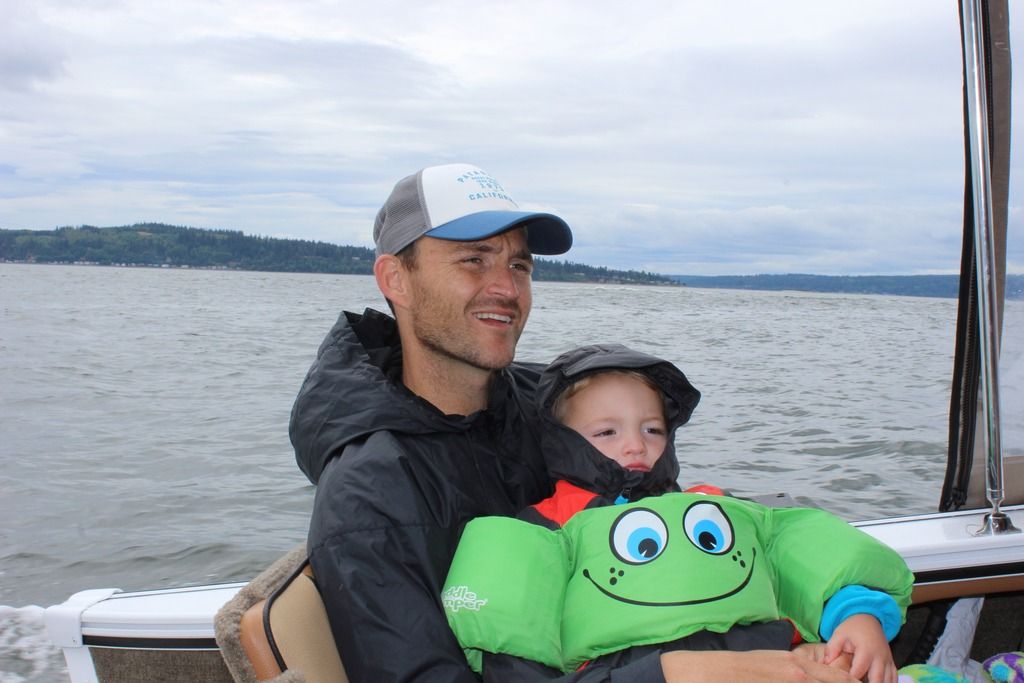 Rhett (Joe's brother) took us out for a fun day on the boat.
Crabbing and cruising over to Whidbey Island for a quick ice cream stop made for some happy boys.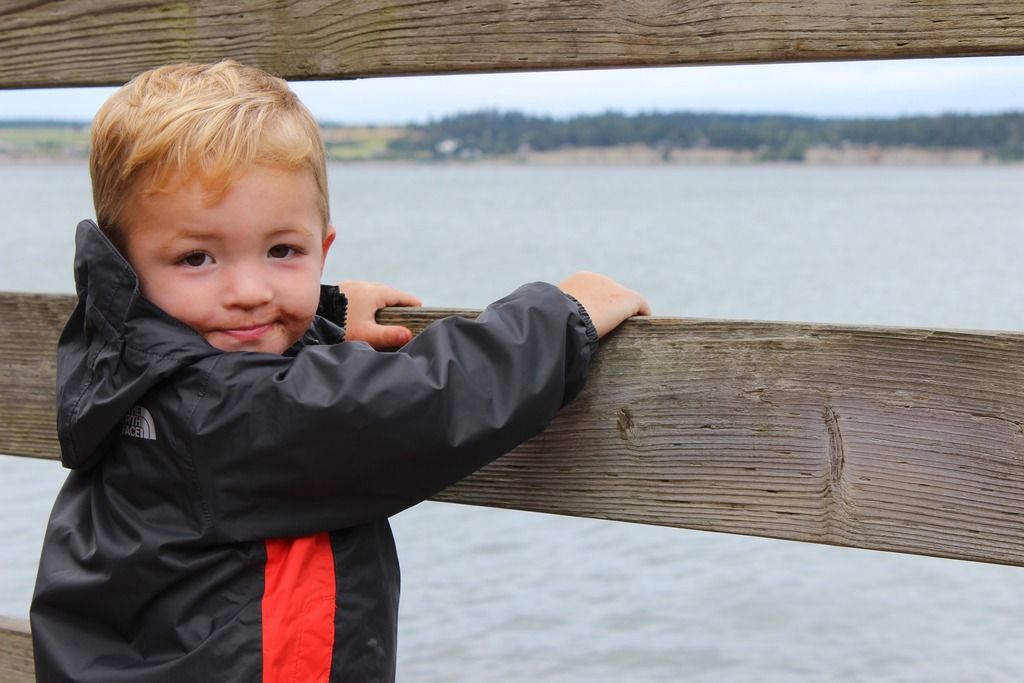 That post chocolate ice cream smile is my favorite.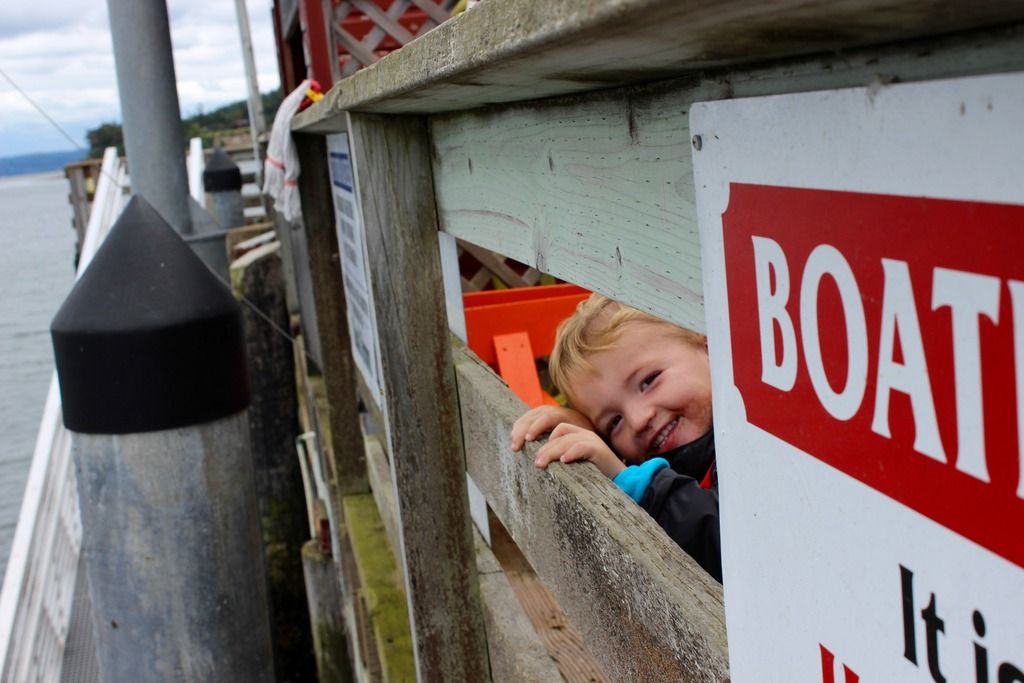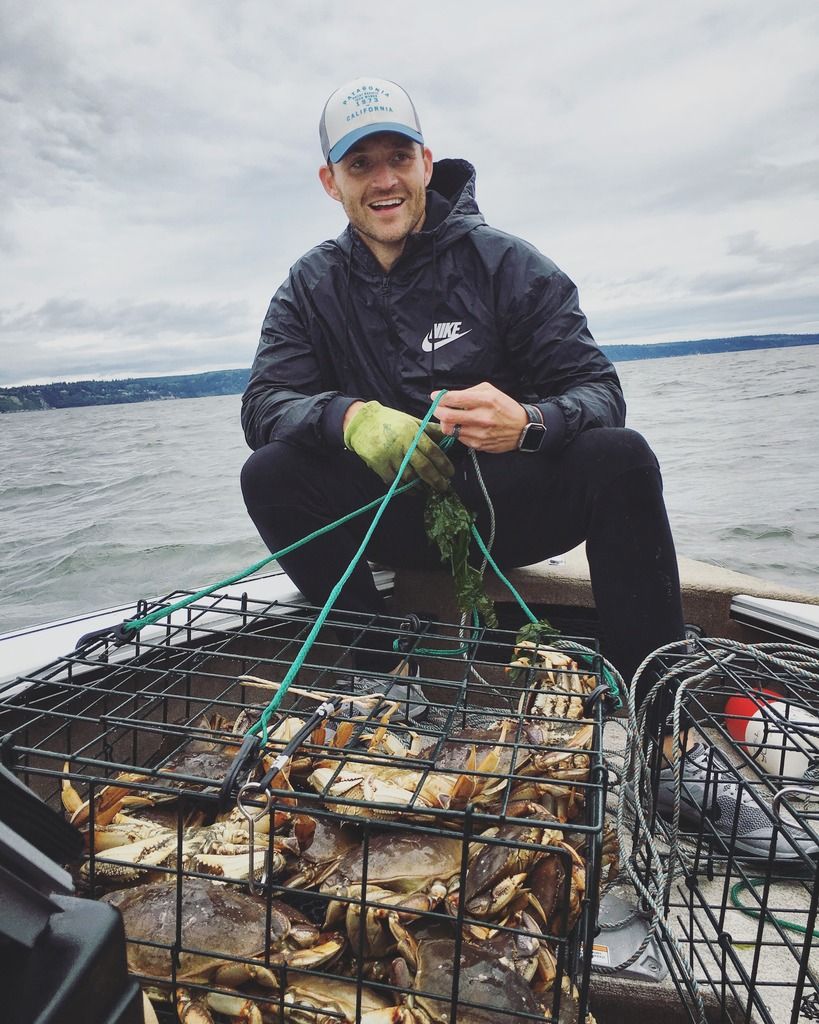 Joe pulled up 29 crabs in one basket!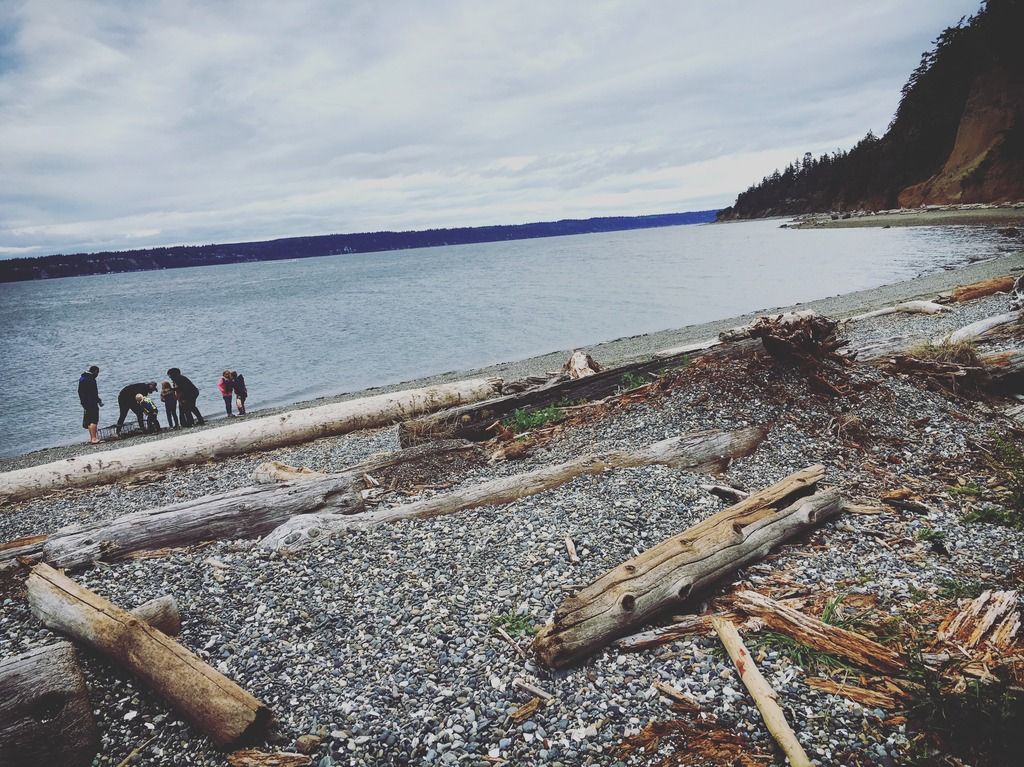 Gutting crabs and finding seashells on the beach.
Love him.
Random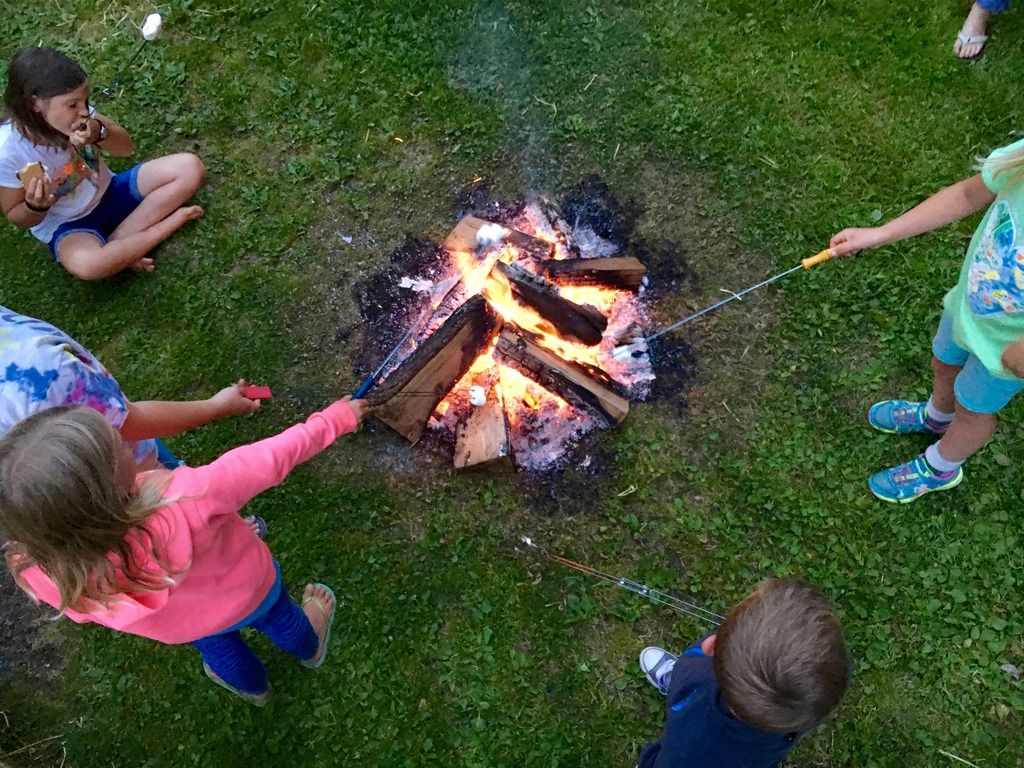 On our last night we had a fire and lit off left over fireworks.
We miss it already!
Save
Save