We had a very merry Christmas, filled with family fun and traditions. I felt extra blessed this year having two healthy little boys to share the magic with. What a beautiful holiday to remember the birth of our Savior and to rededicate our lives to living as He did. We didn't get out a card this year because I didn't want to send one without Cohen in it, but I hope everyone had a wonderful Christmas!
Christmas Eve
Dipping chocolates... eating chocolates! Mmm..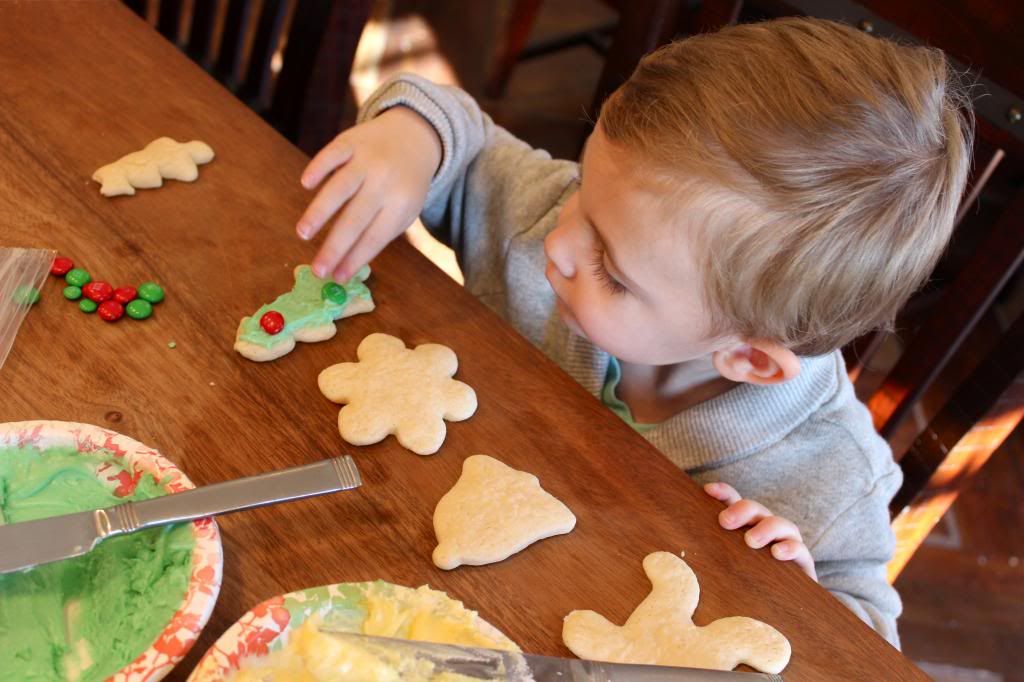 Decorating sugar cookies for Santa!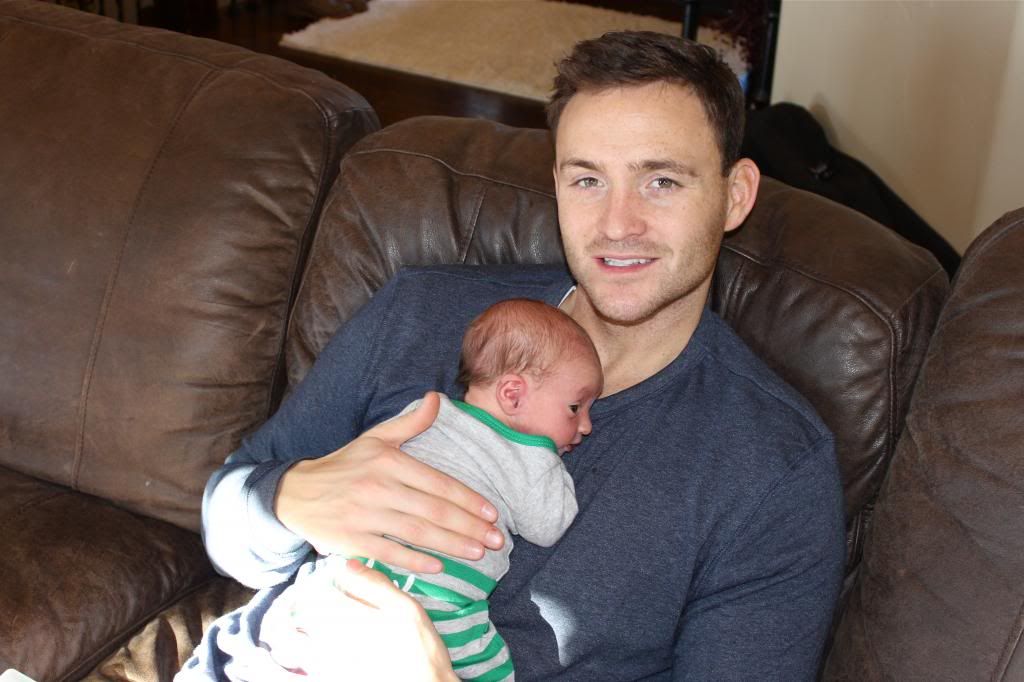 Cohen and Dad just snugglin'.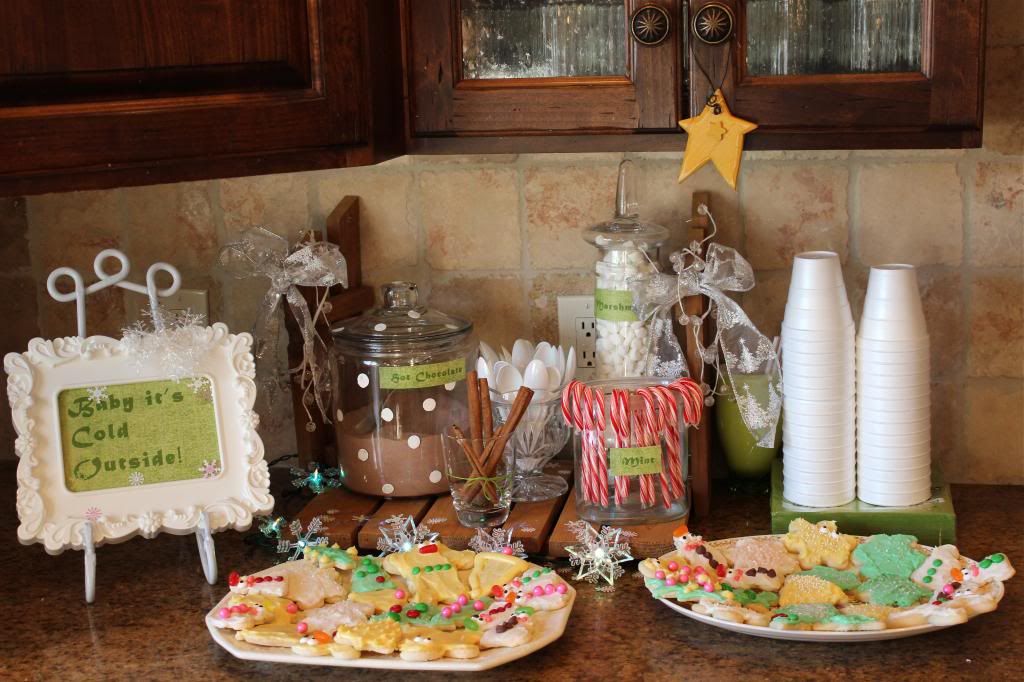 Cute hot chocolate bar my mom had set up!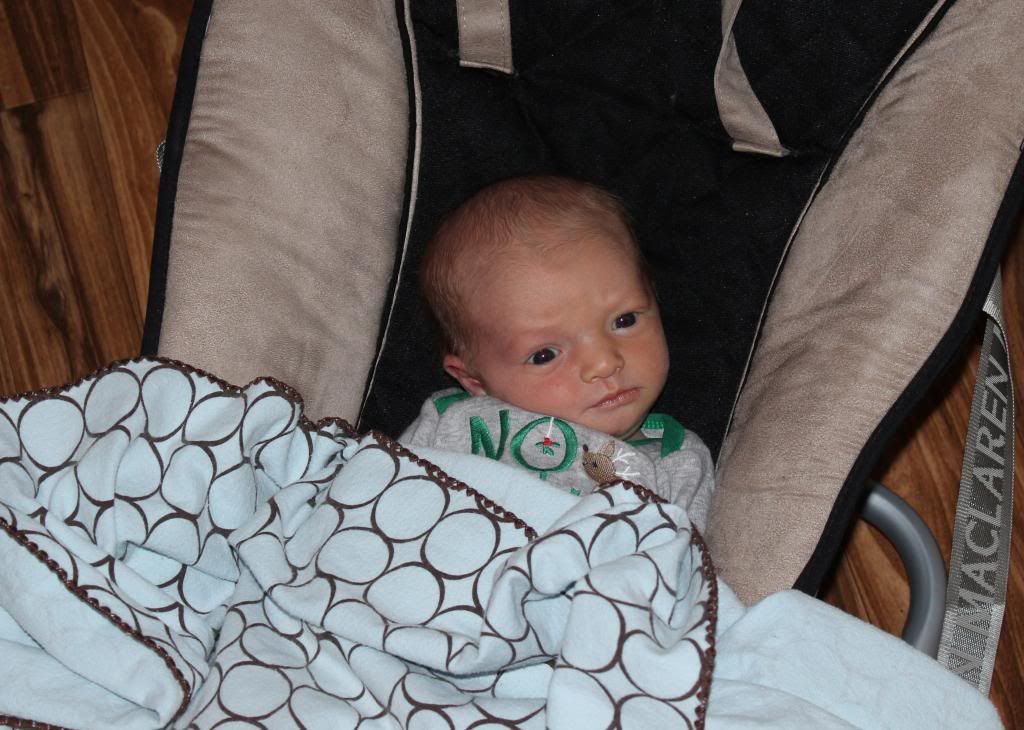 Hangin' out.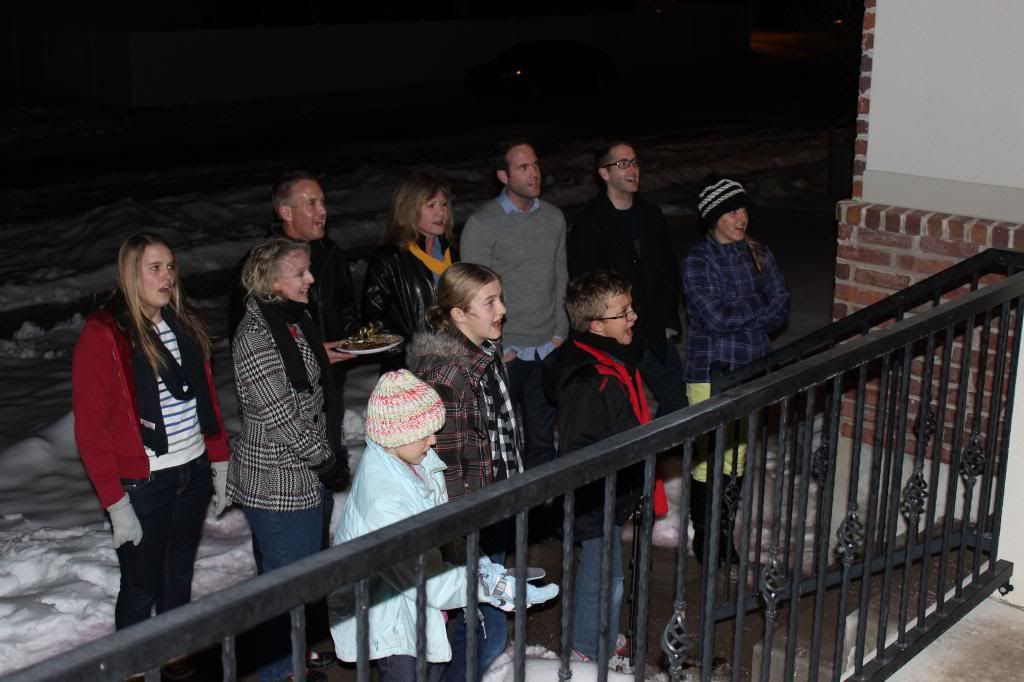 Some Christmas caroling at the neighbors.
Christmas Day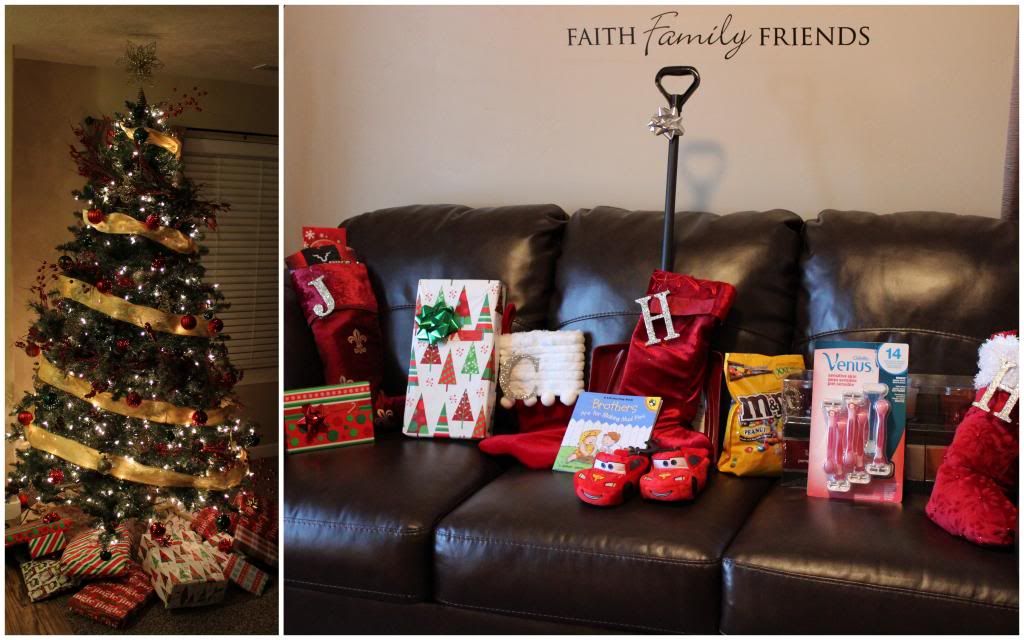 I guess Santa found the Andelin home!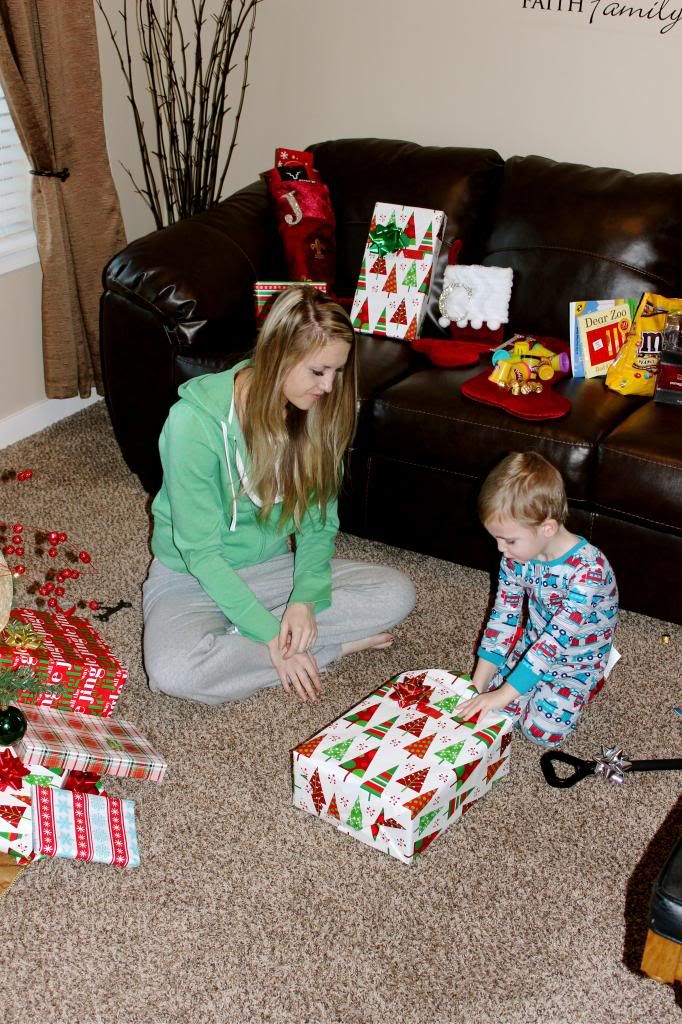 We had soo much fun watching Hayes unwrap his presents.
After about 2 presents Hayes exclaimed, "Santa is so nice to me!"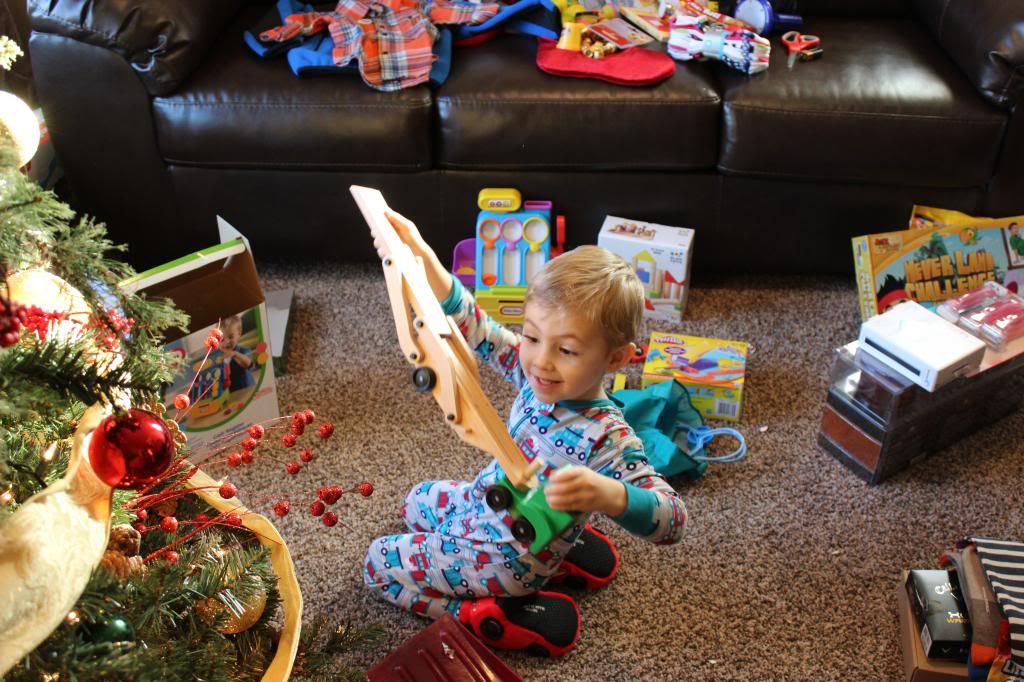 Pure joy :)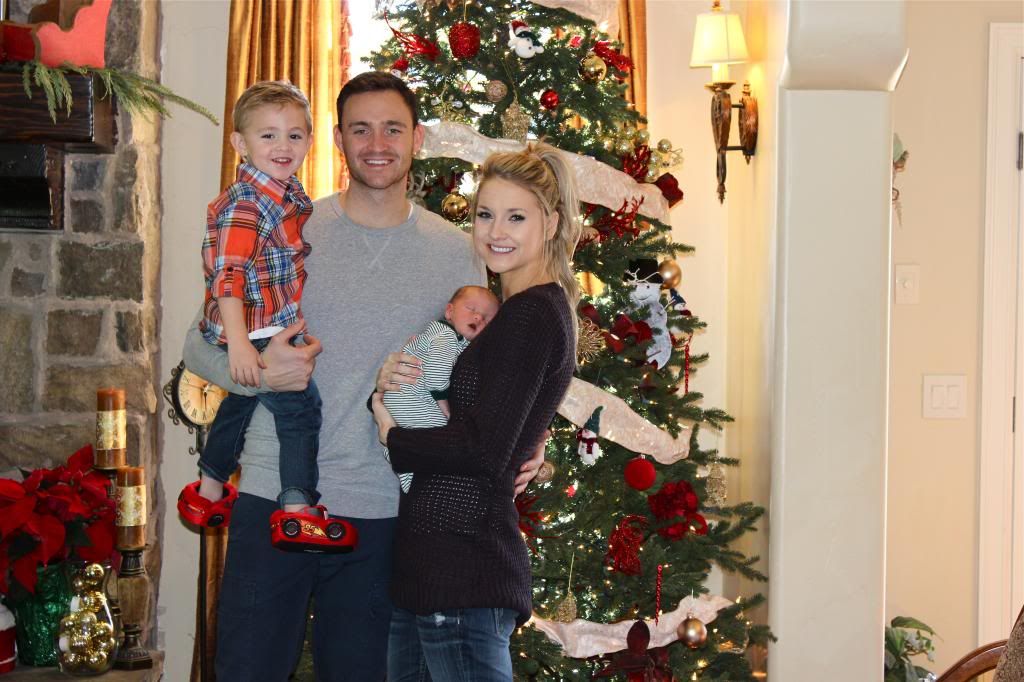 Family of 4 on Christmas day!
(Hayes decided to wear his new Lightning McQueen slippers all day.)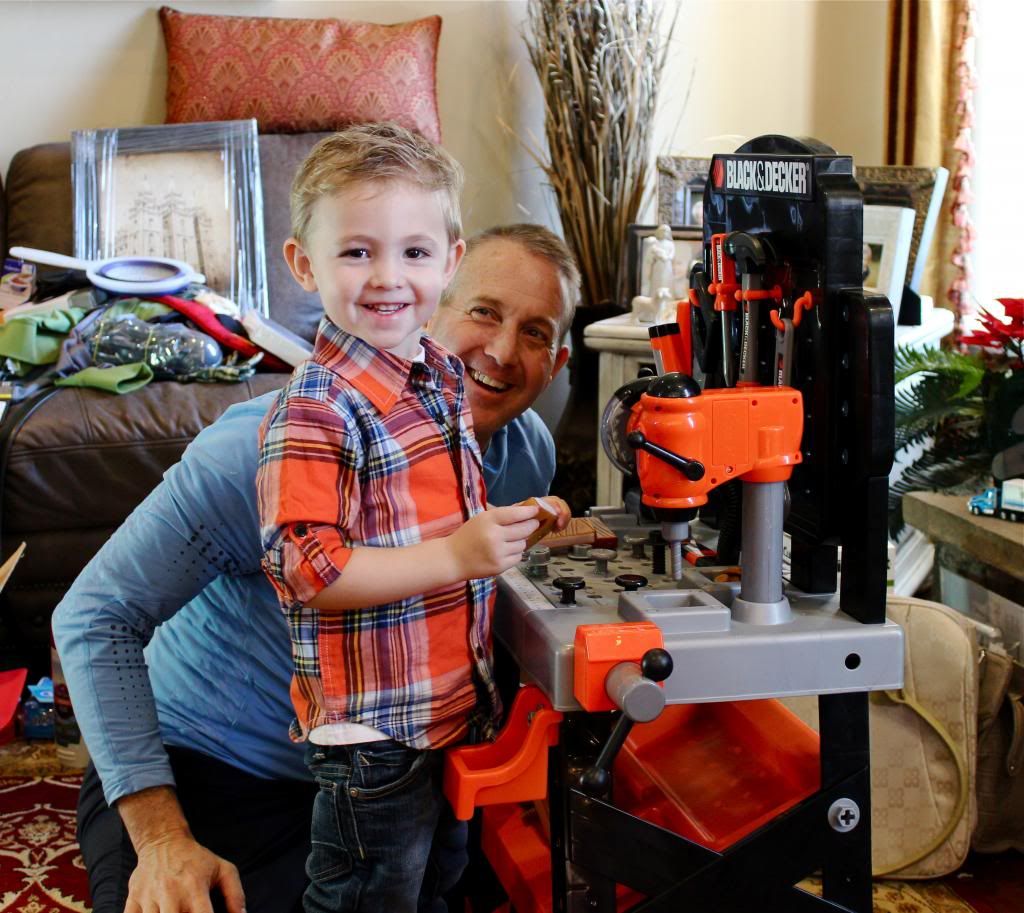 Hayes and Bampa playing with the new tool bench my parents got for him.
Loving life and all his new toys.
Until next year!