This year did not fly by.
Haha! I'm just saying. There were many long days and even longer nights, a lot of feeding, diaper changing, nose wiping, book reading, peek-a-boo playing, soothing, rocking, entertaining, praying, kid juggling, and of course lots and lots of loving. I hadn't planned on baby #3 to come so soon, but I can see just how much we needed that little guy in our lives. He is our little ray of sunshine and holds such a special place in my heart. Tayte is the happiest (when he isn't sick,) most snuggly, lovable little boy! We love you Tayte, we are so glad you're ours! Happy 1st Birthday baby boy!
I told Joe I was keeping Tayte's party simple... I got a little carried away.. Ha! But it could have been much worse! That's all I'm saying. I always have fun planning and putting together 1st birthday parties. We made it through the year, that is definitely reason for all of us to celebrate!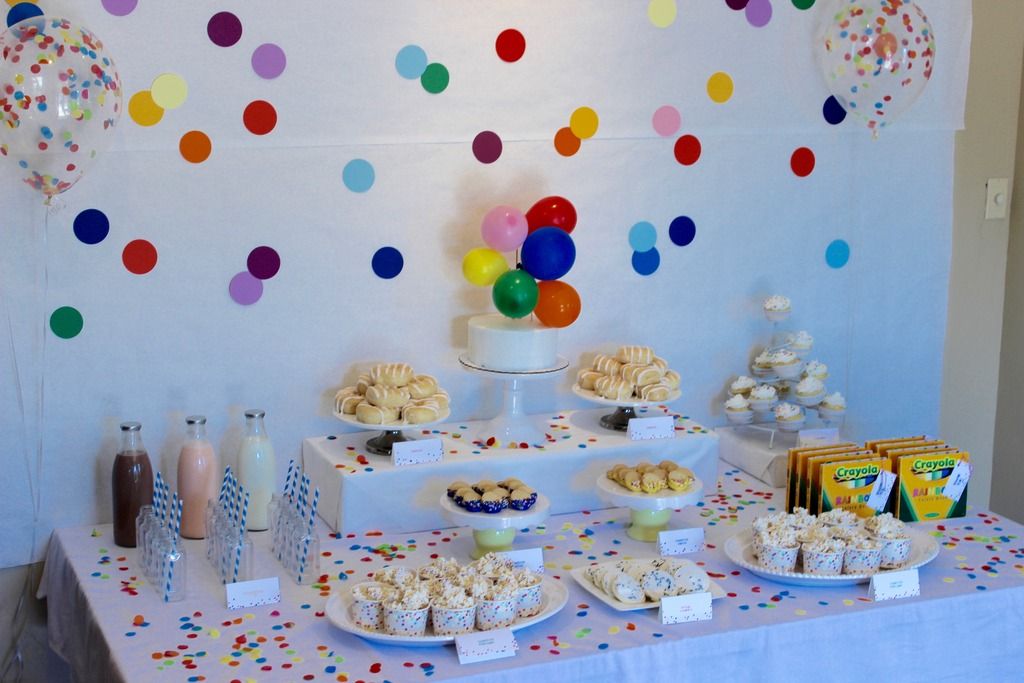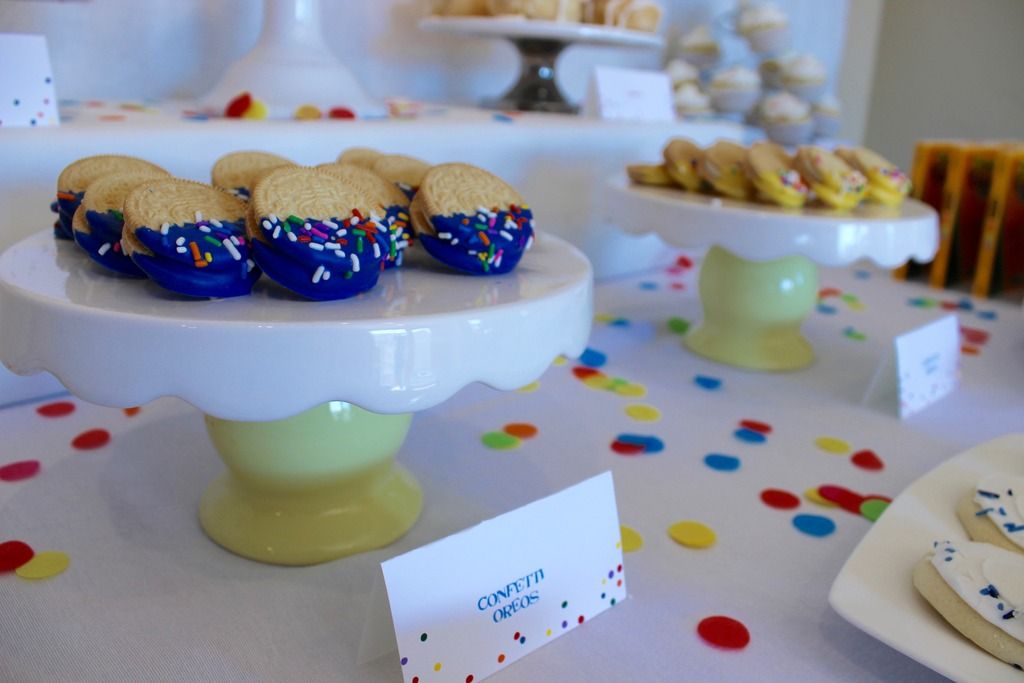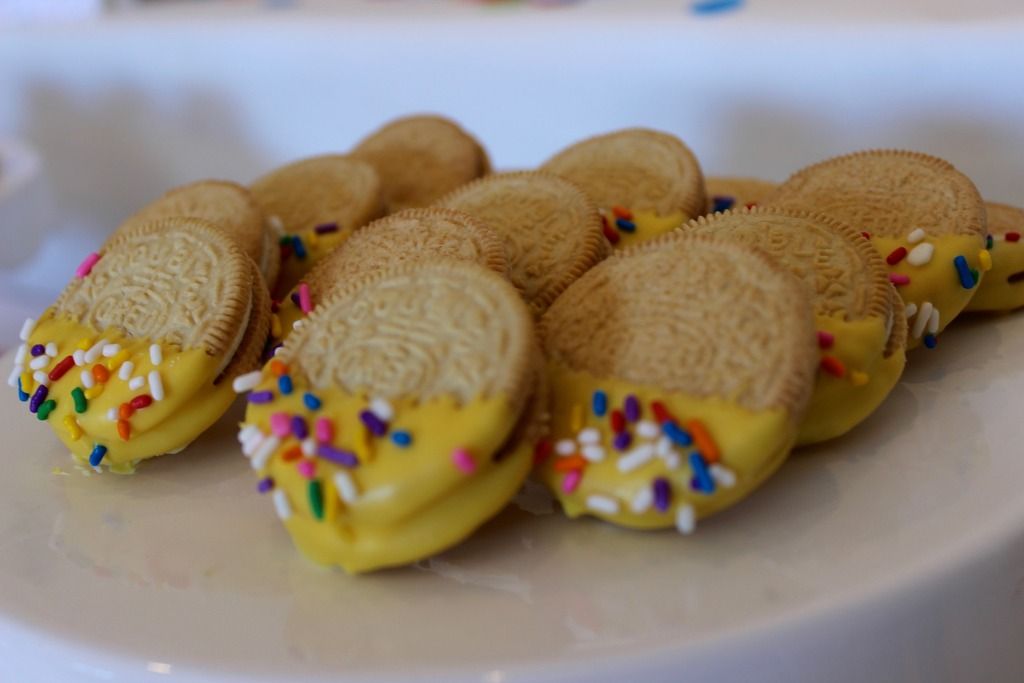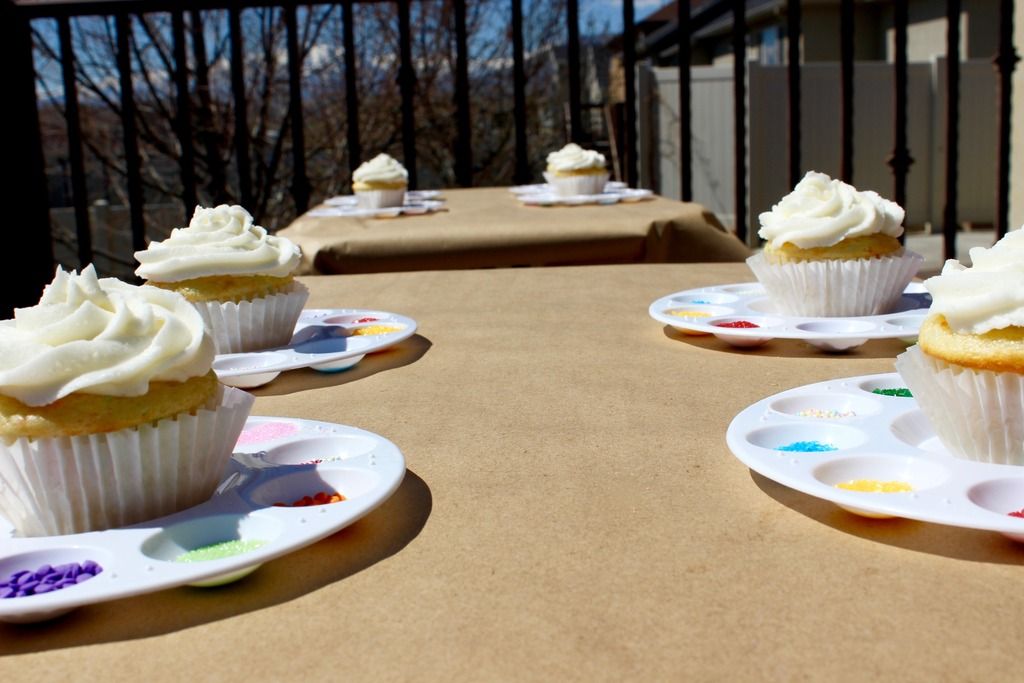 The cousins all got a cupcake to decorate with an assortment of sprinkles!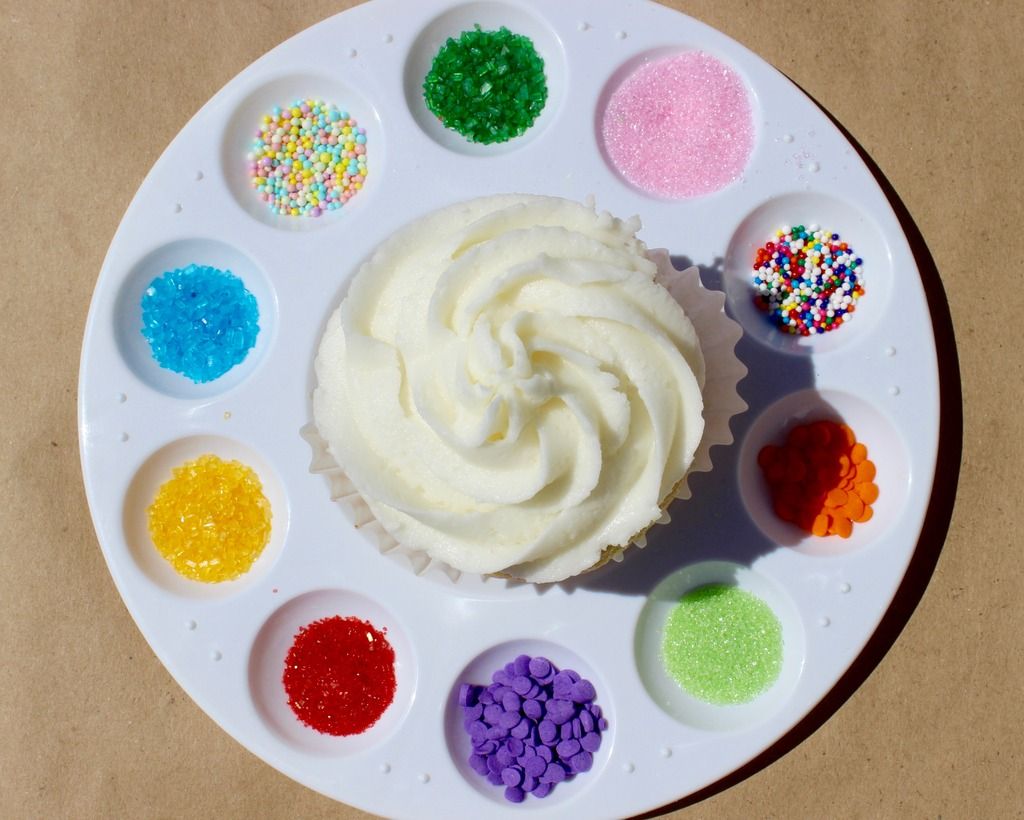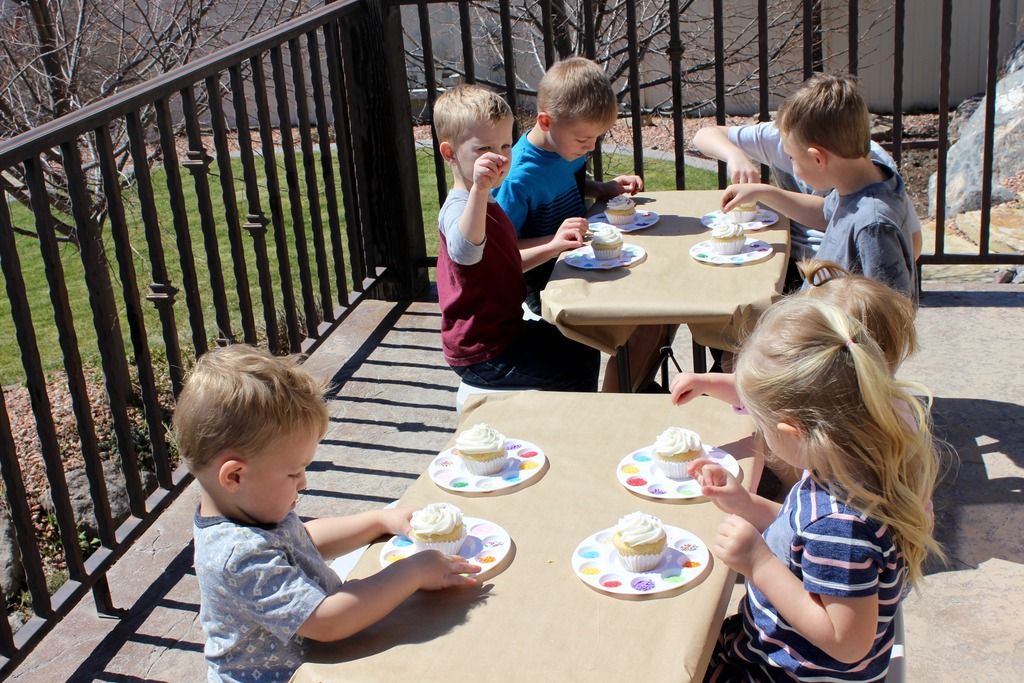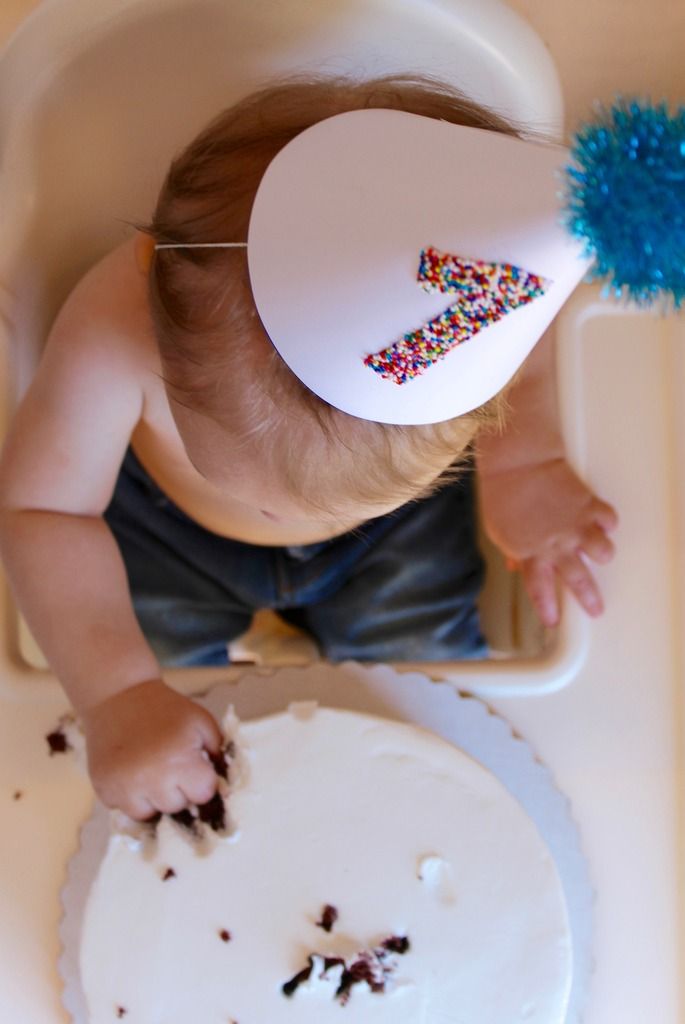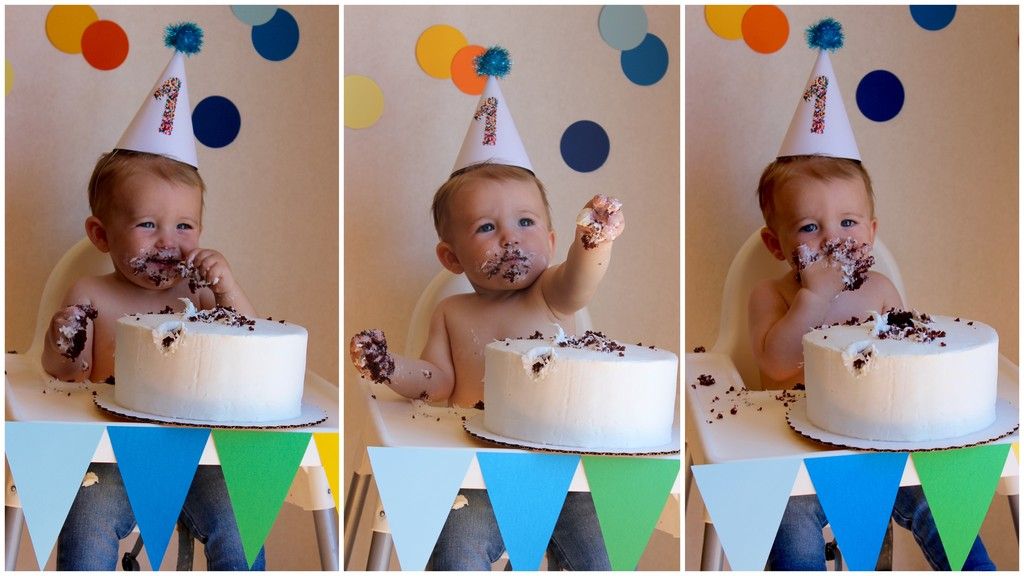 Tayte went to town on his cake!
He was completely covered by the end!
A kid after my own heart.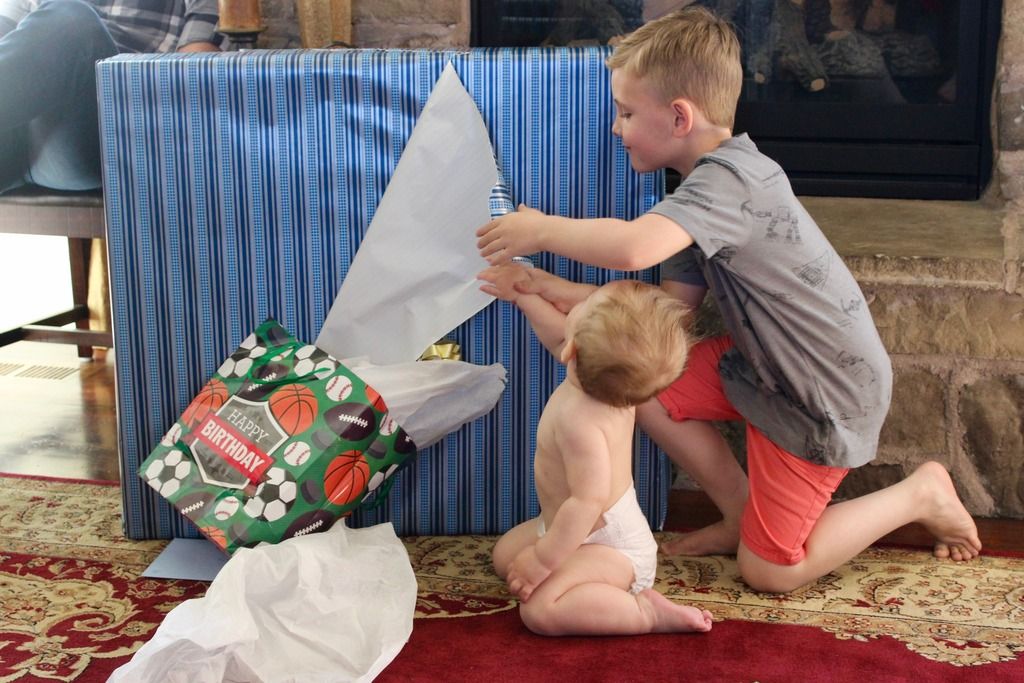 Big brother helping him with his presents!
Thanks to my mom and sis-n-laws for helping me pull it all together! I literally didn't have to bake anything!