My best buddy turned 3 last week! We planned a fun day for him, hopefully to make him feel as loved and special as he is.
He woke up to a donut cake for breakfast and streamers and balloons galore.
I was made aware the day before that he expected party hats and those "blower things."
I may have had to make an extra trip to the store so as not to disappoint!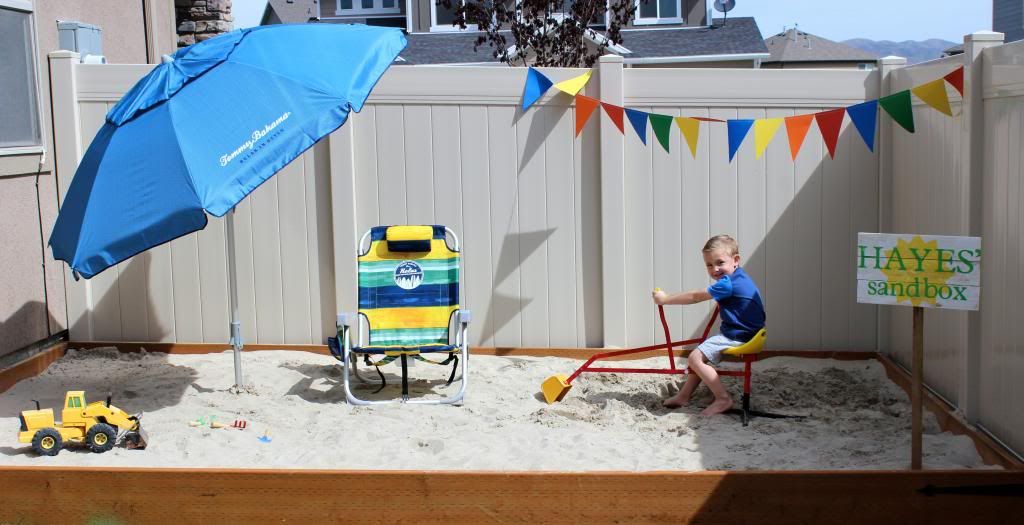 Next came presents! I had the idea to make (for Joe to make...) a huge sandbox for his birthday.
He obviously knew about the sandbox going in but we had all sorts of fun sand tools and toys for him to open that morning. Spoiled. I know.
Hayes and Dad spent most of the morning out there setting it up and playing.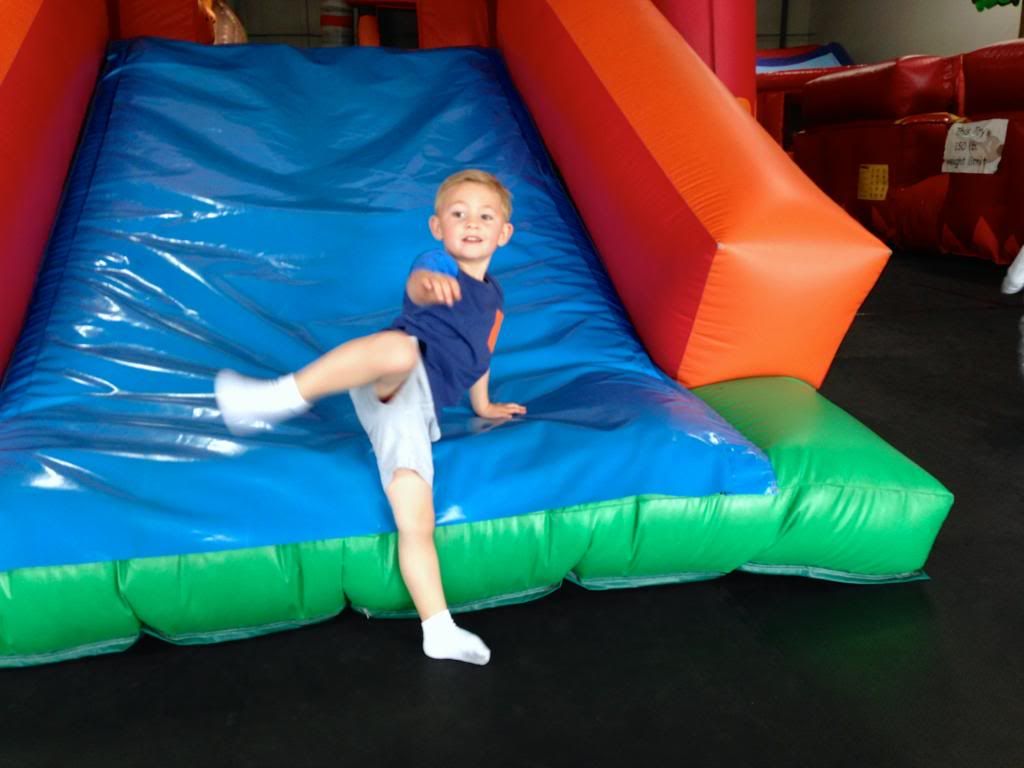 After that, we headed over to Kangaroo Zoo for some fun on the bouncy toys with cousins!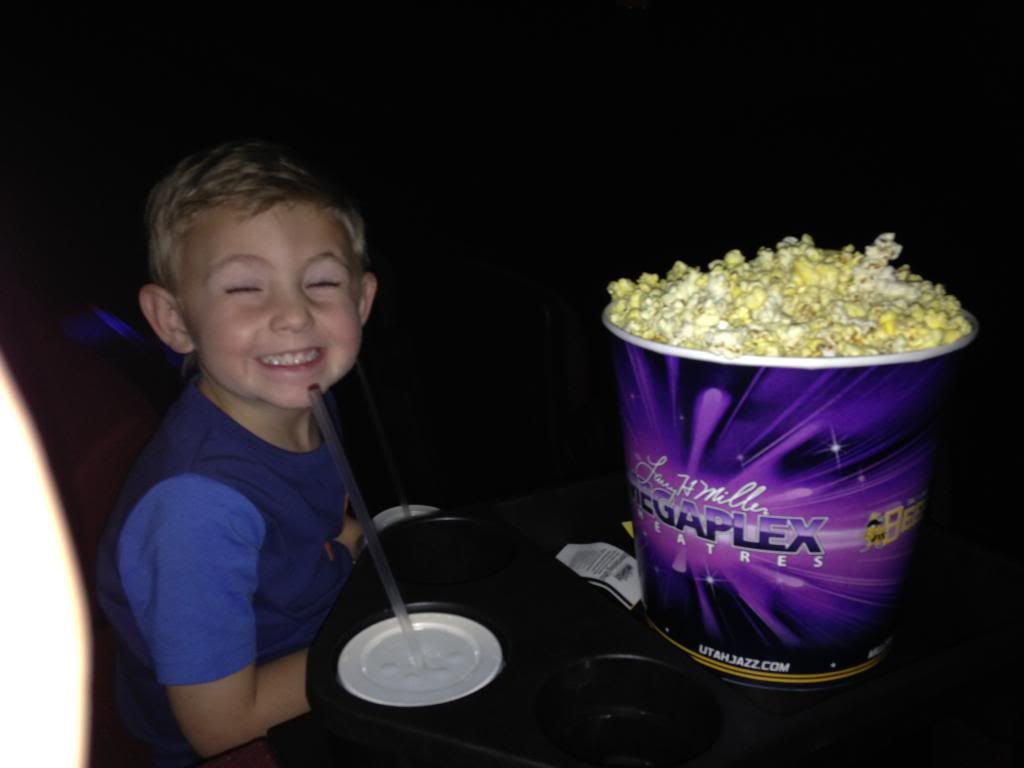 Next up was the movies with Dad!
Not sure they got a big enough popcorn....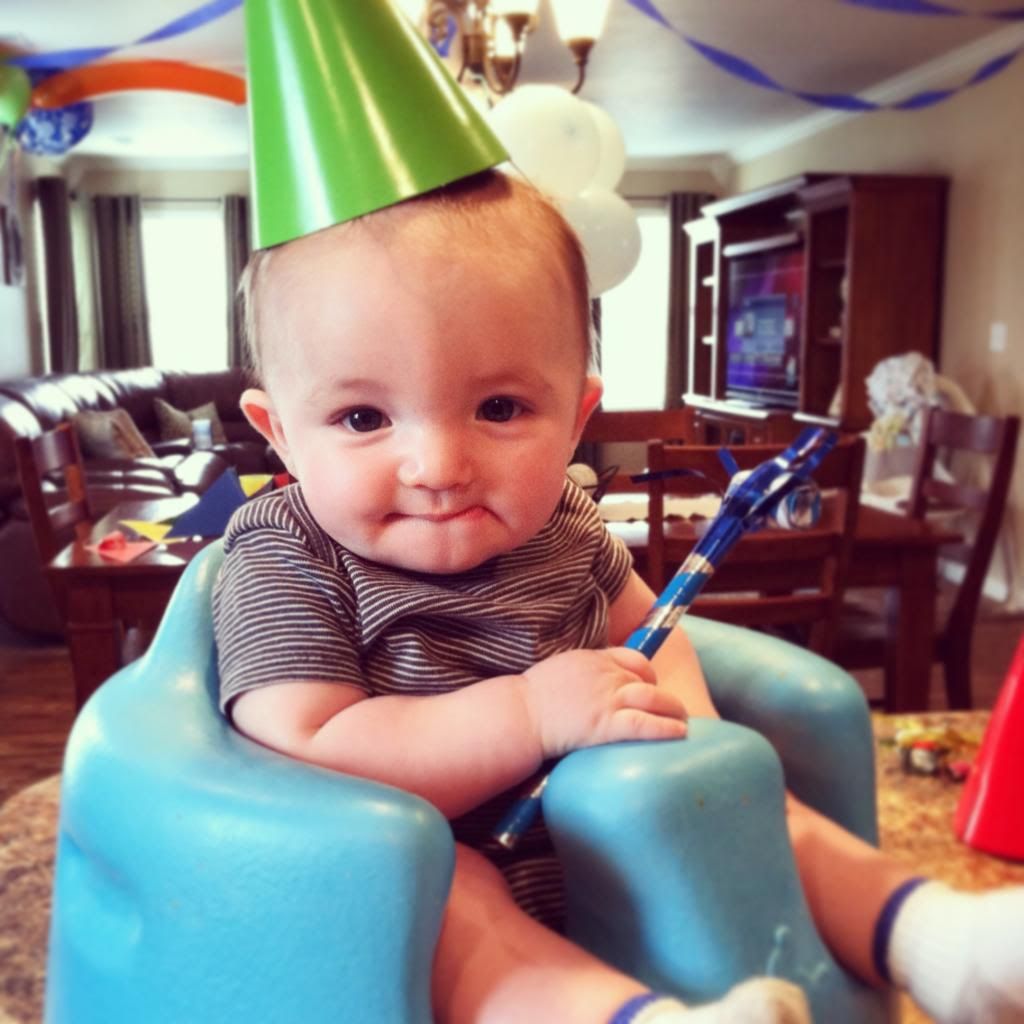 While Dad and Hayes were gone, Cohen and I did a little cake making and party prep.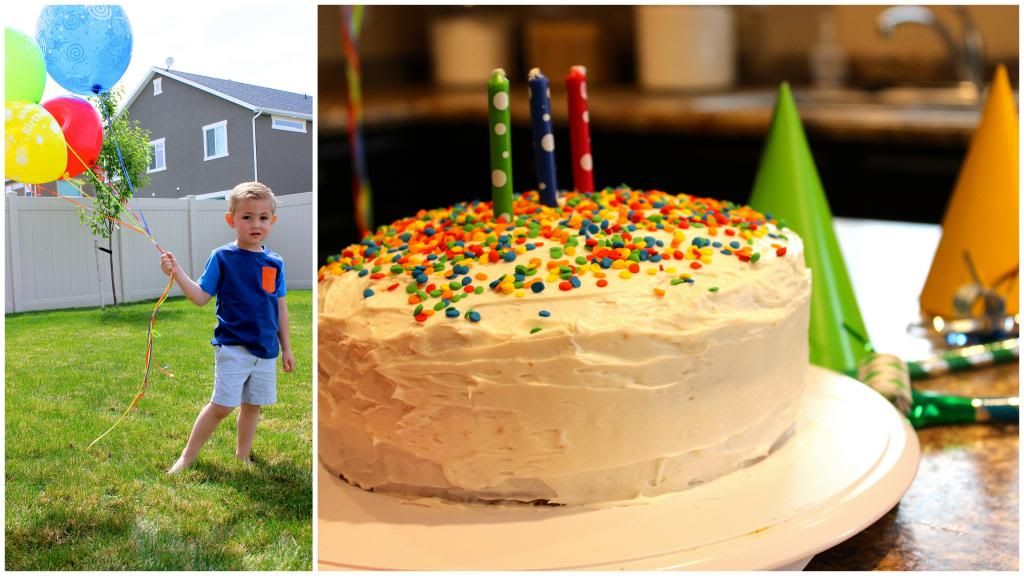 Party time!!
I forced myself to keep Hayes's party simple and just have family over for
cake and ice cream this year :)
Birthday Boy!!
Present excitement.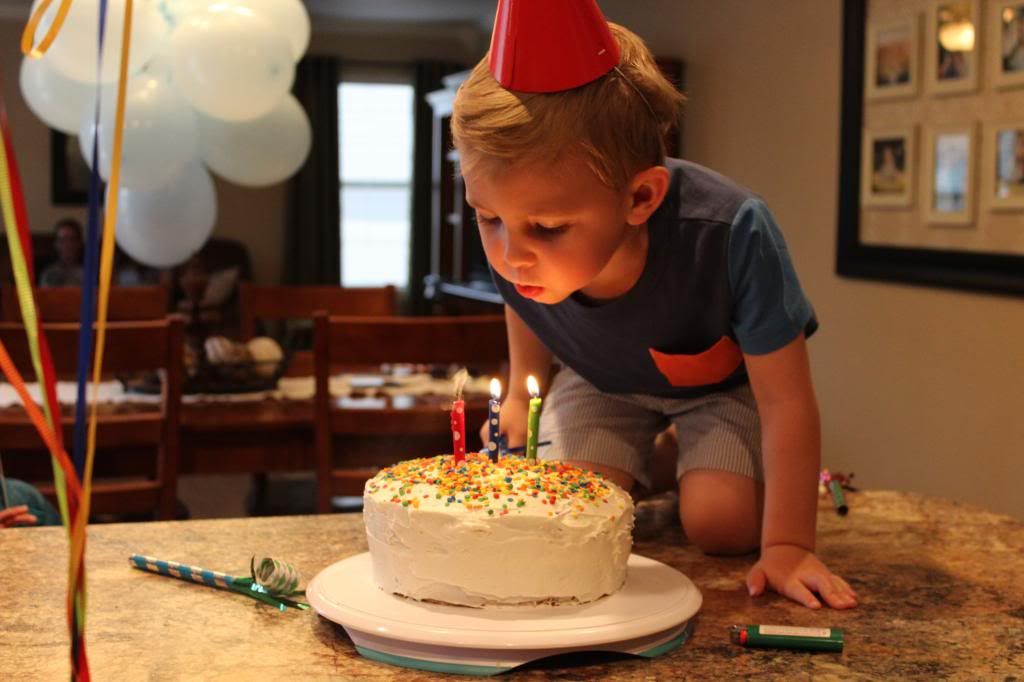 Such a fun day celebrating our little guy.
Happy Birthday Hazers!
Another year older and another year you've brightened our home.
We love you so much!