We decided to squeeze in one last summer get away and spent last weekend at Bear Lake. We took off Thursday night and Cody and Amanda's family joined us Friday afternoon. It was a little rainy on and off but luckily there was enough sun to do some fun outdoor activities.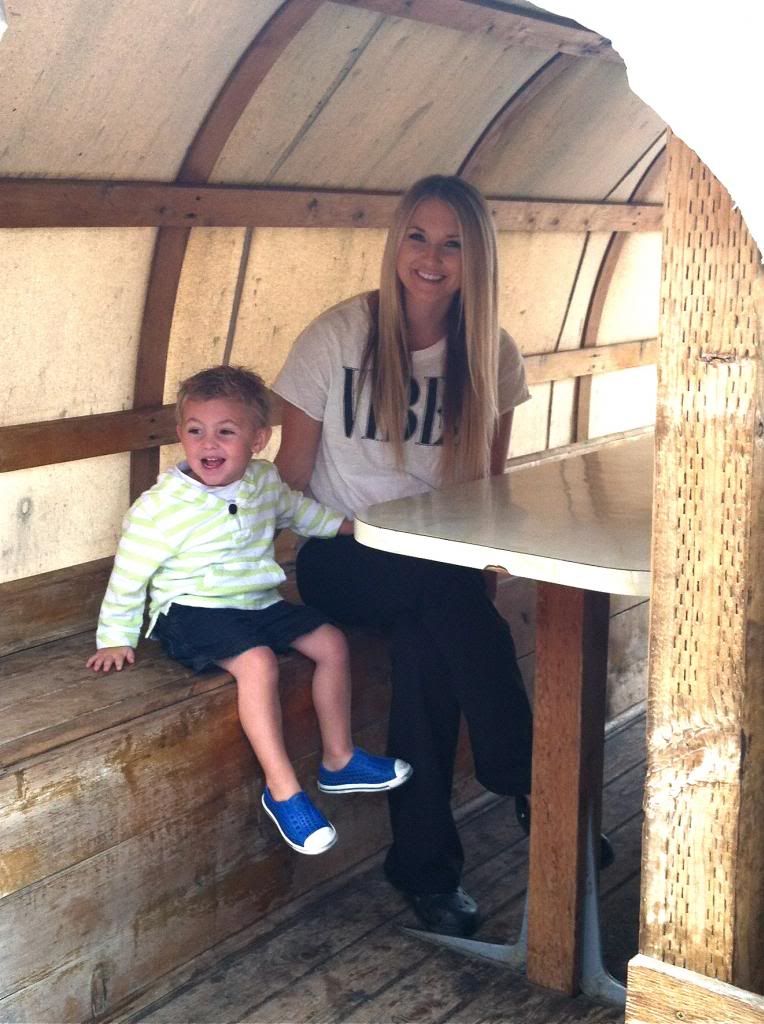 Lunch and raspberry shakes!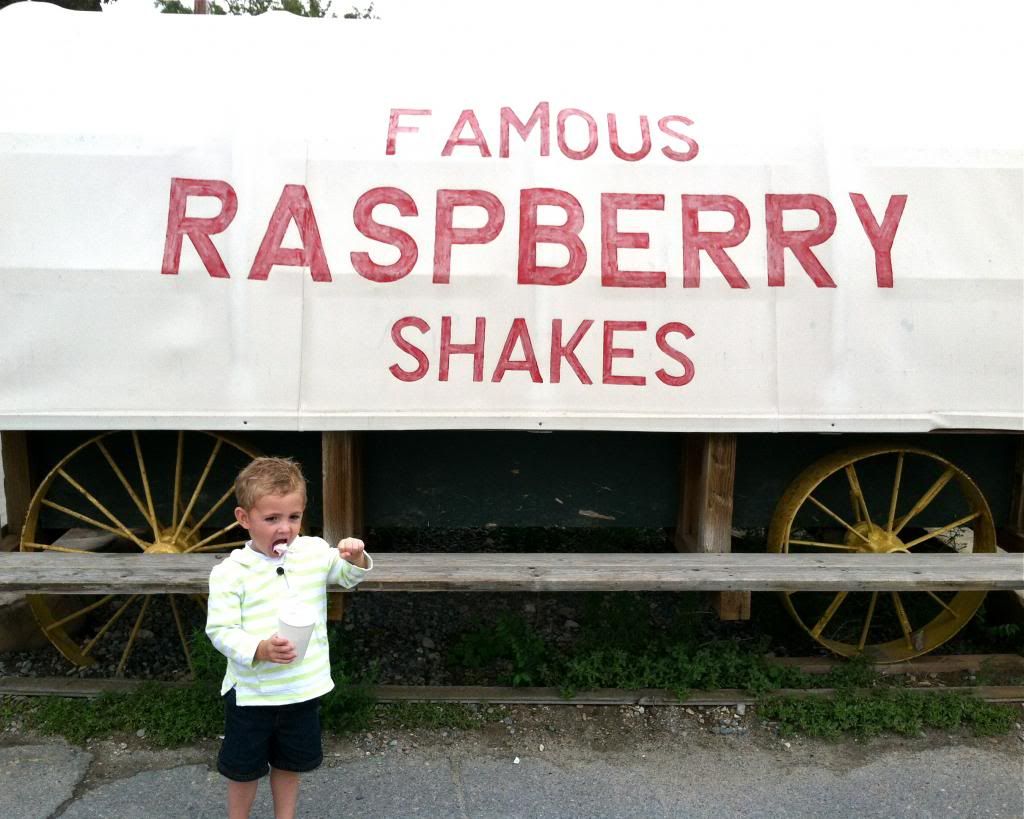 Seriously, the shakes were delish!
We may have gone for shakes twice this day.
Of course, Hayes spotted a tractor and just HAD to "drive" it.
Cutie pa tooties walking along the lake.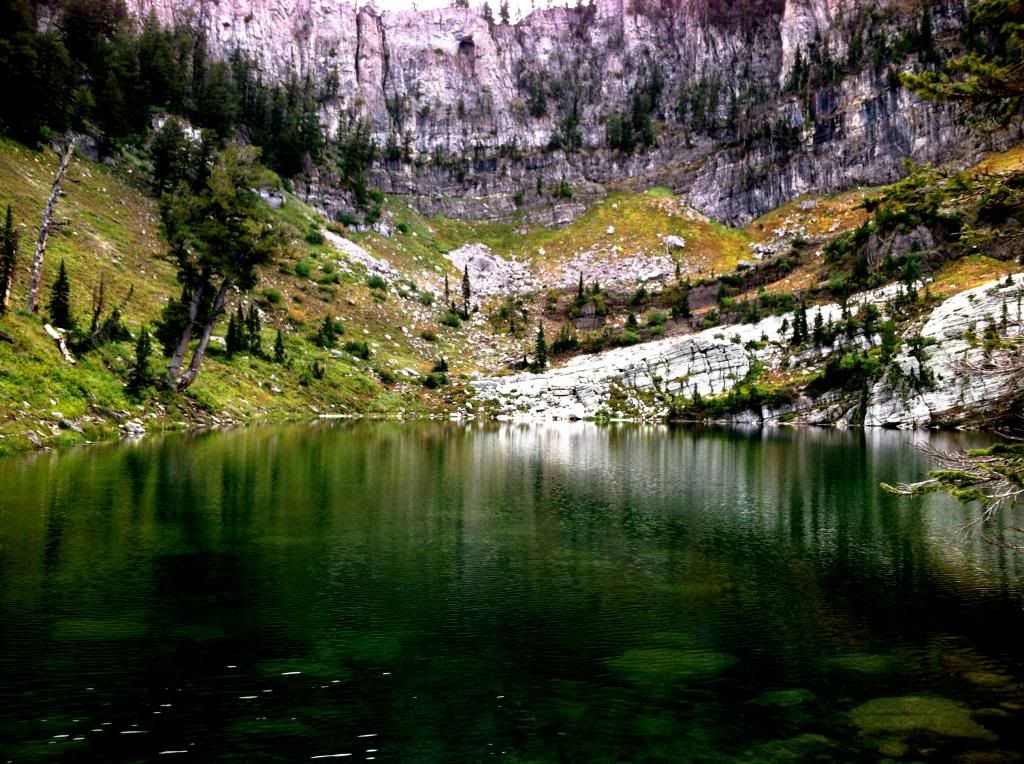 We went on a little hike to Bloomington Lake.
It was way pretty!
Just some beach time back at Bear Lake.
We had a fun weekend, I'm glad we got one more little trip in. I love any time I get with my boys!