Woodland Park Zoo
We had a fun day in Seattle at the Woodland Park Zoo. It was cloudy and overcast, which made for such a comfortable day! We got sprinkled on a little bit but I'll take it over the blazing heat!
(Especially while pregnant:))
Here are some of our captured memories.
Look who we got to smile for a picture!! Love!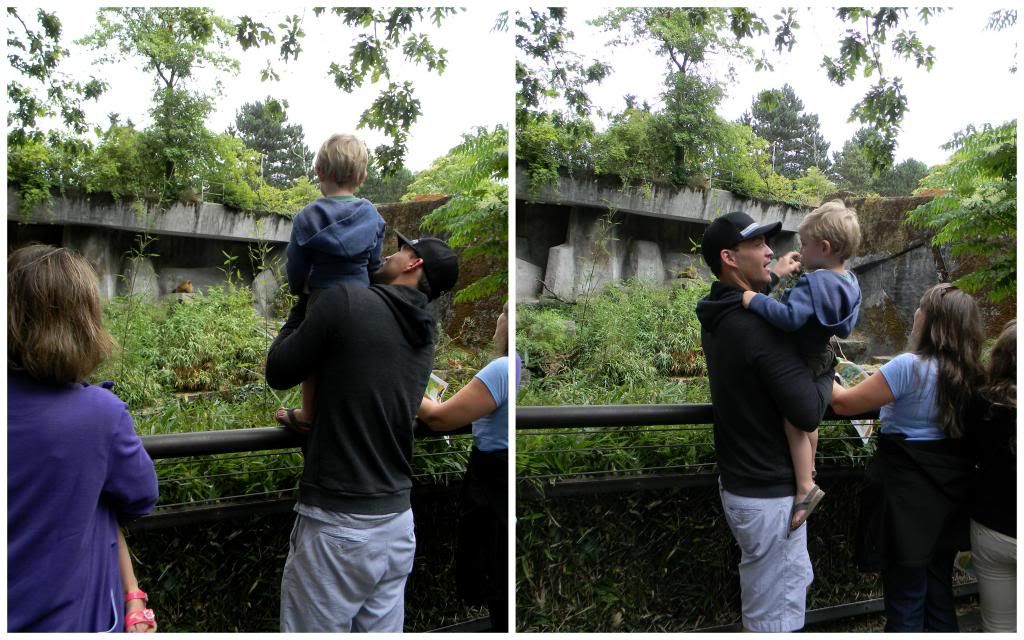 Hayes loved the lions.
He was growling at Joe in the picture on the right.
So much to see!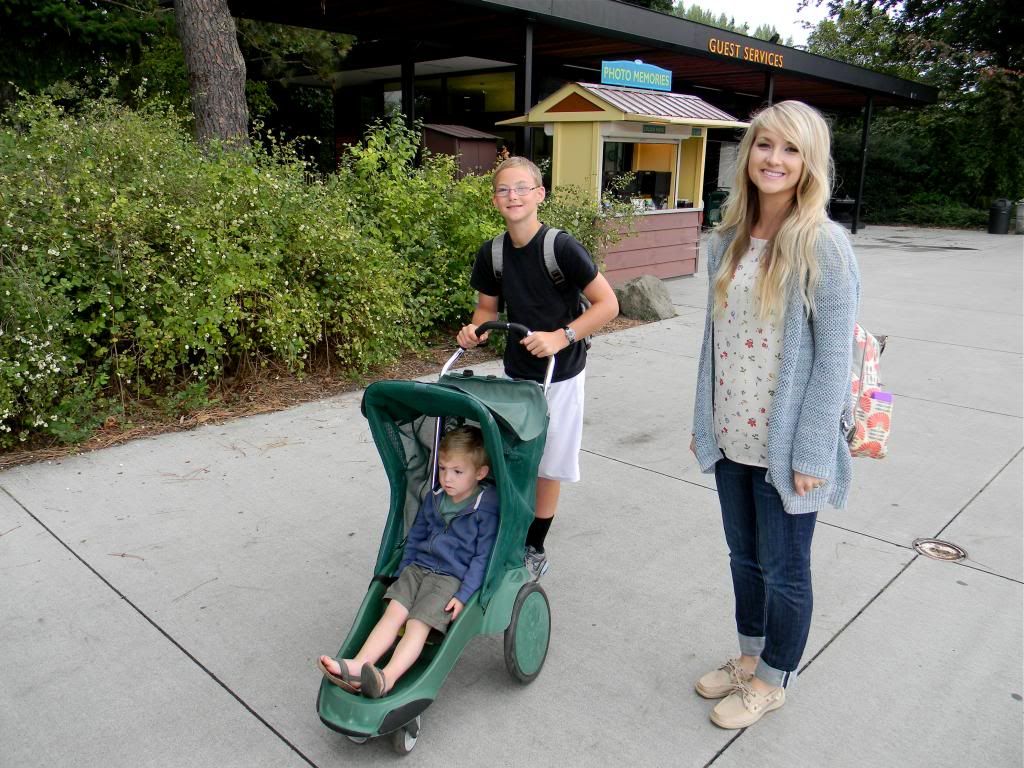 Hayes was diggin' that stroller. haha
Insert Hayes making car noises while he "drives" the hippo.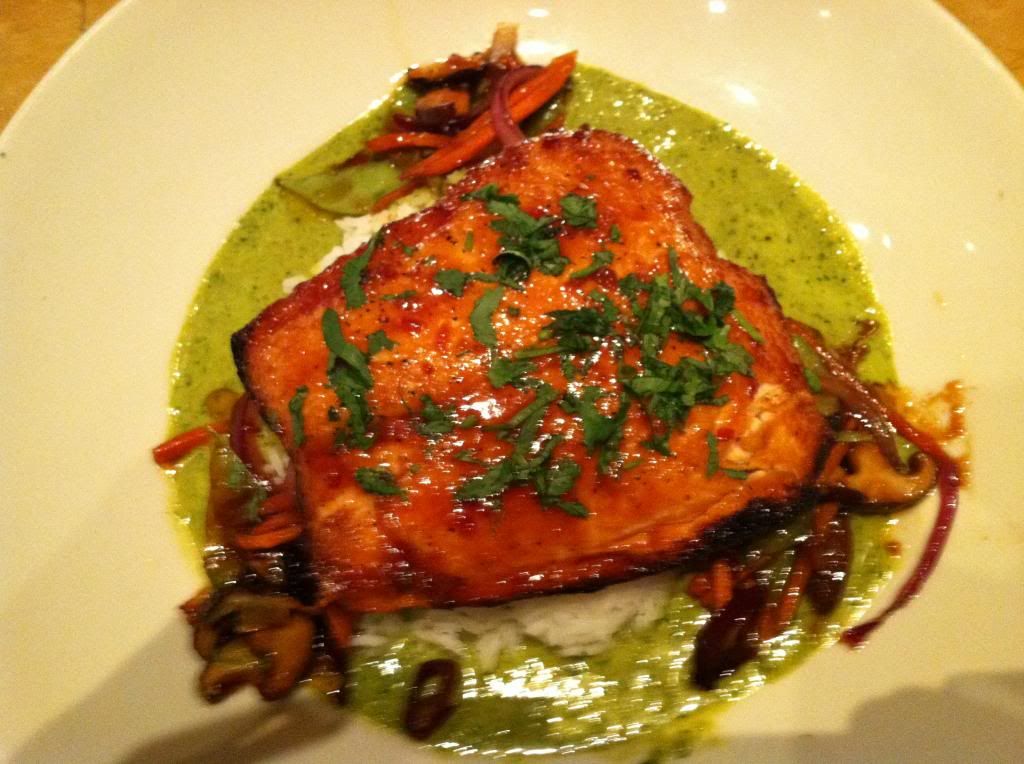 After the zoo, Hayes went home with Grandma and the rest of the fam, while Joe and I stayed in Seattle for a little date.
I was pretty tired from walking around all afternoon so we kept it pretty relaxed.
We stopped at The Cheesecake Factory for dinner and went shopping at a few nearby stores.
Loved the whole day!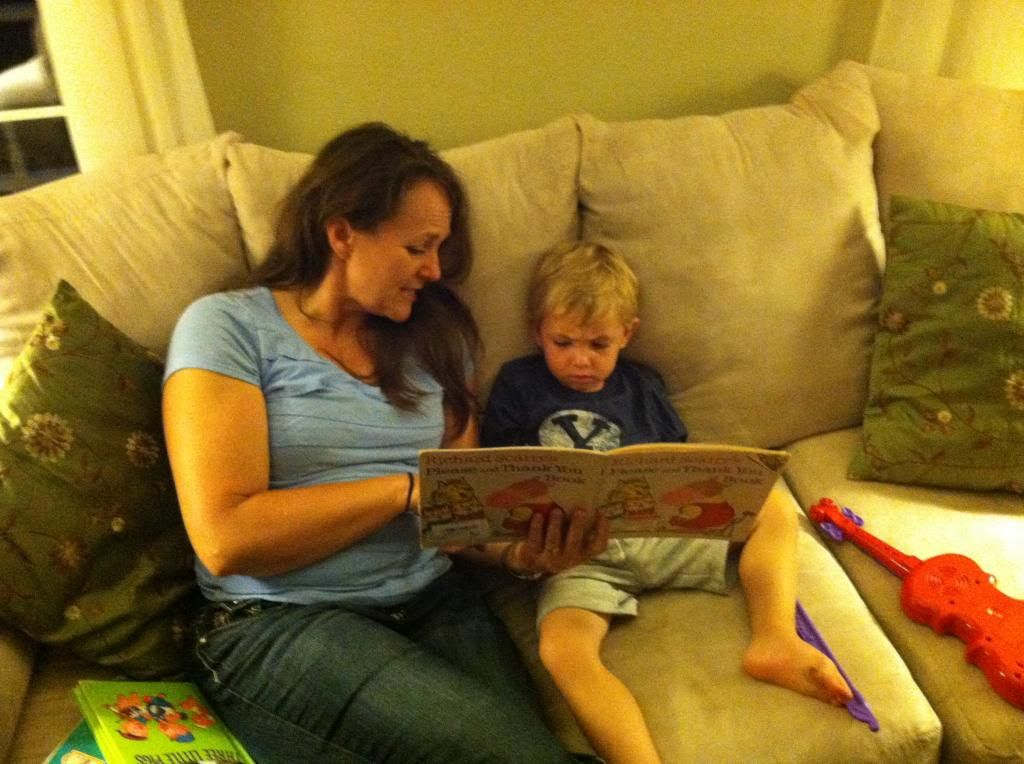 Hayes reading with Grandma.
I'm pretty sure he didn't even notice we were gone.
Sometimes I over-do it on the pictures... But, I want to remember everything and I love every picture of Hayes so I post them all haha. I'm not sure how many parts there are going to be to this Washington trip... but at least 1 more :)