A couple of my cute, and super talented friends in my old neighborhood threw me and my friend Emily a joint baby shower last week. With this being my 3rd boy I definitely wasn't expecting a shower but they are the sweetest and threw one anyway! Emily isn't finding out what gender she is having so diapers and supplies were a good gift of choice for both of us haha. It was the cutest shower and I just have to share it all!
Steffanie- Emily- Me- Dana
Our lovely baby shower hosts!
(Someone tell me to take my shoes off next time... Haha)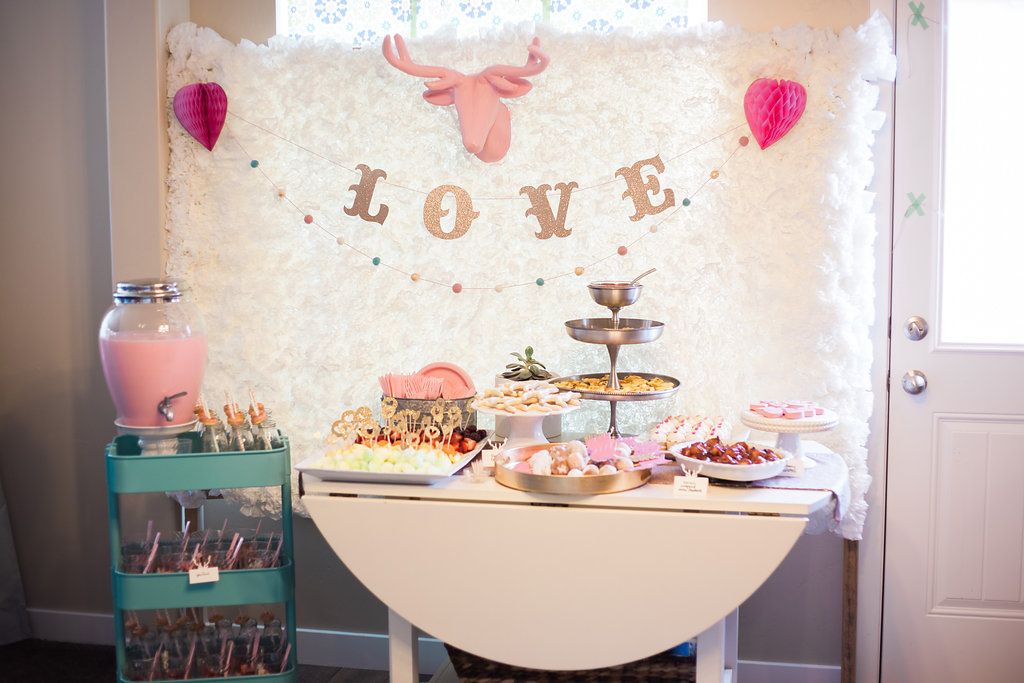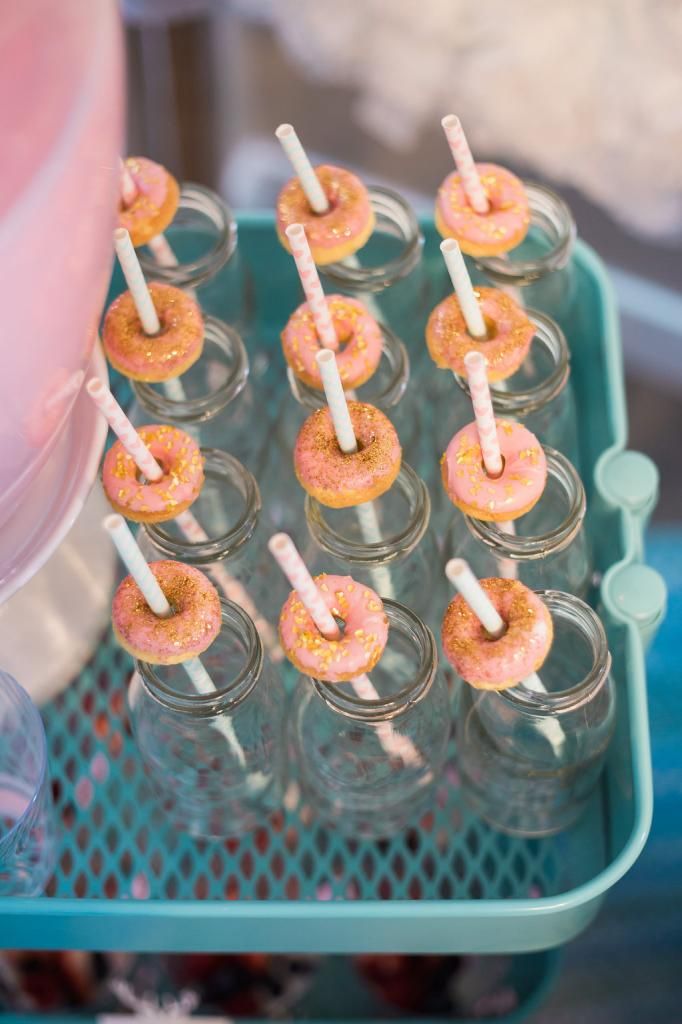 Could you die at how cute these sugar cookies are?!
Steffanie made them!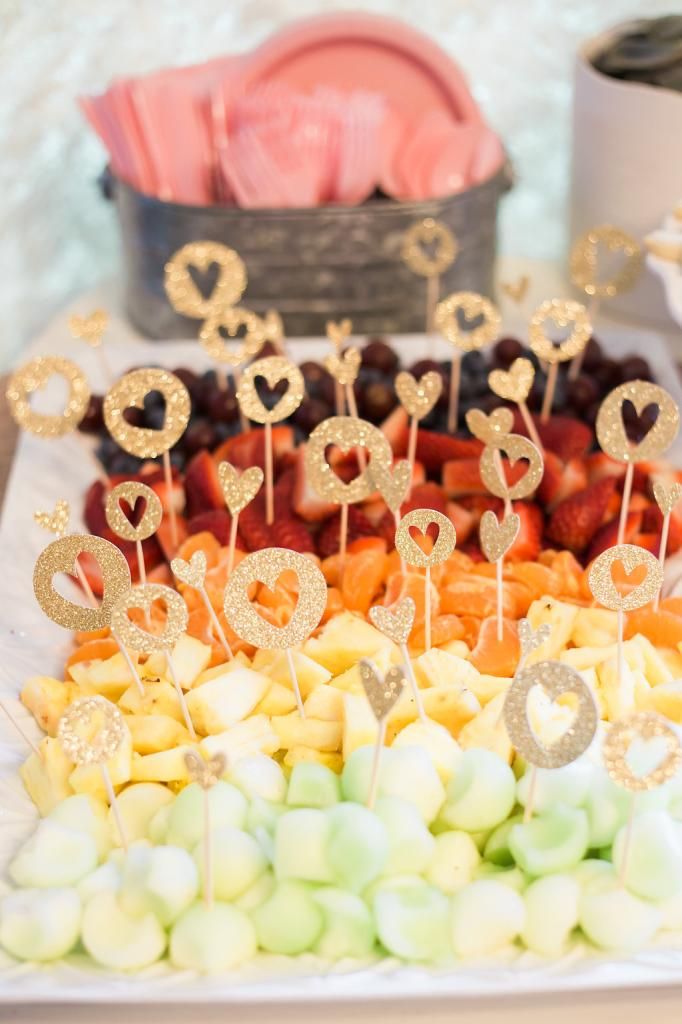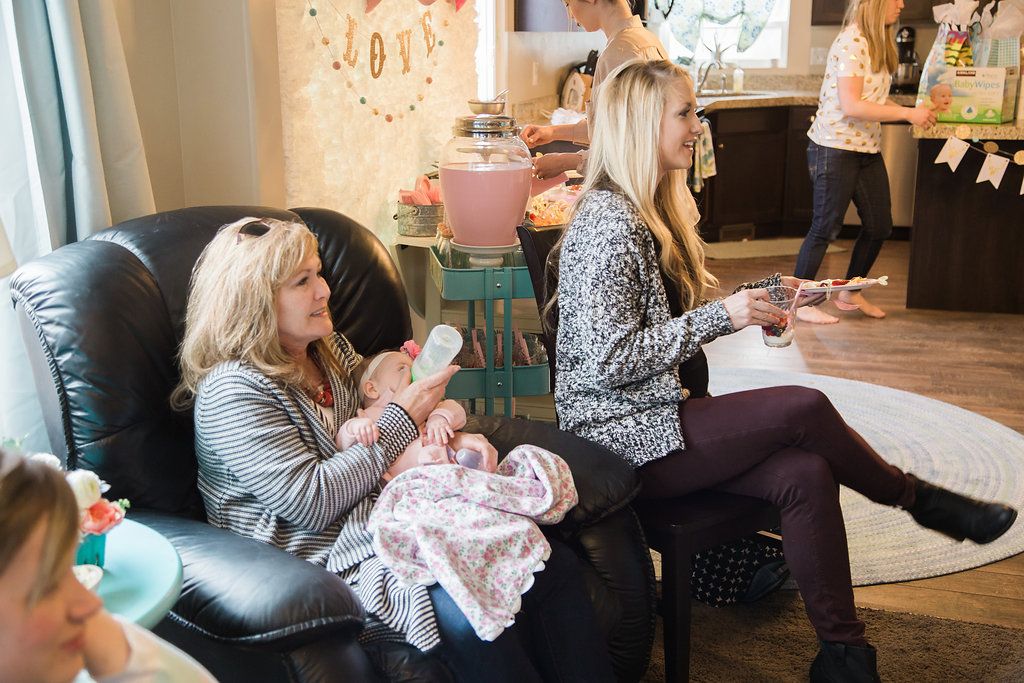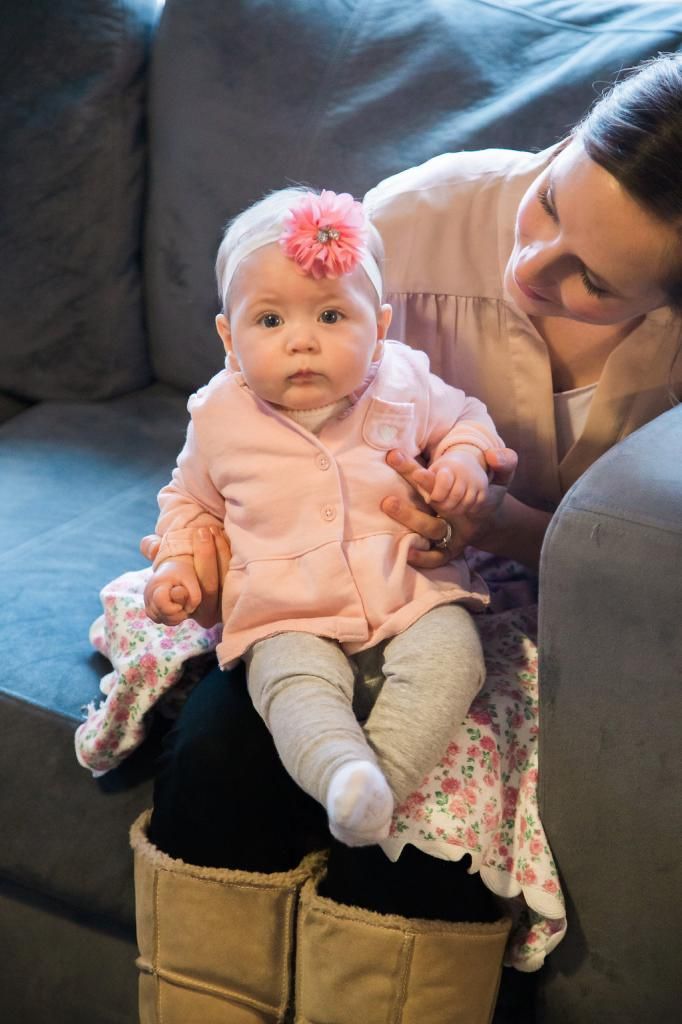 My sweet niece, Harlow.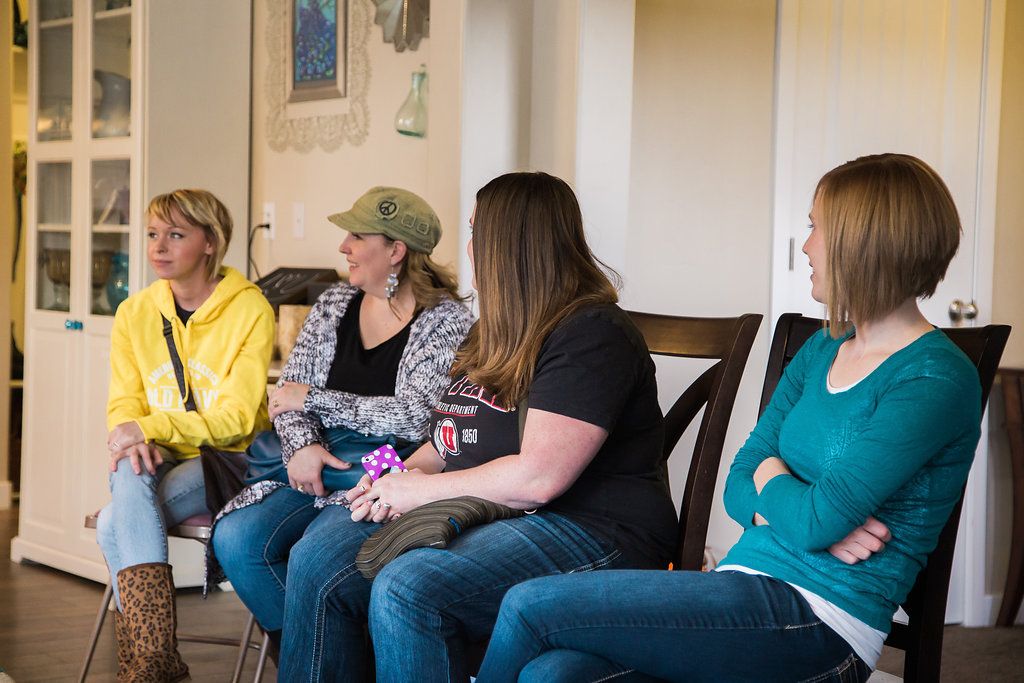 Same face. Haha.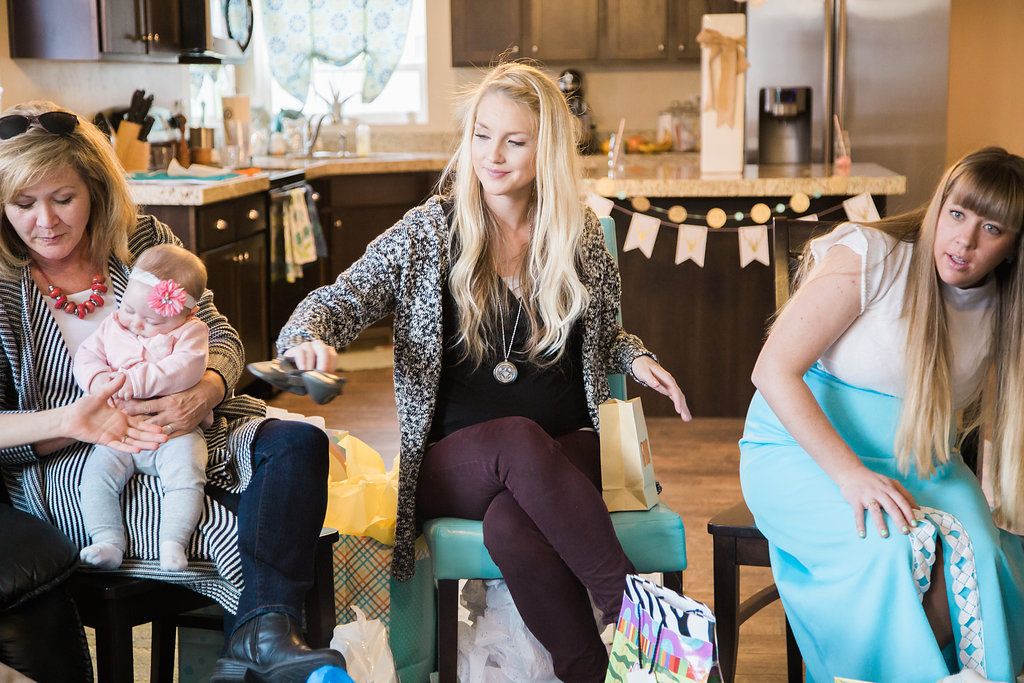 Thanks to my friend Sara for taking these pictures for us!