We packed a lot of Fall/ Halloween activities into the month of October and I have loved it all! We had a really fun Halloween day/night this year and I took a million pictures of everything. So get ready for an overload because I can never choose which pictures to put up!

We did some serious pumpkin carving the Monday night before Halloween at my parents' house.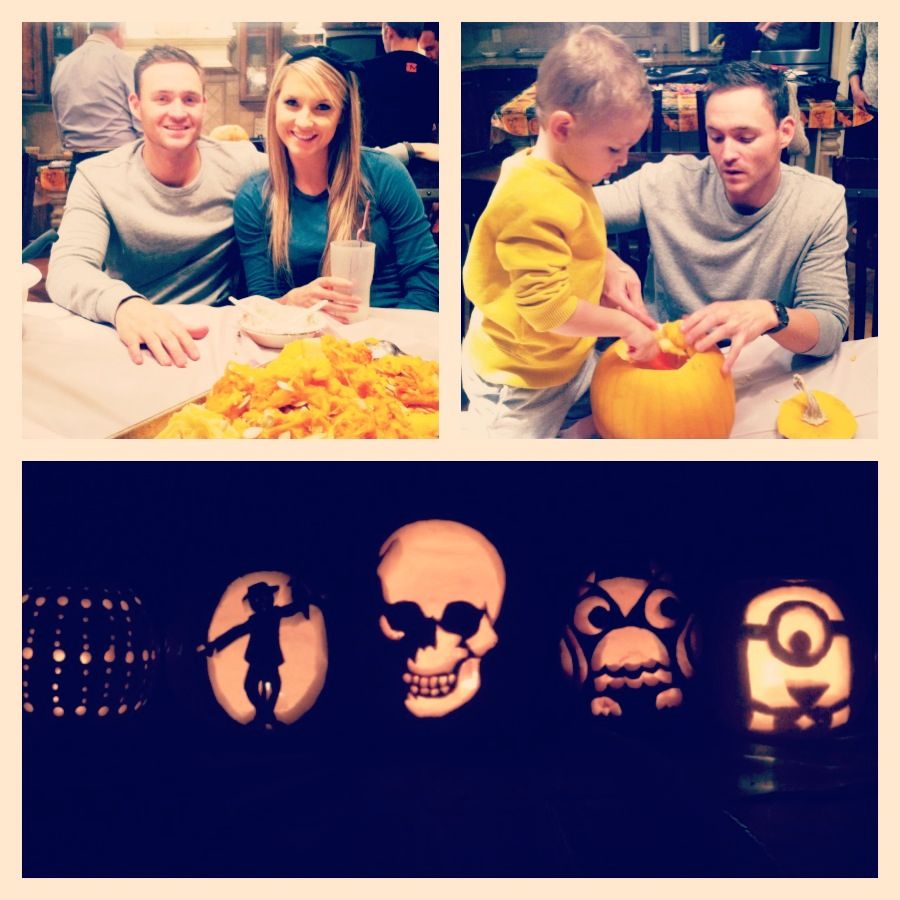 We contributed the little minion pumpkin.
Hayes loves Despicable Me!
Story time at the Library on Halloween morning with my little Iron Man.
Trick-or-Treating
Hayes showing me his "powers."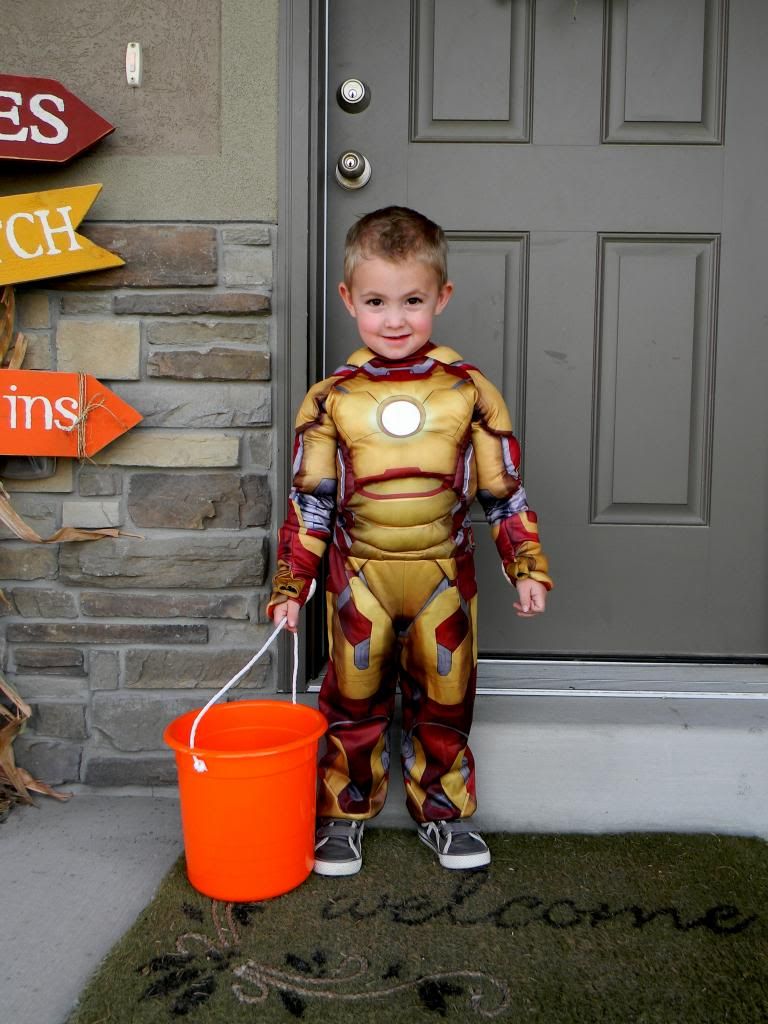 One cute Iron Man!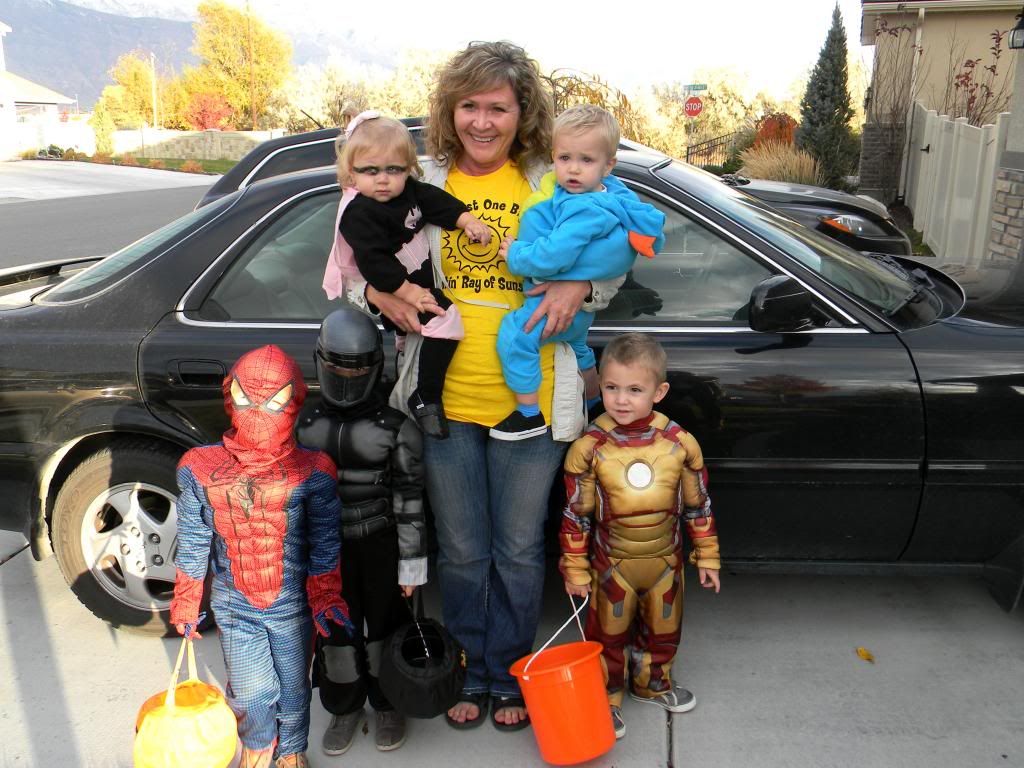 Grams and all the grandkids.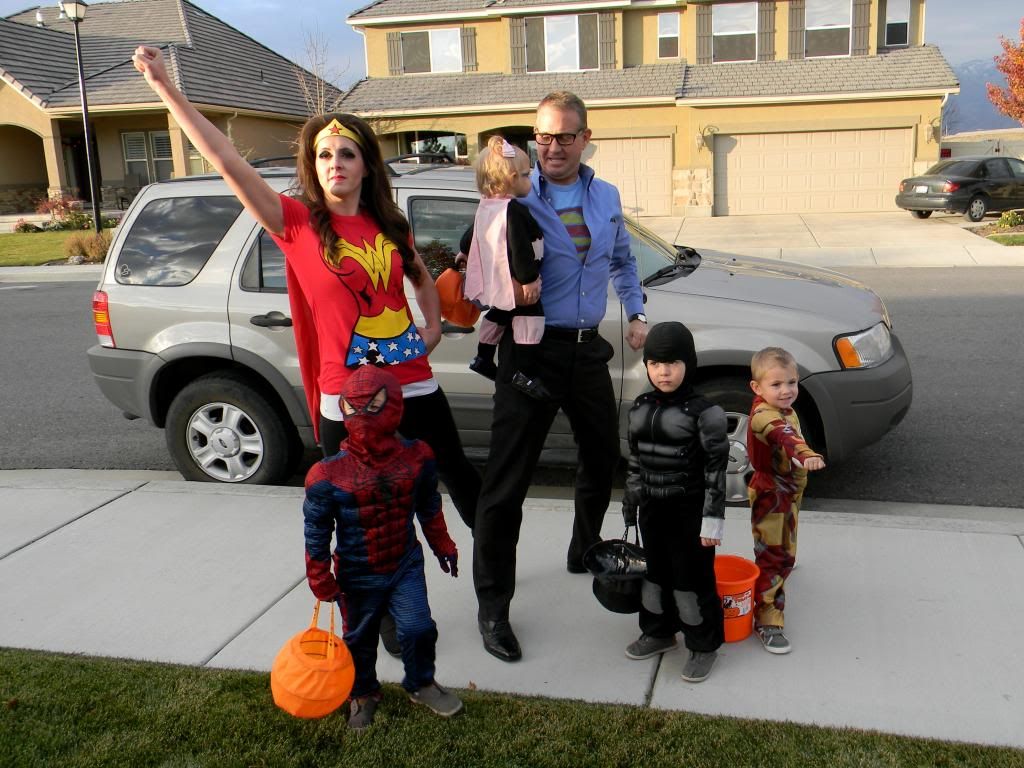 Super heroes!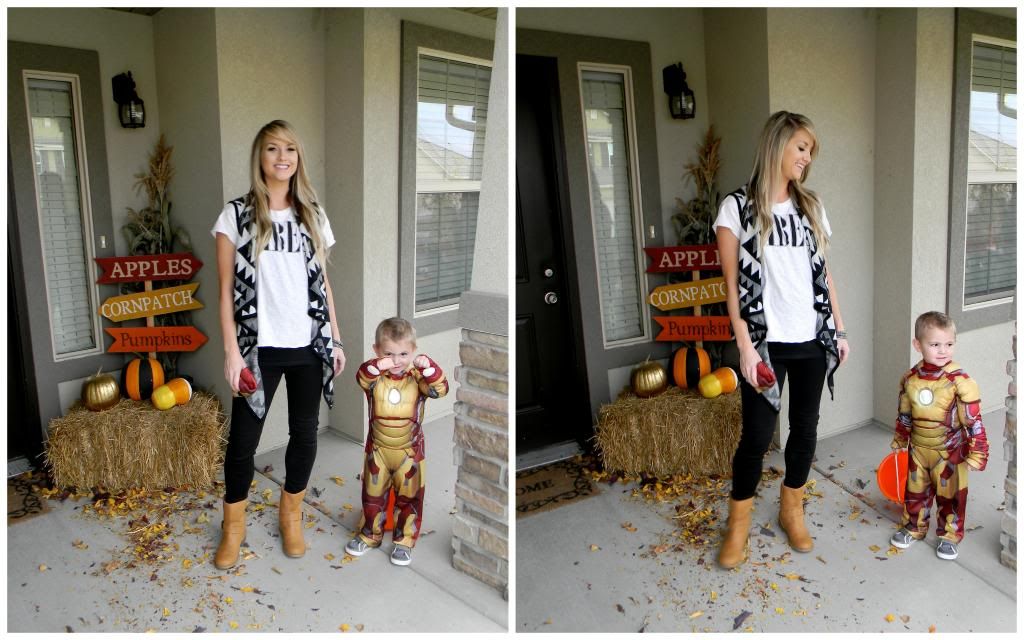 Hayes and I getting ready to collect some candy!
TRICK-OR-TREAT!!
Family Party
After trick-or-treating we headed over to my parents' for a fun Halloween party.
Mom made delicious soup and pumpkin bread bowls for dinner.


My mom and I had fun decorating the treat table for the party.


Amanda, (my sis-n-law) had some really fun games prepared for us to play.
The night ended with some tired, sugar-filled kids needing to get to bed. But overall, we had such a fun Halloween this year! Happy Halloween!