Joe and I decided to plan a trip for our 5 year anniversary this year. Originally, we were thinking we'd go in February, but this little surprise pregnancy changed our plans a bit! Maui was perfect! Just warm, gorgeous and so relaxing. We did a few activities and excursions but I mostly loved just lounging, reading, relaxing, etc. Honestly, it was paradise. Now get ready for a huge picture overload... I'll try to caption as I go.
After a long day of traveling, we were really excited to get there.
We walked along the warm beach and hung out by the pool until the sun went down.
I dunno, I just feel like you have to take at least one picture like this while you're at the beach...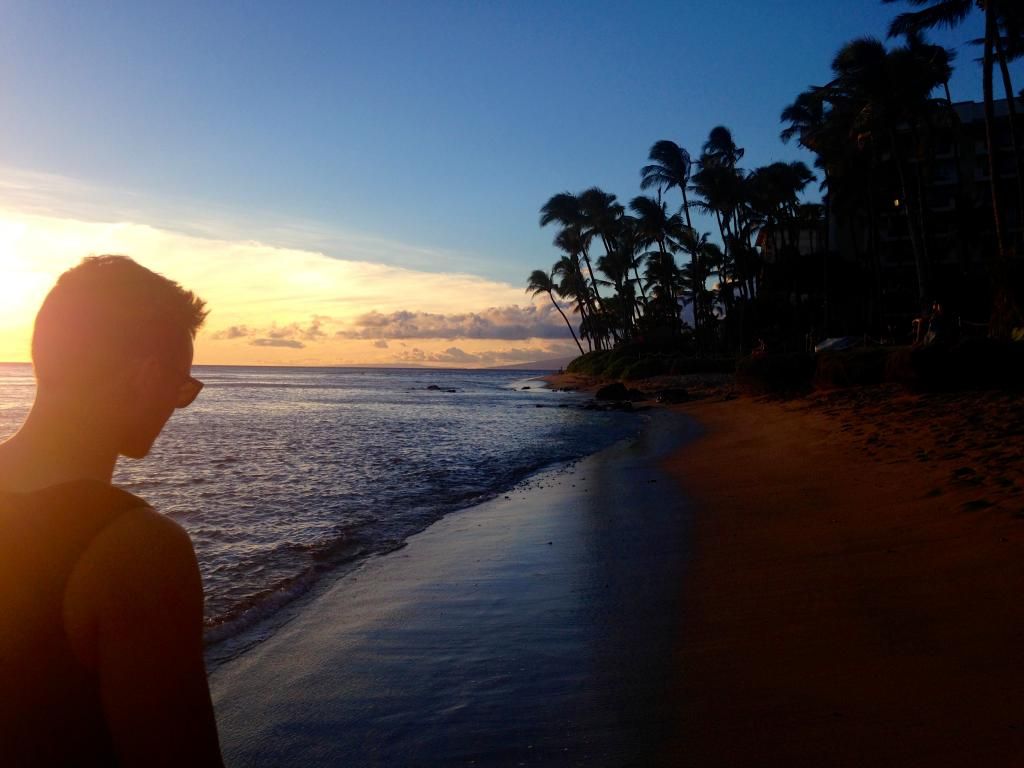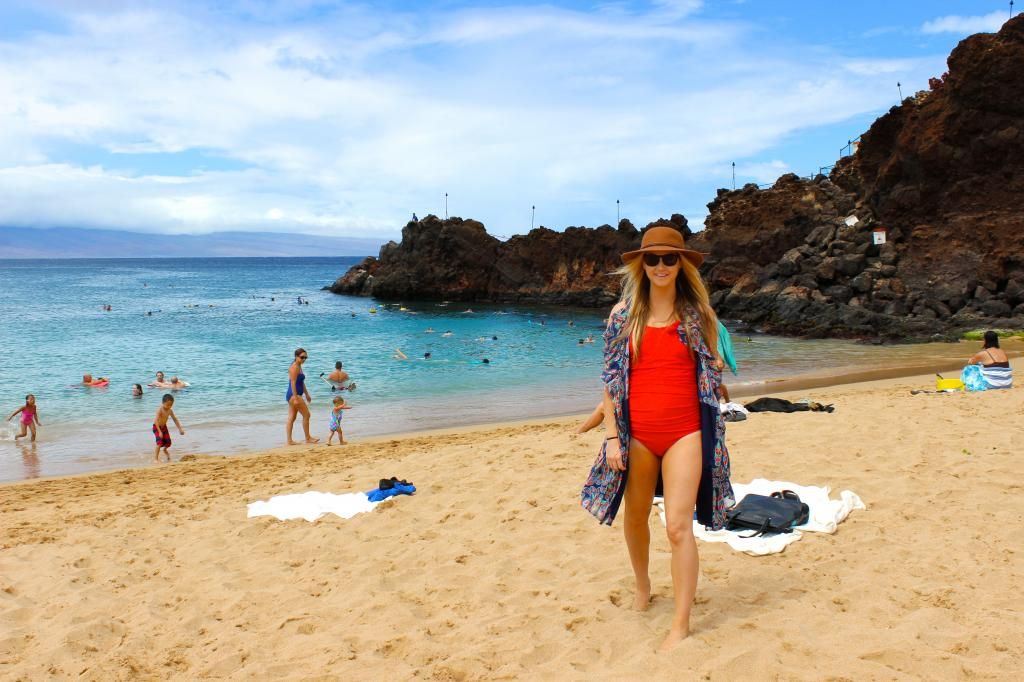 Beach day!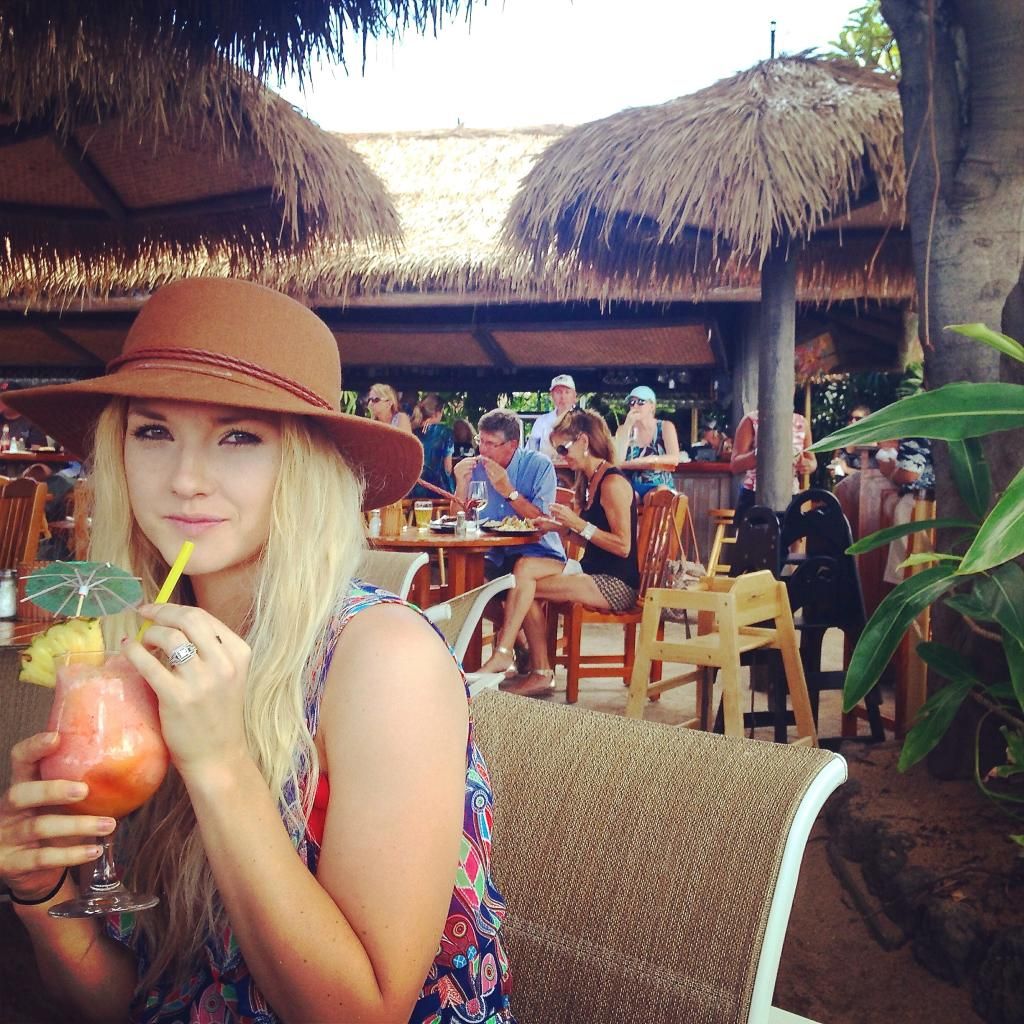 We seriously had so many delicious drinks.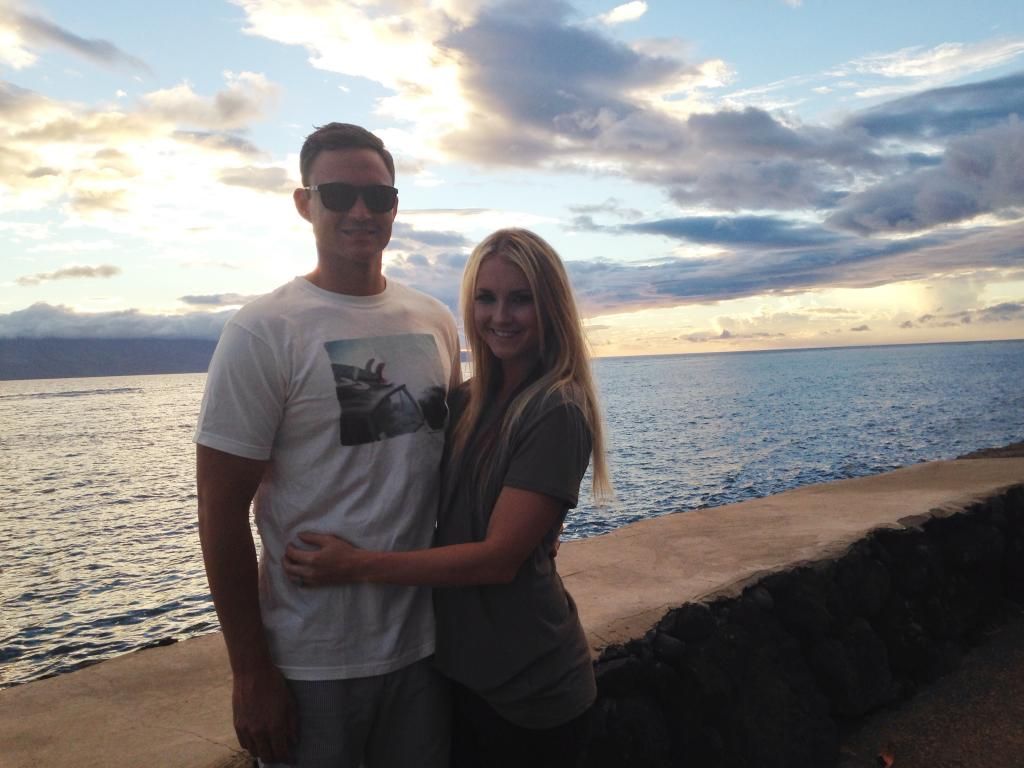 This was the night we went to Warren and Anabelle's Magic Show.
It's like a comedy act and magic show all in one. We were pretty tired because of the time change but we were
laughing so hard. Haha. And if you know Joe, he is easily amused so he was basically crying at multiple points from laughter.
The start of our journey on the Road to Hana.
This drive was insanely beautiful!
It's a little crazy with these narrow roads and twists and turns in the jungle for like 2 hours...
so I'm not sure I'd do it again haha. Especially not pregnant! But, it really was so pretty.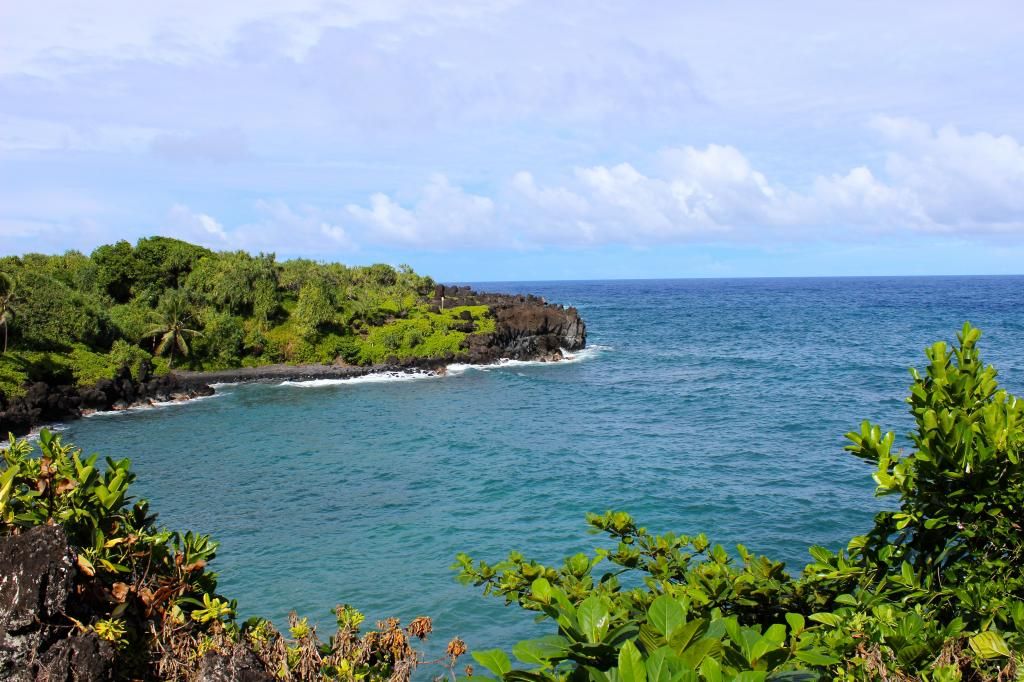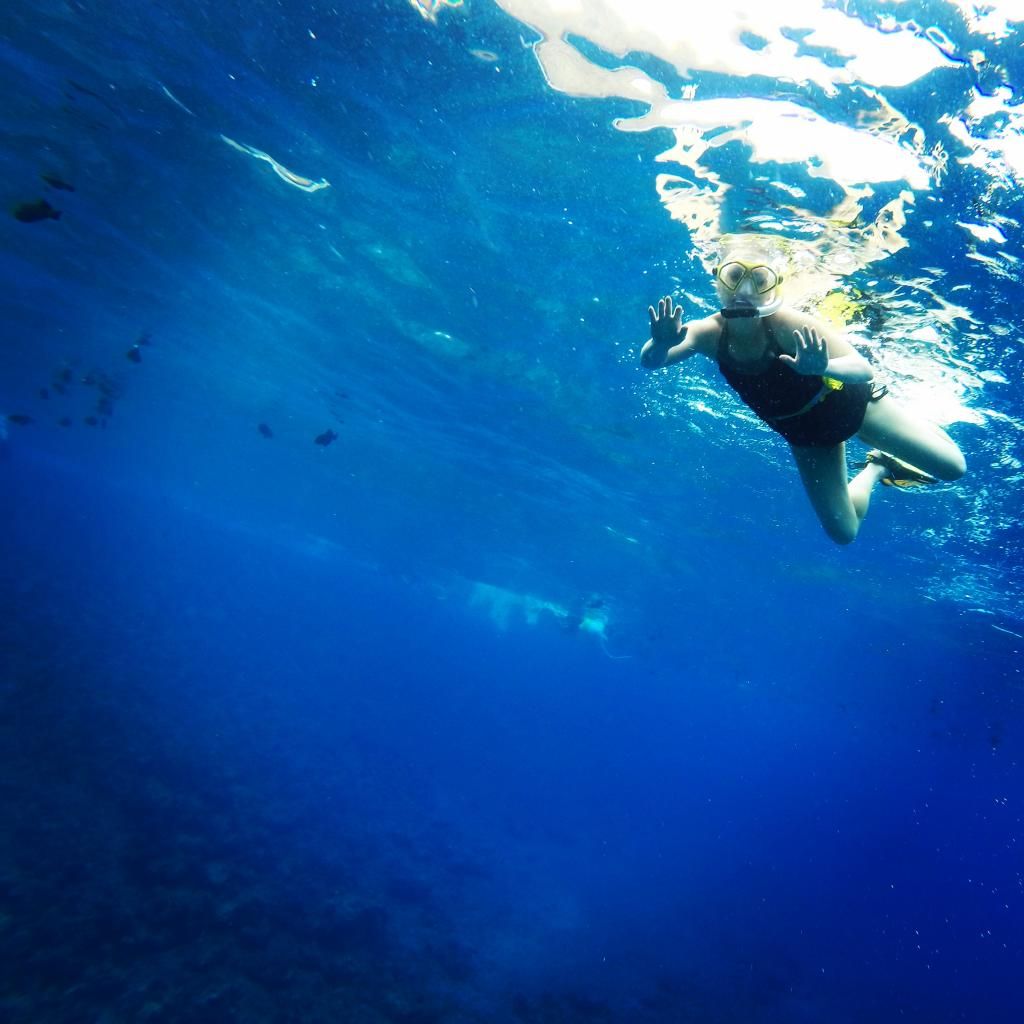 Snorkeling adventures.
I tagged along with Joe while he golfed on the Kapalua Bay Course.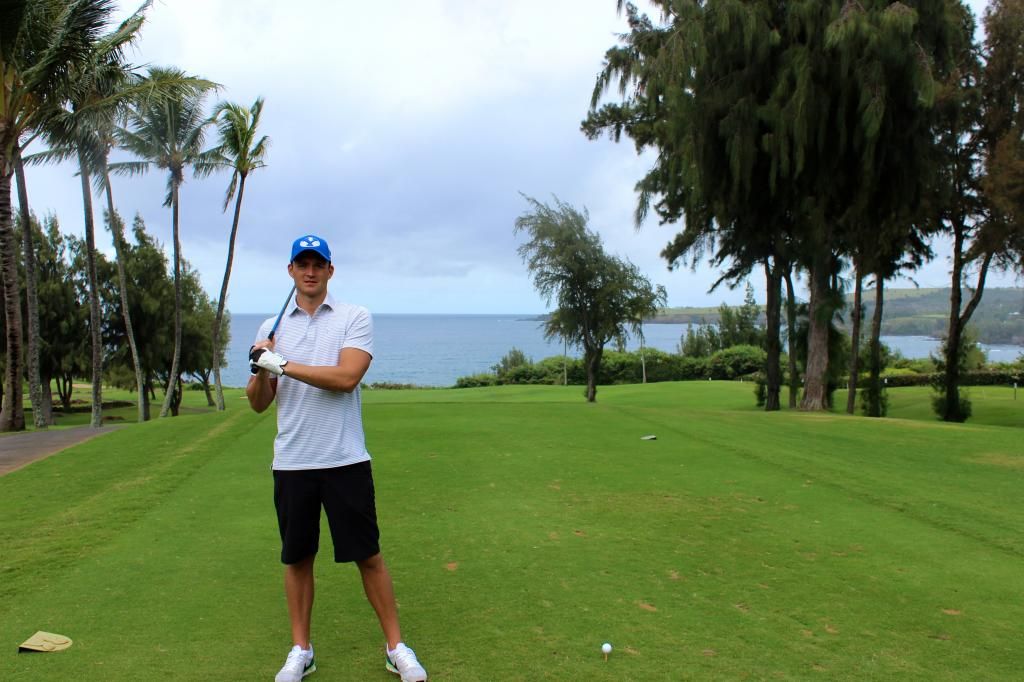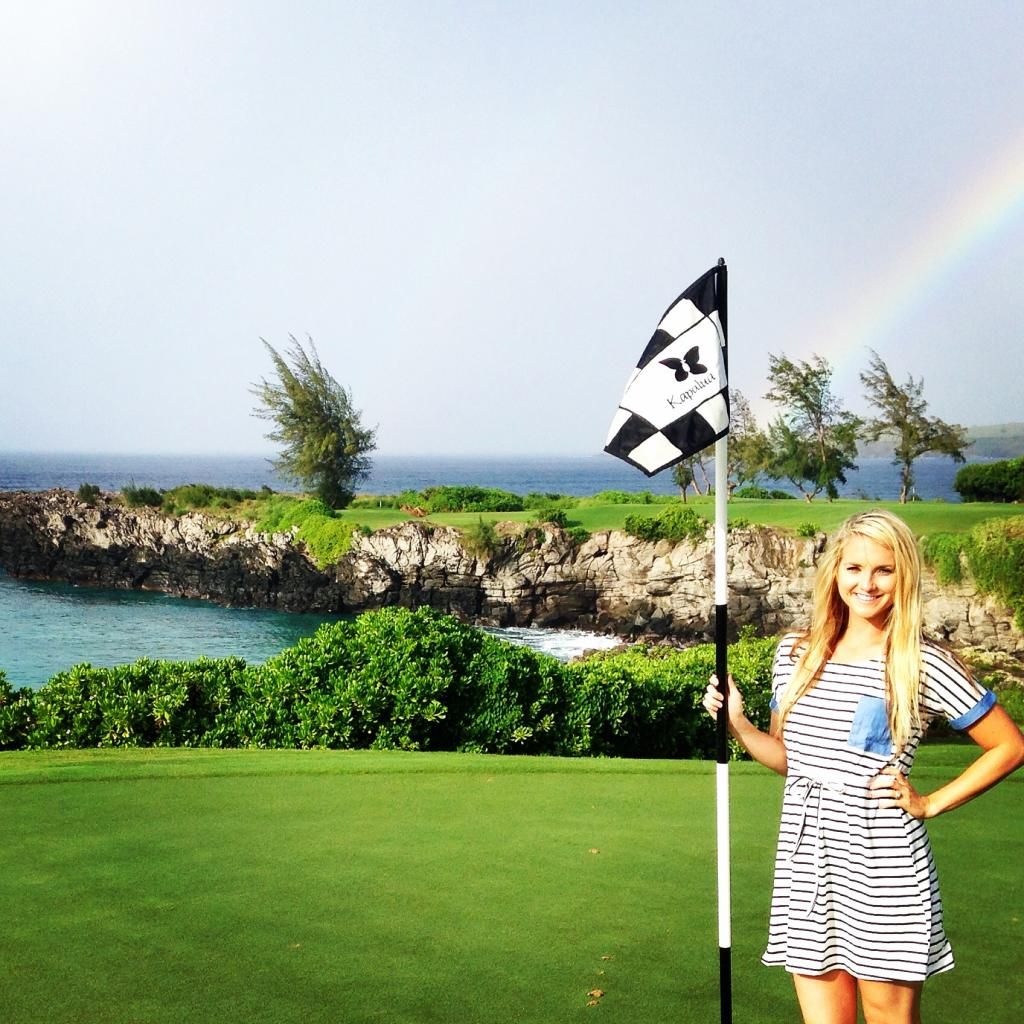 Random pic on our way to the Luau.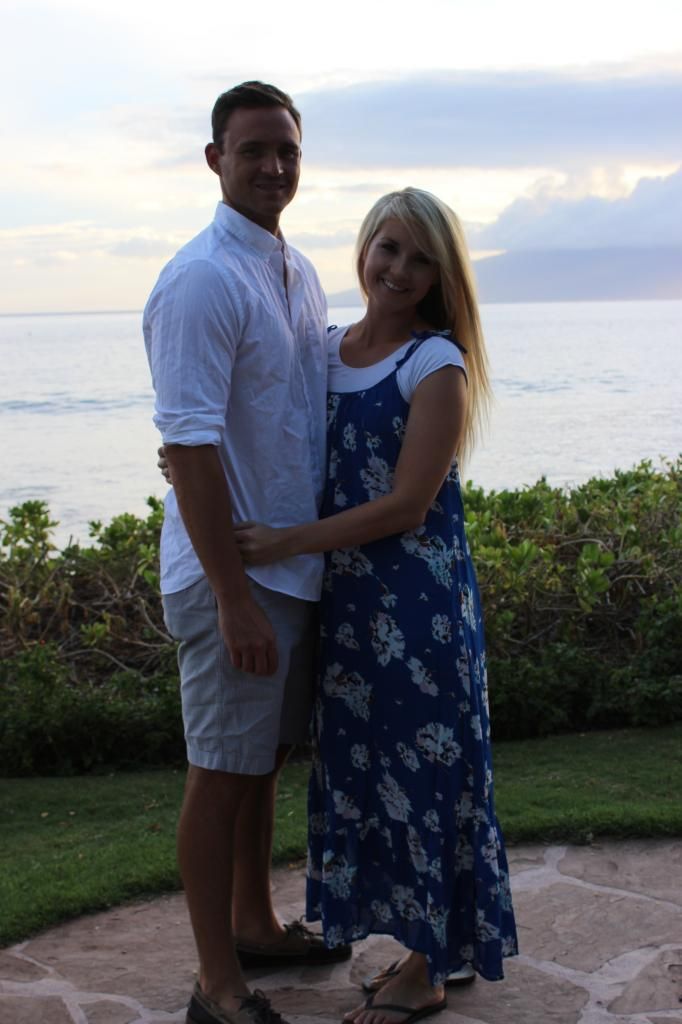 I was kind of sick this night so I didn't really eat any of the food served at the Luau.
I'm sure I missed out on some amazing stuff. :(
But, it was still fun and I loved the performances!
On our last day there we went to the Grand Waillea for the most amazing massages!
I definitely saw way too many naked ladies at the mineral baths....
But other than that it was heavenly.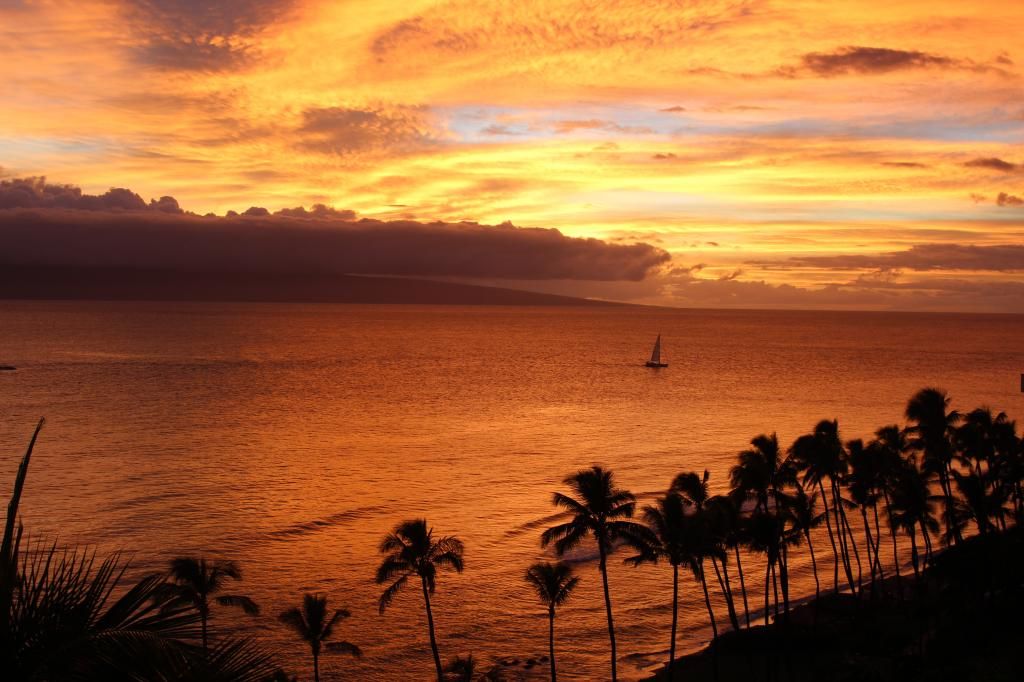 View from our bedroom balcony on our last evening in Maui.

Special thanks to my parents for watching our boys while we were gone!! (Especially my mom:)) They are the greatest Bampa and Grams ever!
Just a really quick video I threw together of some of our adventures in Maui.